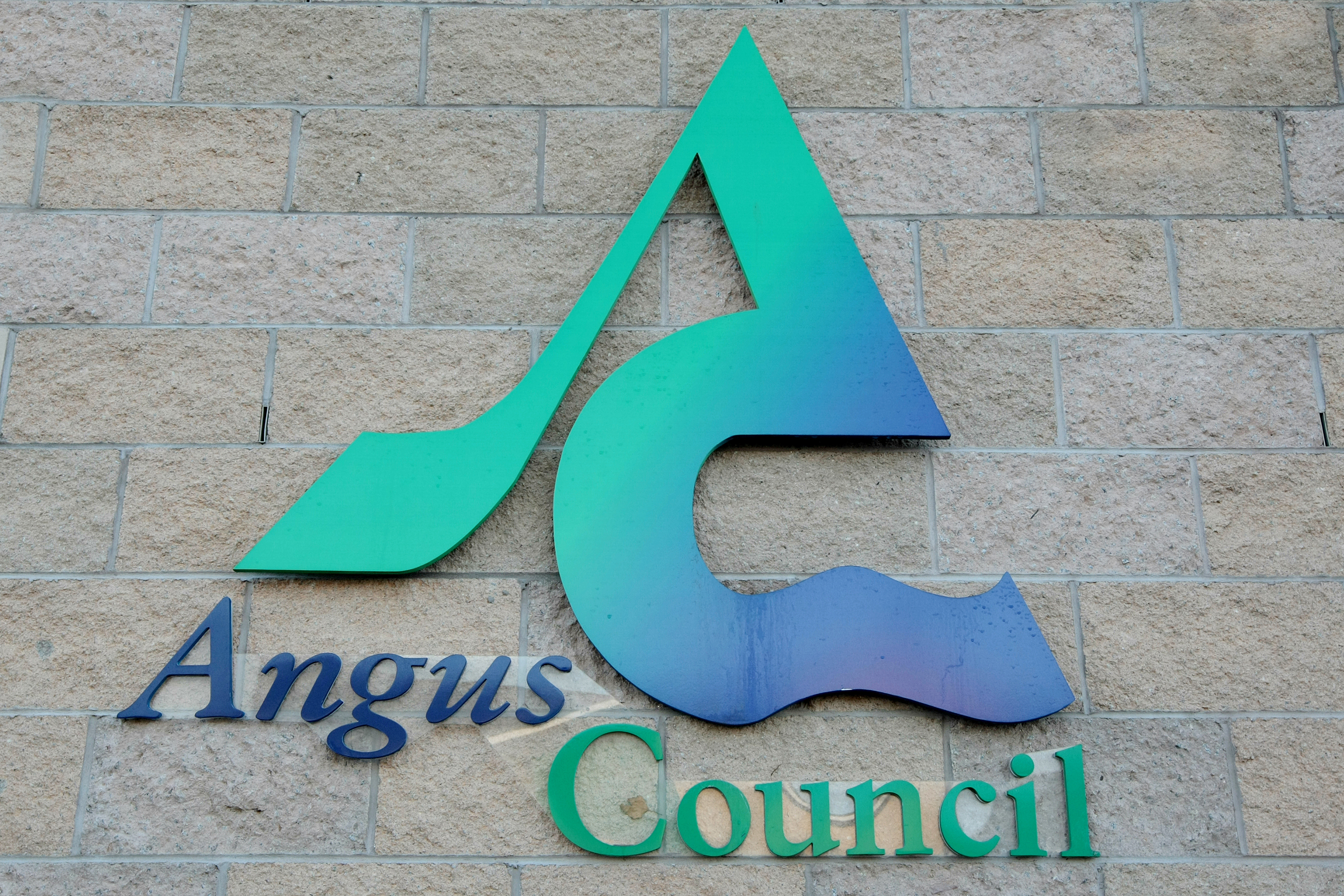 Angus Council's finance convener has warned council tax increases, job losses, cuts in services and increases in charges are inevitable as the local authority attempts to balance the books.
Angus Macmillan-Douglas, the Conservative Kirriemuir and Dean councillor, has said the local authority will face difficult decisions as it struggles to find £40 million of annual savings over the next three years.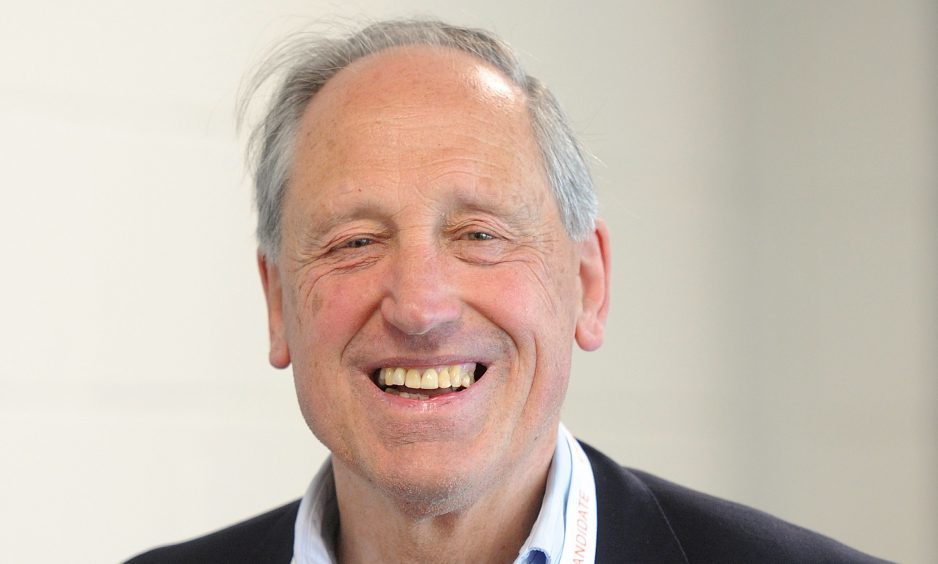 Despite the Scottish Government's budget going up next year, he said the council's revenue budget is set to fall by about 20%.
The council says it has spent a long time searching for every conceivable efficiency saving and is already much leaner.
That trend will continue as he warned it will become even tougher to protect the "most vulnerable" Angus residents from cuts.
He warned the council is facing a huge task in finding necessary savings, thanks to successive budget cuts from the Scottish Government.
"We are expecting to have to find another £40 million of annual savings over the next three years," said the council's depute leader.
"This is equivalent to losing 20% of all your income. This would have a huge impact on anyone.
"The coalition administration has been working closely with council officers since being voted into leadership last May to improve the efficiency of Angus Council and thereby reduce the effect of these Scottish Government cuts on vital services, especially the services for the most vulnerable of Angus residents.
"This has included ending the contract with expensive consultants brought in by the former SNP administration.
"The more efficient we can become, the better we can protect frontline services.
"I would like to pay tribute to the work of leadership and staff throughout the council for the very professional way in which they have addressed this difficult task.
"However, efficiency improvements can of course only go so far.
"It is inevitable that Scottish Government cuts will cause council tax increases and yet more reductions in staff, cuts in services and increases in charges.
"These deep cuts in our budget, set against the background of an ageing population and increasing demand for children's services, will fundamentally affect what Angus Council can do for the people of Angus.
"We must prioritise even more clearly."