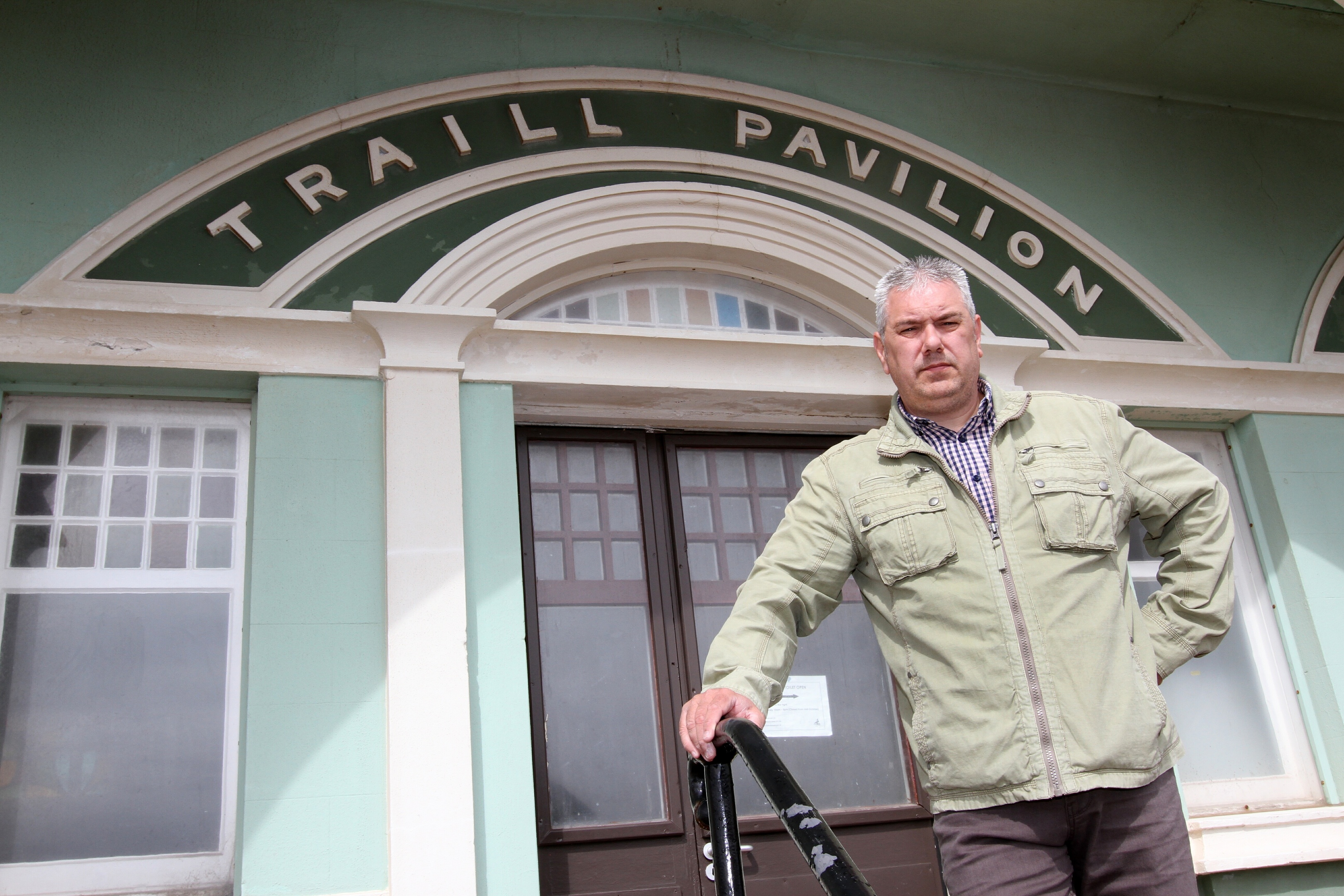 Angus councillors have agreed to sell off the landmark Traill Pavilion in Montrose.
The move was approved at a meeting of the council's policy and resources committee after members heard the building was in need of a £30,000 facelift.
Montrose and District Conservative councillor Ron Sturrock said: "It is a building of its time which no longer fits into the modern era.
"I hope we can sell it before the erosion comes in and washes it away completely."
Montrose SNP councillor Bill Duff warned the sale would be unpopular with some locals but acknowledged the pavilion was long past its best.
He said: "For most of the time it has been a seasonal toilet.
"It may be a wonderful art deco building but it has not been put to good use. It is time to cut and run and sell it."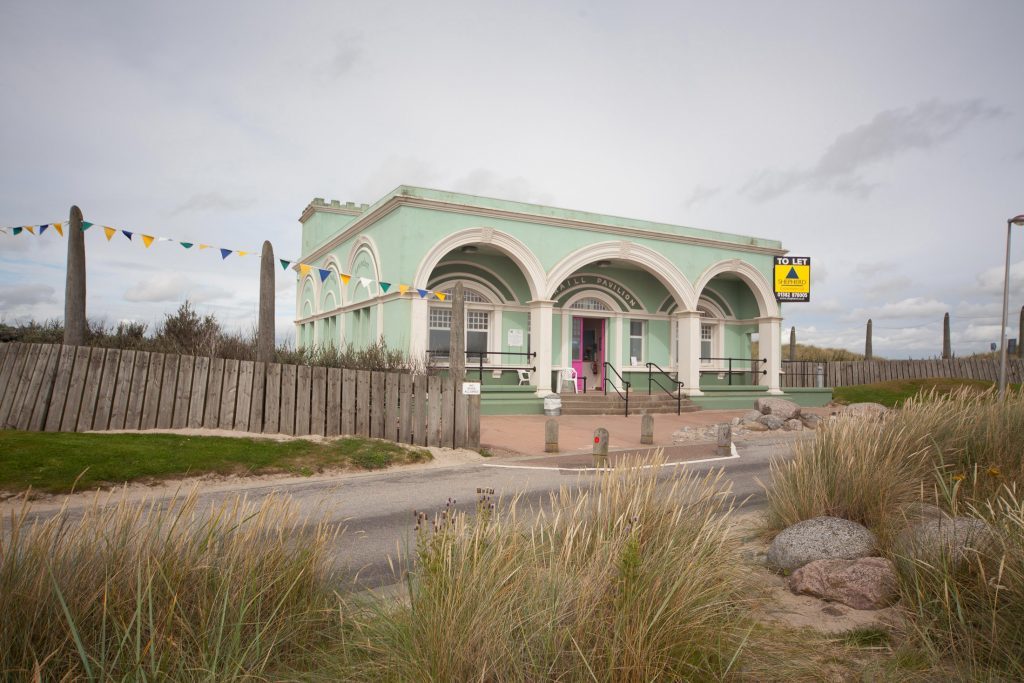 The 19th Century pavilion at Traill Drive was previously up for let.The pavilion was most recently used as an ice cream parlour and café until the lease was terminated in 2016.
Councillors were told the property was in need of repairs and modernisation, particularly painting, with a budget estimate of more than £30,000.
Local members had considered the use of Montrose Common Good funding but concluded it should be declared surplus and marketed for sale.
Last summer Montrose Independent councillor Tommy Stewart took the lead in a last ditch effort to spruce up the building by power-washing the outside.
At that time he warned the local authority had "missed the boat"  in securing a long-term future for the building and expressed regret that the Splash play area and the beach were packed with families while the pavilion was lying empty.
After Tuesday's meeting he said: "It is a shame the pavilion will be sold as it is such an iconic building.
"I would like to think that someone might come forward and purchase it.
" I always thought it would make a cracking private nursery because of the facilities that are there.
"It is costing the council money and requires in the region of £30,000 to bring it up to standard. That is where it becomes a problem."
He added that local councillors were all in agreement about the need for toilet provision at the Montrose seafront and were looking to deal with the issue this year.