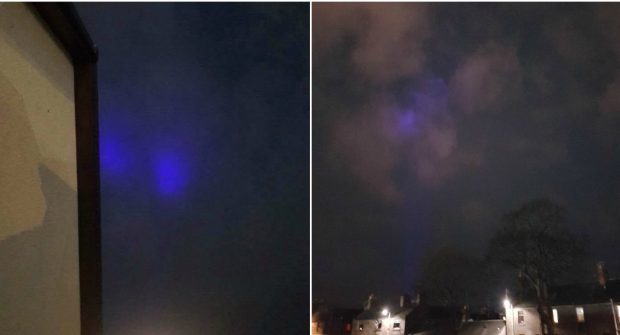 Sightings of a flying saucer across Tayside, sparked after "freaky" blue lights appeared in the night sky earlier this week, turned out to have a far more earthly explanation.
The phenomenon, which was spotted along the north-east coast on Tuesday evening, was not caused by visitors from outer space; but by one of the most high-tech and high-speed machines travelling along the UK's railways.
Network Rail's new measurement train was on a journey between Glasgow and Aberdeen on Tuesday when the camera lights fitted to its roof, used to scan overhead power lines, caused a stir.
The equipment mingled with low clouds between Dundee and Aberdeen to produce an eerie effect in the evening sky, giving off a blueish light which could be seen from afar.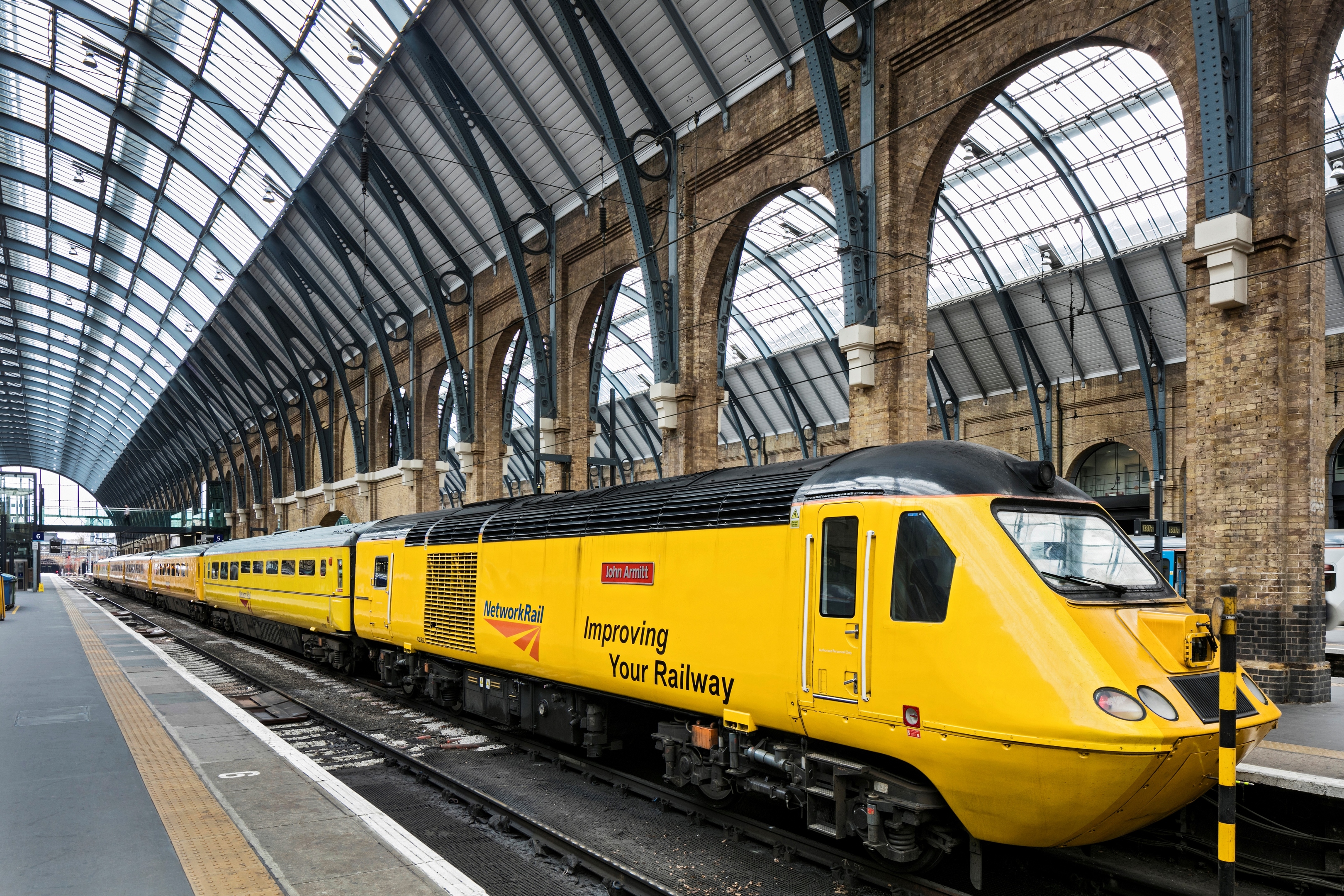 The strange effect was spotted in Dundee, Arbroath, Montrose and near Aberdeen.
Jordan Alexander Bruce spotted the lights whilst out jogging in Montrose on Tuesday at about 7.30pm and said the effect made it look like "strobes" were emanating from a "saucer".
Later the same night, he and eight-year-old son Cameron saw the illusion in the sky from their home.
Mr Bruce, a fine art student at Duncan of Jordanstone College of Art and Design, said: "I was jogging at the Curly (Pond) at 7.30pm and I saw this massive blue-purple, cloud or saucer thing beaming these two lights.
"As I was jogging I was like, 'what is that thing?' It was going wild in the clouds, it was really bright. I went home and told my son about it. He was really petrified. He was outside with his friend and all of a sudden he was going 'Daddy'.
"It was up above my house where he was sitting, circling my house. It was was above the clouds, it was like lightning almost. When I was at my house window it was clear as day.
"Because it was cloudy it looked as if a ball of energy was beaming out of it. It was as if it was in a movie."
The 26-year-old added: "I put it on Facebook and people told me it could be a drone or a train. Some of my friends from Aberdeen and Dundee were saying 'we saw it too'."
He added that Cameron remained unmoved by the explanations offered and went to bed on Tuesday night "convinced it was aliens".
Commenting online, one man who spotted the train passing near Marykirk described it as "freaky", adding: "It passed us with blue lights shining upwards and pointing to Denlethen Woods."
The new measurement train is a converted high speed vehicle similar to the ones Virgin Trains use along the East Coast line.
It can travel at speeds of up to 125mph, enabling it to slot in between timetabled trains with minimal disruption.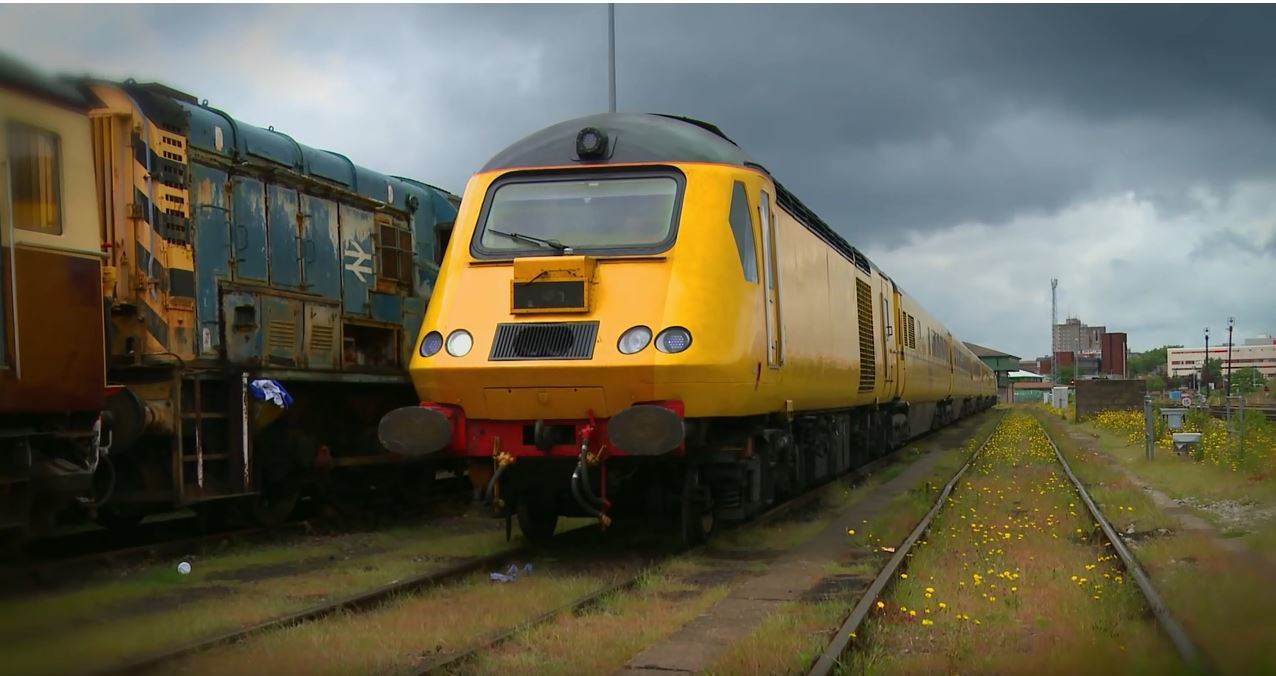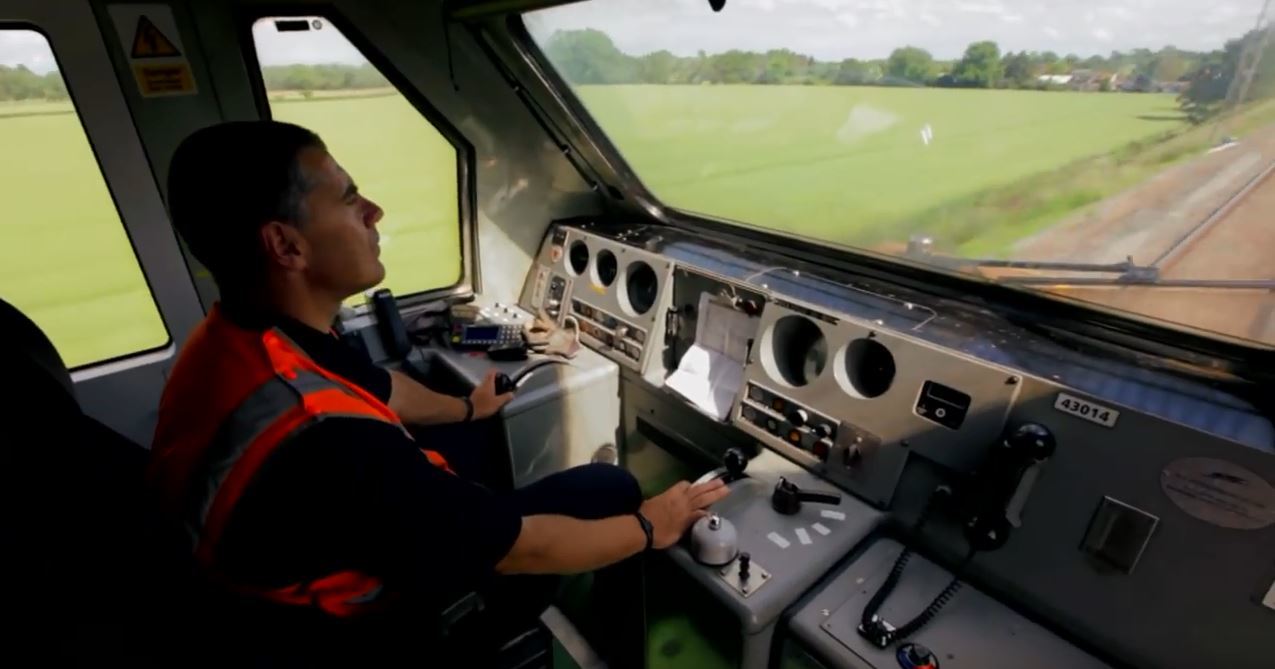 The train is fitted with an impressive kit which allows it to create video, conduct scans and produce data sets for Network Rail infrastructure across the UK.
Information gathered from the train using the sensory technology enables the firm to update engineers on track geometry, faults and overhead power lines; allowing for infrastructure failures to be prevented.
The train, part of Network Rail's infrastructure monitoring vehicle fleet, covers 110,000 miles of railway line every year and is one of the most technically advanced trains of its kind in the world.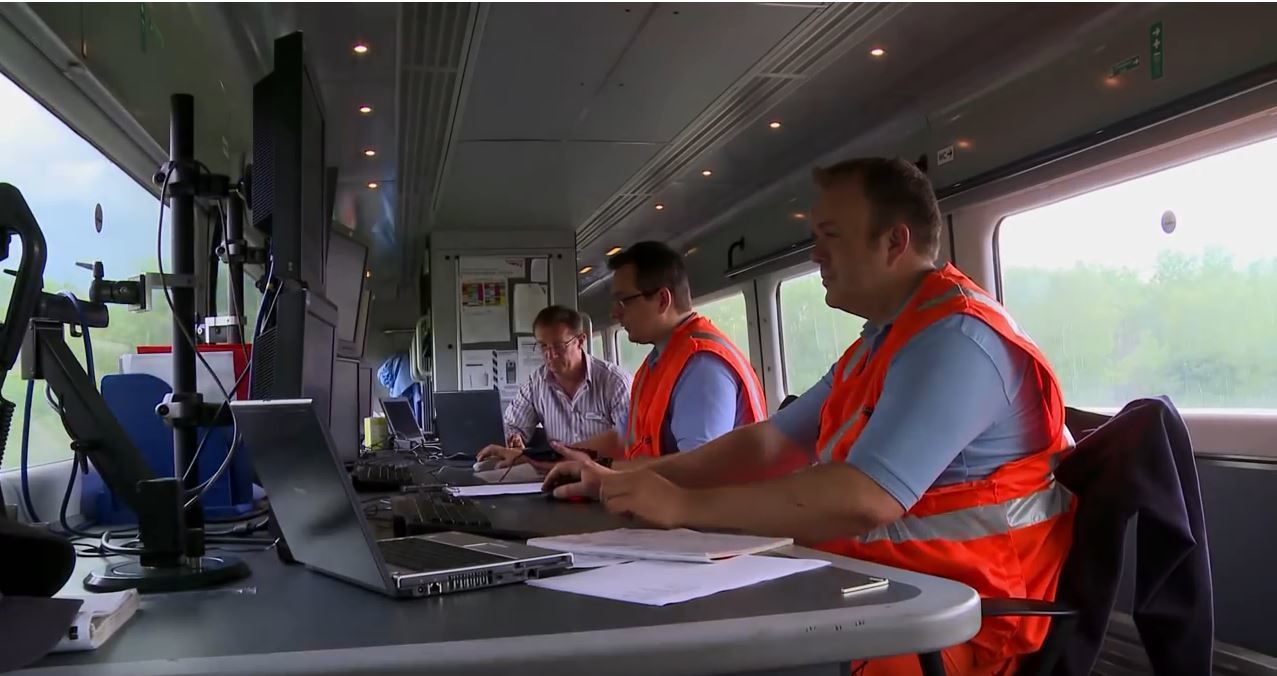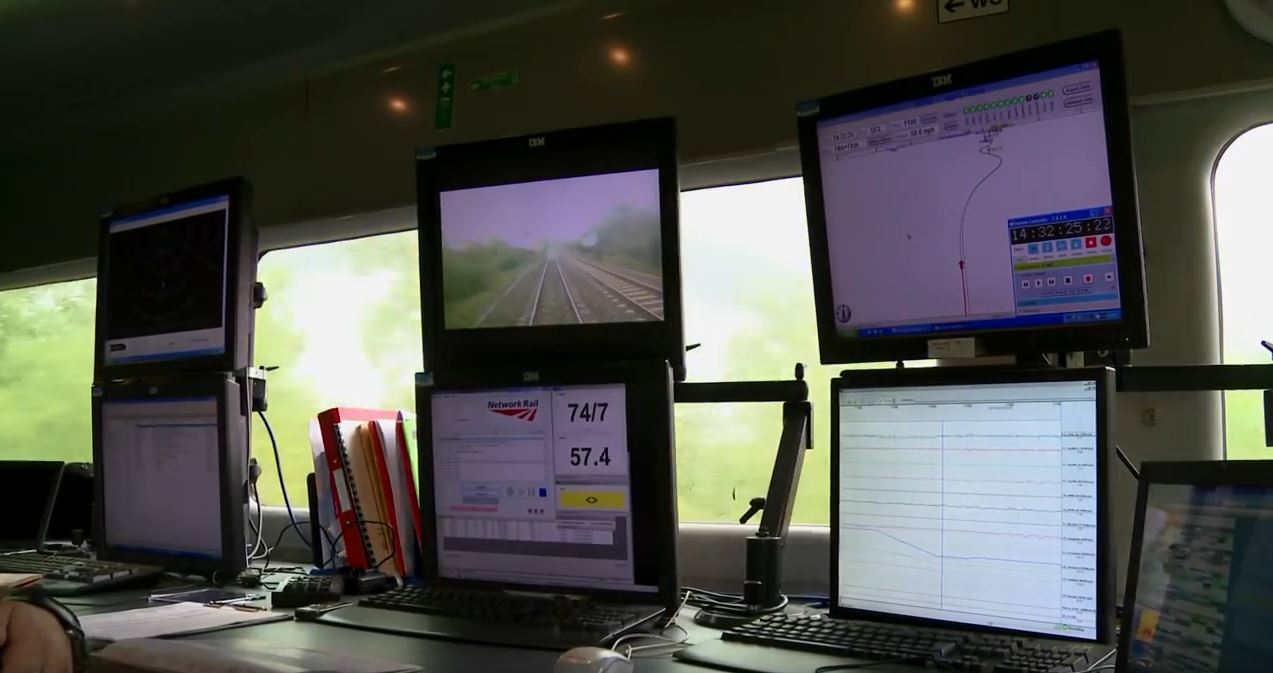 A Network Rail spokesman said: "Our measurement trains plays a vital role in maintaining the railway – helping us to spot potential faults before they affect services.
"The train travelling up the east coast route last night is certainly one of the most advanced on the network, but it's not quite out of this world."