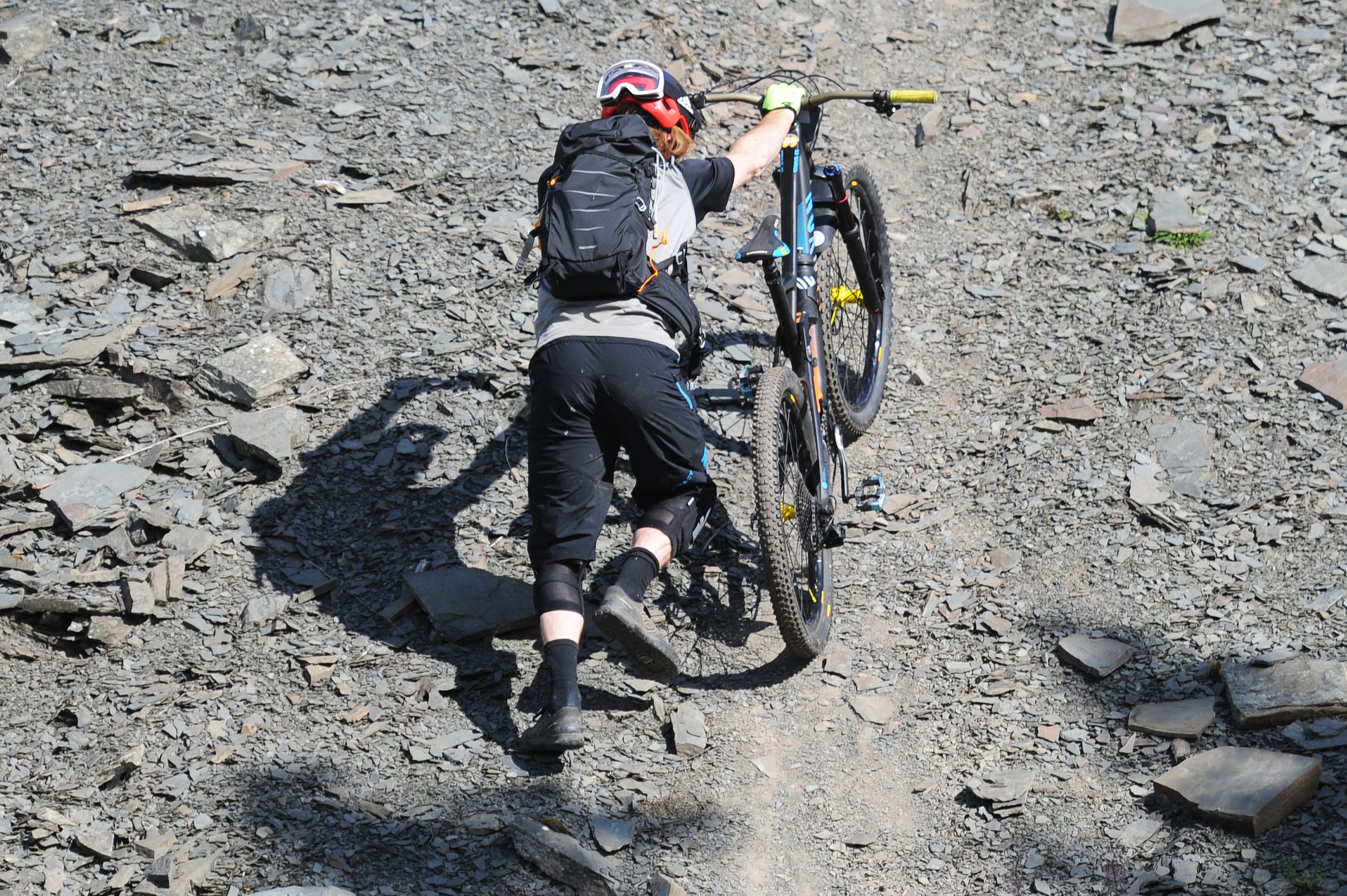 The wheels have come off plans to expand the services offered by Angus Cycle Hub after its bid for £50,000 from the Arbroath Common Good Fund was thrown out.
The Arbroath-based community learning and training project, which runs a bike recycling project and organises major events throughout Angus, had hoped to attract funding totaling £50,777.
The money was to be used to employ a member of staff to enable the project to become a Scottish Qualifications Authority accredited centre, offering opportunities for young people who do not engage in main stream education.
Members of Angus Council's policy and resources committee considered the application, but putting the brakes on the bid, Arbroath West and Lunan SNP councillor Alex King said the matter had previously been deferred as it was "totally unsustainable."
"They are applying for funds all over the place to keep themselves afloat," he warned.
"While this might be a worthwhile project for the county it is not sustainable.
"Why should the Arbroath Common Good Fund be used for events in Montrose and Forfar?"
The Arbroath members agreed to fund the project to the tune of £18,875 for one year.
Scott Francis, a director at the hub, said he was "disappointed" with the council's decision but pledged it would focus on making itself sustainable.
He has asked for the funding to be deferred to enable the group to take stock and to explore other funding avenues.
He said: "We are going back to external funding and have basically put this on hold.
"We cannot proceed with setting up a SQA centre without any staffing, we do not have the capacity.
"We are exploring other avenues. We are a bit disappointed but are hopeful we can still get match funding.
"We will have to scale back, get our heads down and concentrate on making it sustainable."
One of the casualties this year will be the Angus Cycle Fest which was held in and around the Reid Park in Forfar last summer.
It had been scaled back to a single-day from the full weekend programme of previous years, but still attracted around 1,000 folk from cross the country who enjoyed the spectacle and took part in the events for all ages.
"Basically, we are having to scale back on a lot of things so the Cycle Fest won't be going on as we couldn't get funding," Scott continued.
"Last year we paid for it ourselves and it cost £30,000 to run."