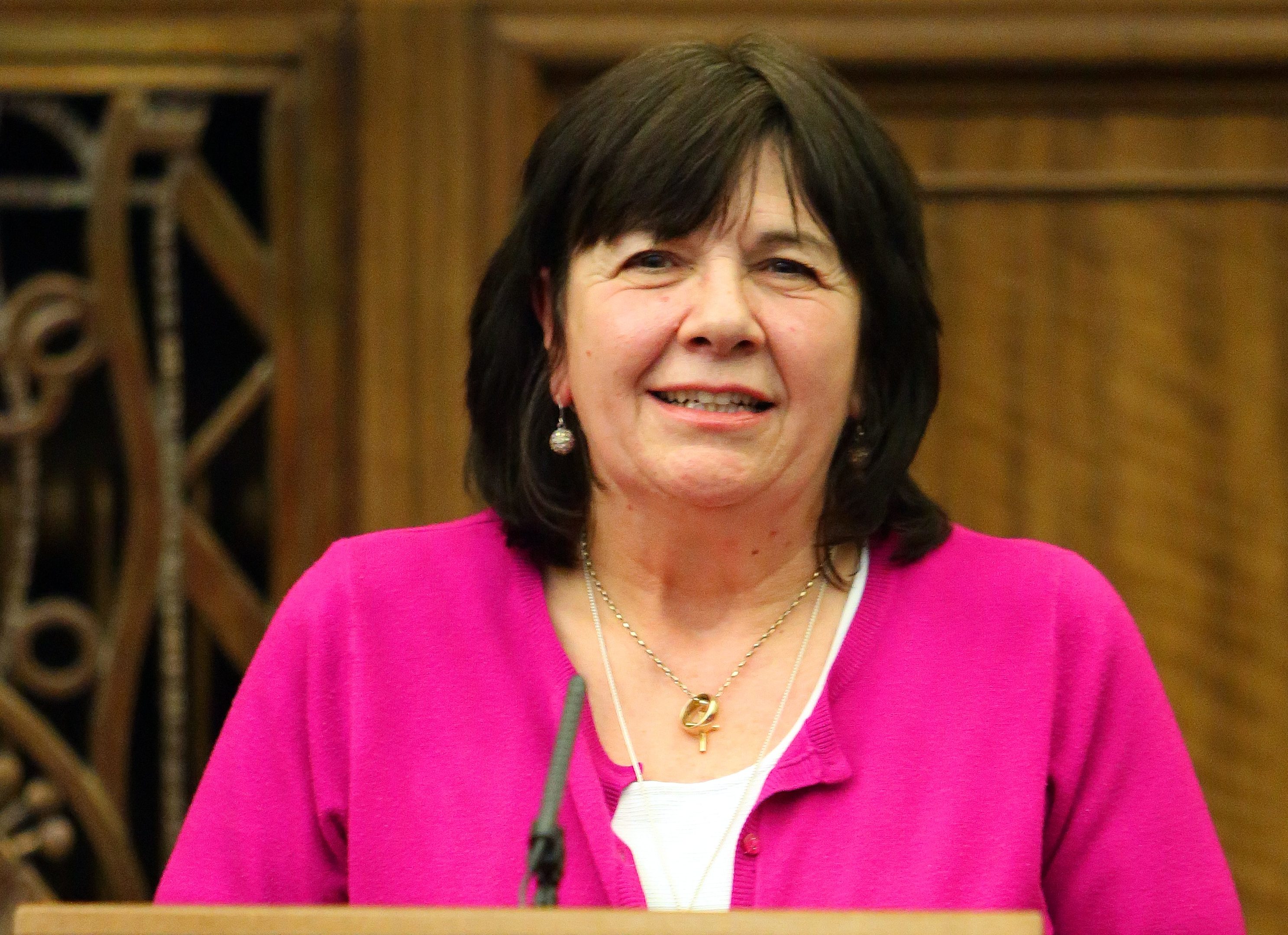 Frank's Law campaigner Amanda Kopel has expressed her disappointment that she has been snubbed in Frank's Law implementation talks.
The Courier revealed on Monday that the Angus campaigner had not received an update since the Scottish Government announced in September that it would abolish care charges for under-65s with debilitating conditions.
She subsequently received an email from health secretary Shona Robison which revealed a meeting to discuss the implementation of Frank's Law took place last month.
Mrs Kopel claimed that when the health secretary visited her home last September she had indicated that she would be part of the implementation talks.
She said: "Shona personally invited me in front of other people to take part in the implementation talks, which I accepted.
"But the update said there has been one meeting in January and another planned for later this month.
"As of today's date, I have not been invited to any of them in any capacity, which was very disappointing.
"However, I have been advised that I will be kept up to date with the progress of the implementation by officials in the future, possibly by email.
"I hope it won't be another five months before I receive any more updates."
The health secretary said she has asked officials to keep Mrs Kopel up to date about the progress of the talks.
She added that Frank's Law — named after Amanda Kopel's husband Frank who died in 2014 — was on schedule to meet next year's deadline.
Mrs Robison said: "I am sorry if Mrs Kopel feels as though she has been left out of the process in recent months.
"I recently wrote to her to explain that we have been busy in pressing ahead to implement the new legislation as soon as possible, and are on schedule to meet the 2019 deadline.
"I have asked officials to contact Ms Kopel about the implementation process going forward to ensure she is kept informed."
Mrs Kopel said she had concerns at the length of time Frank's Law was taking to implement.
"I'm getting to the stage where I'm worried that 2019 is going to come along and they say we're going to need another couple of years for this," she said.
"Sadly the under-65s who were living in hope that it would be implemented as a matter of urgency after hearing the announcement in September last year feel they have been misled, by being advised that they have to wait until 2019 and possibly even longer.
"Of course I understand that there are certain parliamentary processes which must happen.
"However, with each day that passes, someone under the age of 65 will have been denied the free personal care which they so desperately need and sadly some will have gone to their grave being discriminated against."