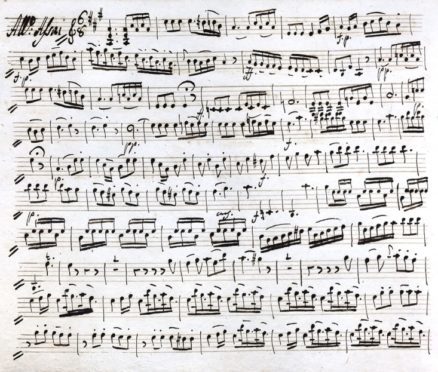 You like potato and I like potahto
You like tomato and I like tomahto
Potato, potahto, Tomato, tomahto.
George Gershwin may not have had the good denizens of Angus on his mind at the manuscript in the 1930s, but what's in a name seems to have been exercising locals of late.
We're in an era which, depending on what particular hue of tinted glasses one looks through, is either pursuing a paradigm of productive partnership, or following a centralist agenda.
Of course, collaboration and joined-up-thinking are objectives absolutely worth pursuing, but in an issue such as the Mulberry unit at Stracathro, it became a little more muddled for some  over who is actually running the show.
The Angus facility's death warrant was signed by a partnership in Perth — the Perth & Kinross Integration Joint Board — to the deep chagrin of campaigners who felt their voice had been ignored in what was branded a "tick box" exercise.
Mulberry campaigners have simply had to suck up that decision.
Not so, the unhappy five-a-sider's of the county who have walked, in numbers, out the door of leisure centres in protest over changes to the monthly membership scheme for sports facilities which were council-run, and are now council-run – at arms length.
For the health board and council, whoever they choose to operate alongside and under whatever name, the bleak financial landscape looks sure to continue to bring deeply unpalatable decisions to be pondered around the table.
What the public will be hoping for is to feel engaged in truly meaningful consultation and not simply a lip-service exercise which has no chance of turning the proverbial oil tanker.
It's not all bad news though – the acronymistas will be nothing short of delighted by the flurry of additions from all this blue-sky thinking.
Among other things we've been given IJBs, CHPs, CLTs and ALEOs, delivered by PPPs and PFIs.
Who knows, maybe someone should check just in case the PFIs have unclaimed PPI.
One thing is for certain, however. It's too late to call the whole thing off.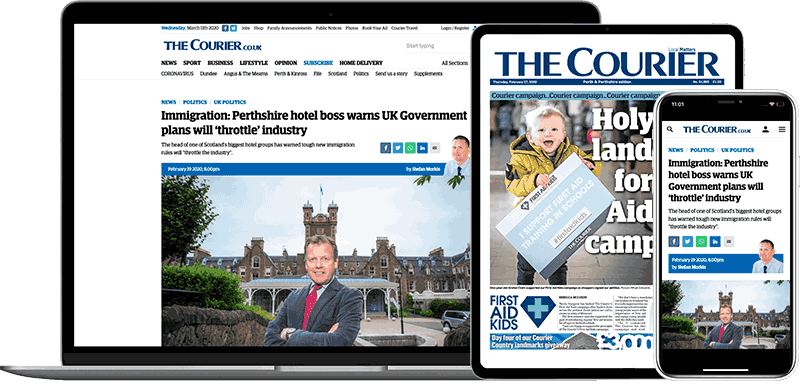 Help support quality local journalism … become a digital subscriber to The Courier
For as little as £5.99 a month you can access all of our content, including Premium articles.
Subscribe