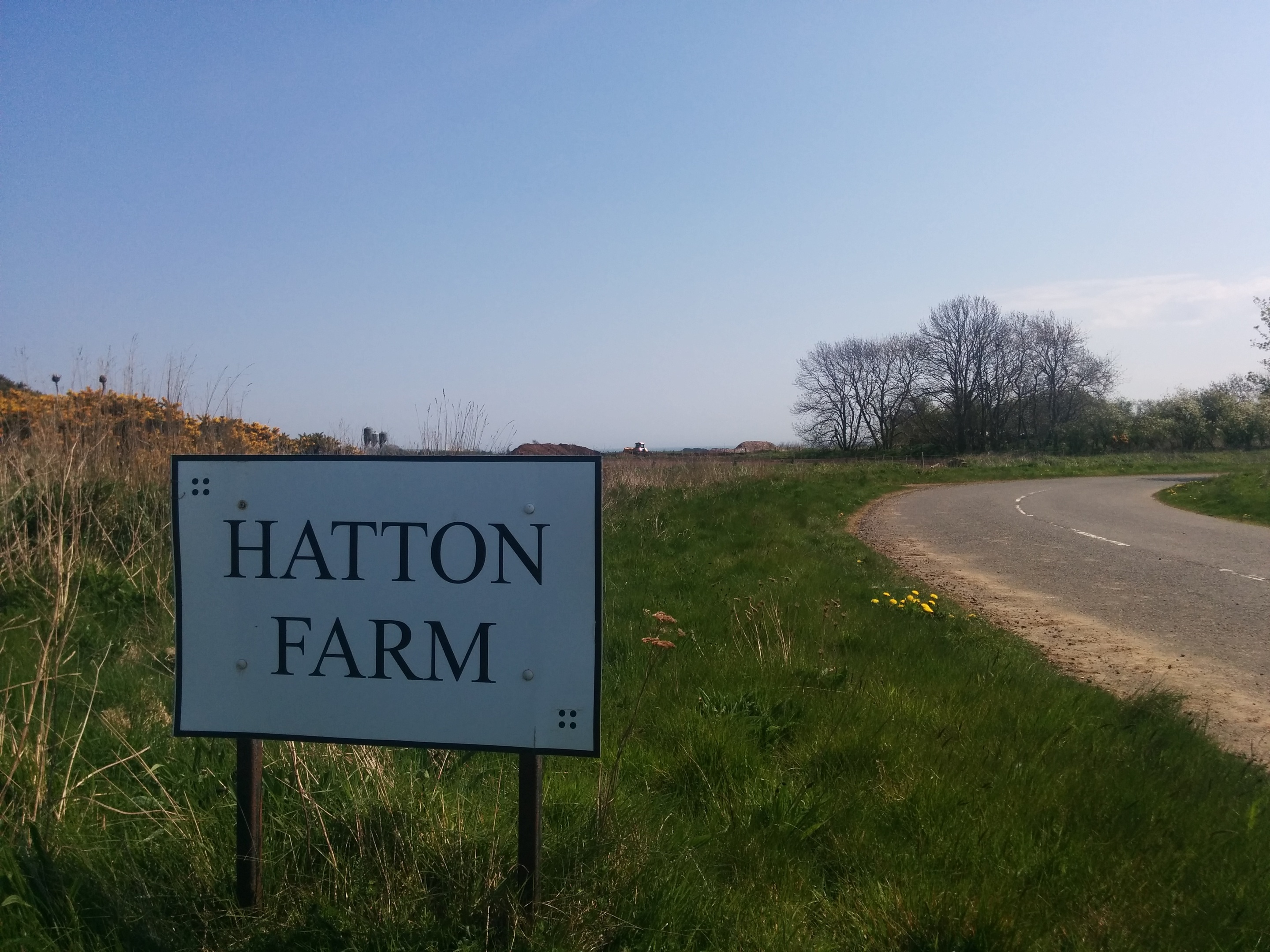 A renewable-energy boss "held his hands up" and admitted he "completely missed" planning procedures for a fourth storage tank at an anaerobic digester plant at Hatton Farm, Carnoustie.
David Olwell addressed members of Angus Council's development standards committee in Forfar which was asked to consider three applications from the company.
The first was for an extension of the plant; the second was for the erection of an additional digestate storage tank and the third sought hazardous substances consent for the storage of 8.11 tonnes of biogas and 24 tonnes of LPG propane.
All were seeking retrospective planning permission.
The site consists of an area of arable land that extends into a former disused WW2 airfield.
It has the capacity to provide energy to power 6,000 homes and currently employs six members of staff who work on a 24/7 rota basis.
There have been no objections from SEPA or council engineers and the impact on the landscape is negligible.
Councillor David Cheape, independent councillor for Carnoustie and District, slammed the application, stating it should be judged as industrial, not agricultural diversification.
Dr Alasdair Murray, a member of East Haven together, also hit out at the developer claiming that, over a "prolonged and complex planning process" they had "lacked transparency".
There had been no attempts to engage with tenants of properties owned by the landowner, the wider communities of Scryne and East Haven or Carnoustie Community Council, despite the council lodging an objection, he said.
He claimed the developer had adopted a "creeping expansionism approach" to the planning process which had seriously undermined the trust of surrounding communities.
The scale of the development had doubled from two to four digesters and what was originally described as farm diversification had turned into a" full scale industrial development of a rural area."
He criticised the developer's "apparent disregards for the concept of planning permission" adding: "It has a repeated history of applying for planning permission only after the structure has been built or put in place.
"I appreciate the financial benefits for the landowner, the operators, Scottish Gas Network and the utility companies; I see no evidence that the project will contribute to environmental improvements nor will it make a positive contribution to the rural economy of Angus.
"I ask for the applications be held up for full public scrutiny."
Speaking on behalf of the applicants Grissan Energy Services Limited, Mr Olwell stated the planning application to extend the site was for operational reasons.
It would allow feed stock to be stored in different clamps for the sustainability of the site and the renewable gas produce.
He said of the fourth tank: "We have to hold our hands up on that one and say we completely missed it and that is why we have a retrospective planning permission application."
"All our drawings had four tanks on them so we kind of let it slip, but as soon as we realised we went through the proper channels and made an application to have it installed on site."
All three applications were granted retrospective planning permission.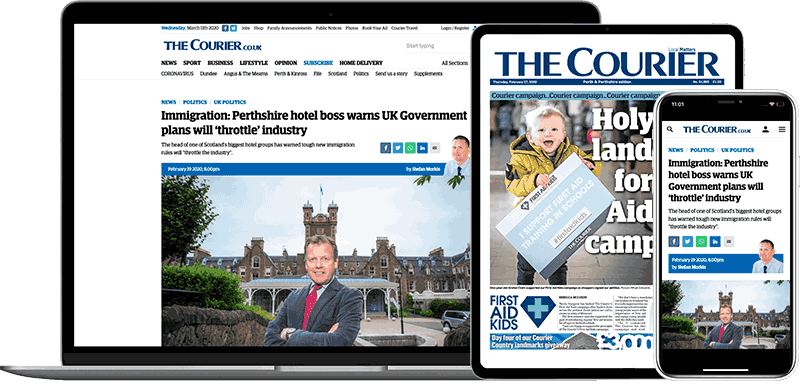 Help support quality local journalism … become a digital subscriber to The Courier
For as little as £5.99 a month you can access all of our content, including Premium articles.
Subscribe