A pair of Arbroath councillors have issued a plea to the owners of a decaying mansion to "get round the table" and save the grade A-listed Elms "before it's too late".
Councillors David Fairweather and Derek Wann spoke out after assurances from the building's owners that proposals to bring it back into use had apparently fallen through.
The Elm, on Arbroath's Cairnie Road, has languished on Scotland's Buildings at Risk register for almost 20 years, with the one-time hotel and children's home stripped of spectacular internal features and continuing to deteriorate.
Compulsory purchase of the building has been proposed several times but the estimated costs have been deemed too prohibitive to the local authority. Doubts over ownership also made the outcome of the process uncertain.
Mr Fairweather said: "When I last raised this issue in 2016, I was contacted by someone purporting to be the owner of the Elms.
"I was told in no uncertain terms that proposals were being brought forward that would utilise all aspects of the building."
Mr Wann added: "Having been approached several times by constituents regarding the Elms, I was informed by officers that subsequent to the owners contacting Mr Fairweather, discussions had taken place that involved the building itself, and council-owned property at the back of the house."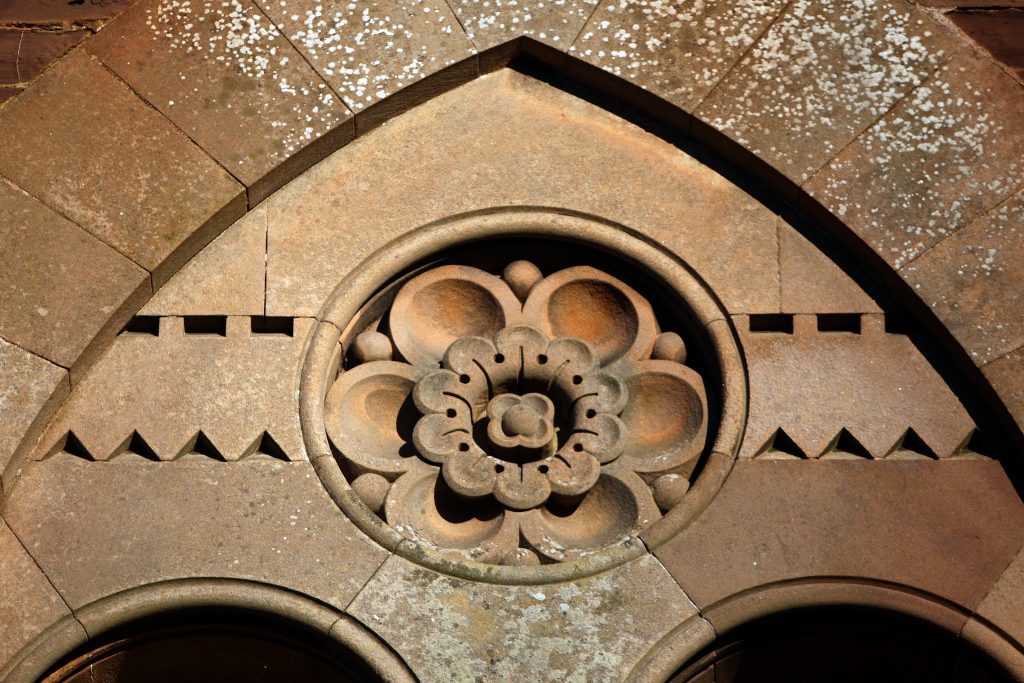 "Although it initially appeared that things were finally heading in the right direction, it seems that we are back to square one.
"Meanwhile, the condition of this building, now just a shadow of its former magnificent self, continues to deteriorate year after year."
Mr Fairweather concluded: "This building is not just some depreciating asset in a portfolio to the people of Arbroath and Angus, it is an architectural gem that is of huge importance.
"Of course, to others, it also represents their childhood home, and it is tragic that it has become reduced to this state.
"This why Councillor Wann and I are appealing to the owners of the Elms to contact us or the council and bring forward your proposals.
"We will do everything possible to assist in securing the future of the Elms, but we cannot escape the fact that it is the owners of the building who are ultimately responsible for the upkeep and maintenance of it.
"It's time to do the right thing."