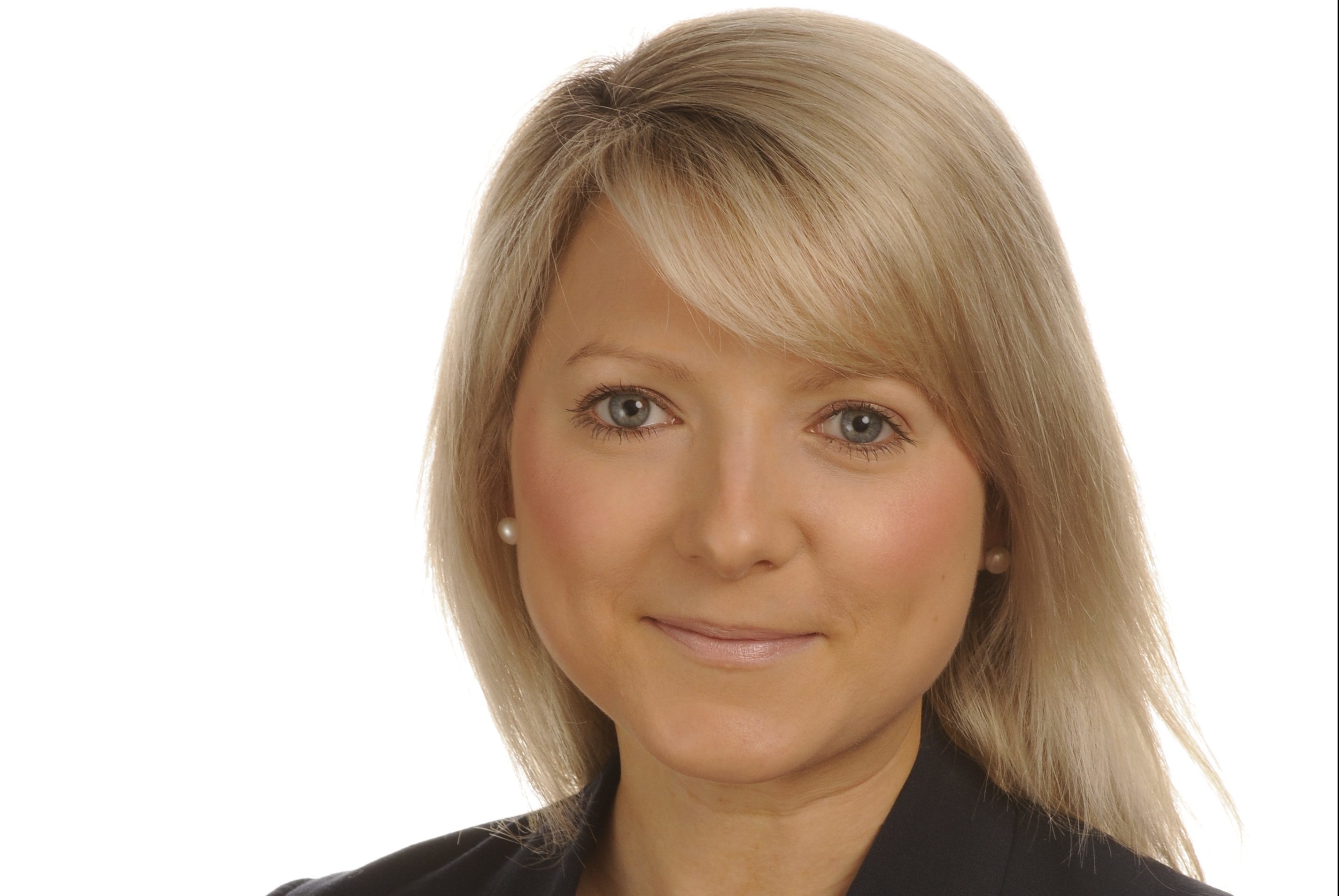 A UK minister has promised rural communities will not be left out of the Tay Cities Deal.
Kirstene Hair, the Scottish Conservative MP for Angus, said villages and towns must not be forgotten in the funding package, which will be worth hundreds of millions of pounds for Dundee, Angus, Perthshire and parts of Fife.
Ms Hair called for "as much pressure as possible to ensure that these deals cascade out into the rural economies".
Speaking in a Westminster debate, local growth and devolution minister Jake Berry said most people in the UK do not live in cities.
"Therefore every city deal, every growth deal that this government negotiates, regardless of where it may be in our United Kingdom, has to be about driving forward the economies of areas outside these cities as well as in cities," he added.
"So I'll happily confirm to her that the hopes and desires of her constituents that don't live in a city will be part of that deal."
Paul Sweeney, the Scottish Labour MP for Glasgow North East who led the debate, accused both governments in Edinburgh and London of stalling over city and regional deals in Scotland.
It was hoped the Tayside deal would be agreed early in the year, but the heads of terms has still not be signed.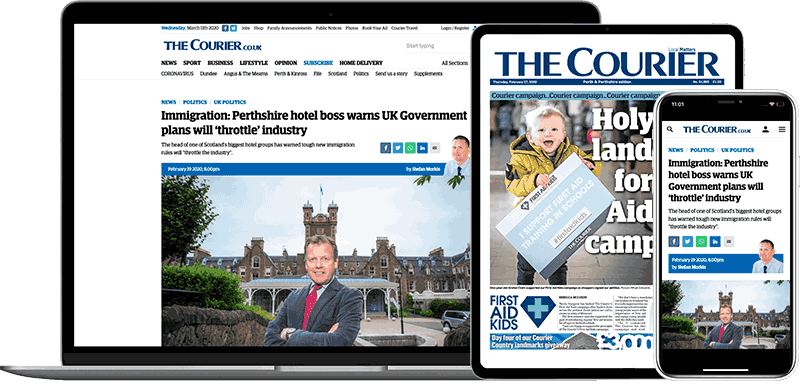 Help support quality local journalism … become a digital subscriber to The Courier
For as little as £5.99 a month you can access all of our content, including Premium articles.
Subscribe