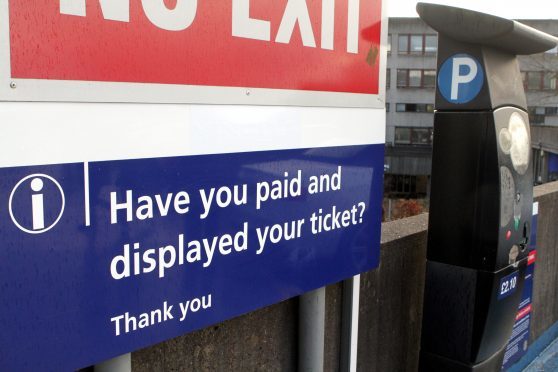 An Angus businessman has warned that the introduction of parking charges will "kill footfall" for small businesses across the county.
The charges are being introduced by the council as part of a raft of measures in a bid to close an unprecedented £18 million funding gap in the local authority's finances.
However Brechin businessman, Abdul Ahmed, Manager of News Plus in the town is urging councillors to 'deal with it now — before it is too late."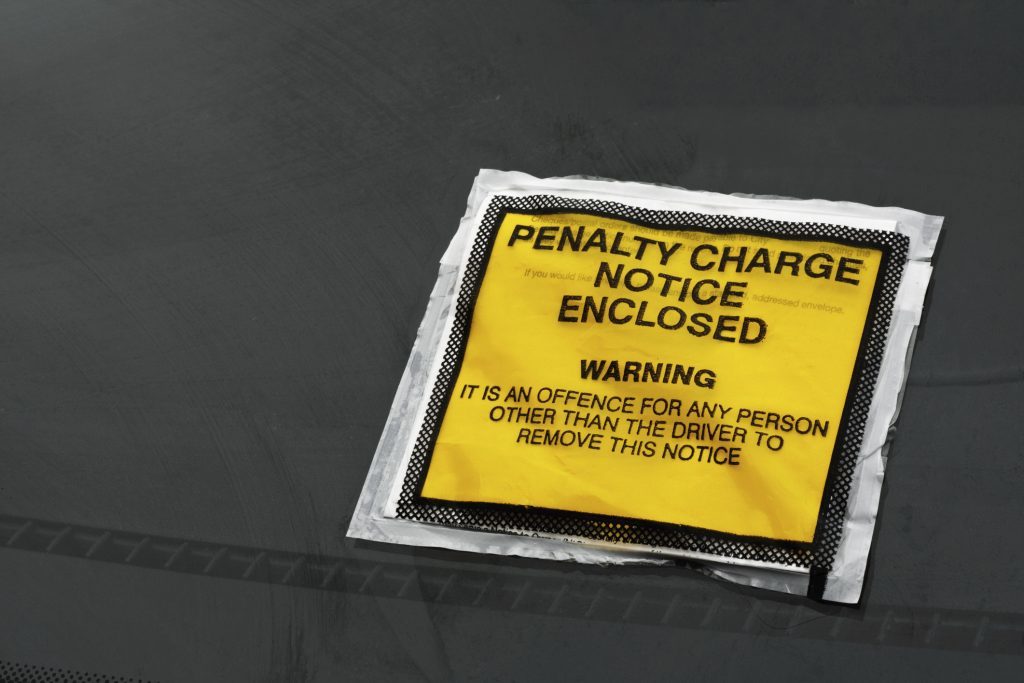 Mr Ahmed said: "A number of shops are affected, especially small independent traders who do not get the benefit of bulk purchasing discounts from suppliers.
"This means they are already at a disadvantage, and the council forcing people to pay a parking fee, for what could be a very small purchase, could well encourage people to shop at supermarkets where parking is free.
"Small shops are the hub of the community, and our customers get the kind of personalised, individual service that simply is not found at the supermarket check-out.
Jill Scott, Chair of Brechin Community Council said: "Yet again, it is clear that Angus councillors do not understand the difficulties being faced by their constituents and small businesses.
"This Draconian charge will be the death knell to our already struggling town centres.
"People are unlikely to drop into local shops if they have to add £1 to the cost of a small purchase for a five minute stop off.
"Surely Economic Development could have suggested that the first 30 minutes parking be free given the recent report stating a 22% vacancy rate in retail premises in Brechin.
"The job of a Councillor is to promote and support their constituency.  Where is the evidence of that?"
Arbroath Councillor David Fairweather said: "I know there are significant concerns about the introduction of parking charges in Angus.
"This is why I refused to vote for the budget unless there was a full consultation done before-hand.
"I am pleased to say that this undertaking was given in the budget speech by Councillor Angus McMillan Douglas, and the planning of the consultation is now in the hands of council officers.
"I want to ensure that all business owners have the opportunity to have their say, and will be monitoring the situation very closely."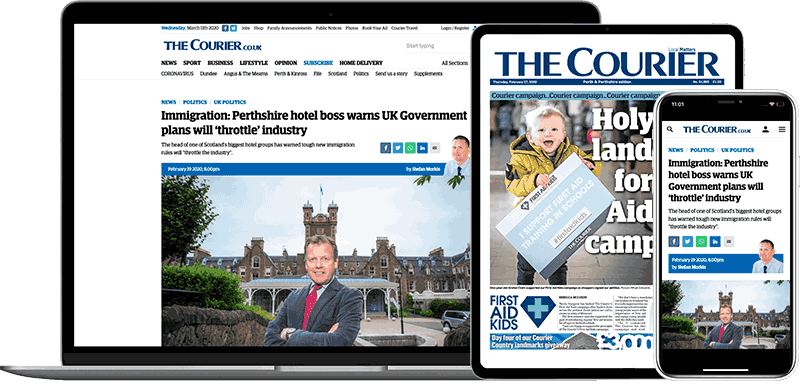 Help support quality local journalism … become a digital subscriber to The Courier
For as little as £5.99 a month you can access all of our content, including Premium articles.
Subscribe