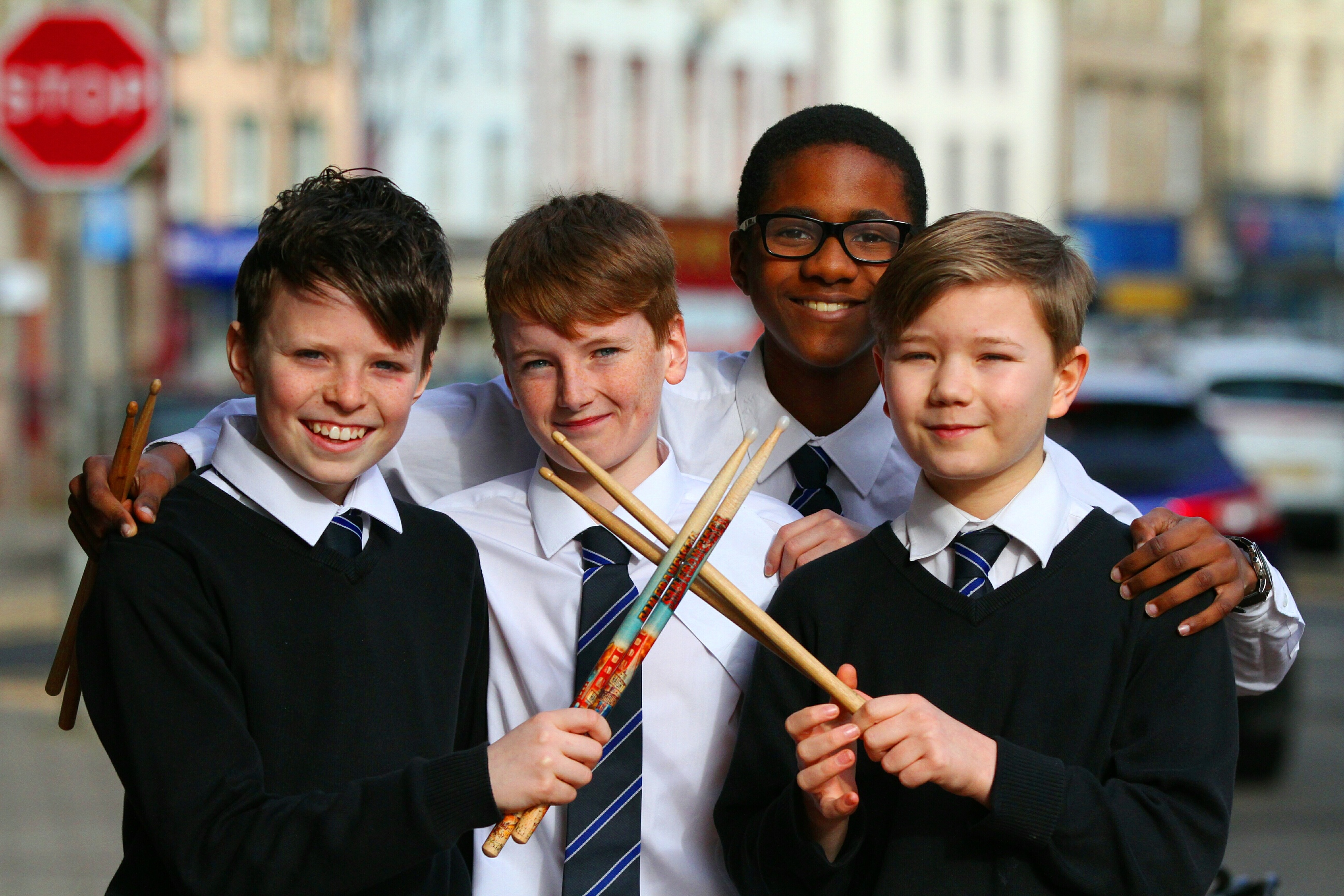 Music pupils from across Tayside and Fife are tuning up for Angus' premiere music festival which runs next week.
For five days the cream of the county's crop of young musicians will take to the stage at the Webster Memorial Theatre to compete in the 86th Arbroath Music Festival.
Early signs are this will, once again, be a festival to remember for competitors and audiences alike, with entries up over the entire breadth of classes.
Gillian Bartle, chairperson of Arbroath Musical Festival Executive Committee, has invited the Angus public to get behind this year's festival and support the various events throughout the week.
She said: "We have morning, afternoon and evening sessions and would welcome audiences to come in and support local talent.
"This is a wonderful life experience for the competitors.
"It is a unique event which supports the arts in education which doesn't get much attention but which is absolutely crucial."
The festival runs from Monday March 5  to Friday March 9 offering a wide range of competitions including music, song and speech.
It provides an opportunity for all individuals who have a love of performing as a soloist, with a choir or group member the chance of a platform performance in front of the public as well as constructive advice from experienced adjudicators.
Gillian continued: "The evening session on Friday will be a concert featuring performances by participants recommended by the adjudicators and the Angus Schools Orchestra."
She thanked Stagecoach plc which has, once again, donated transport for primary school competitors, allowing  all schools in Angus the opportunity of giving their pupils a chance to perform at the Webster Theatre.
"Transport costs can be astronomical and it is something that is easily cut.
"The festival is a very educational experience for the children who learn so much from taking part. The bus situation with Stagecoach has been our saving grace in many ways.
"We also have to thank all the teachers at Angus Council and private teachers for the tremendous job they have done.
"We also have entrants  from St John's in Dundee who are regular attenders in numerous categories."
Pupils from  pre-school nurseries, primary, secondary and private teachers will display their various talents in classes from vocal and instrumental to woodwind, brass, percussion and guitar.
As well as giving local musicians a platform on which to display their talent, the festival this year has also contributed funds to support local musicians, including Carnoustie High School brass band which is to visit China.
Members of the public are invited to attend any of the sessions as well as the concert on Friday, March 9 at 7 pm.