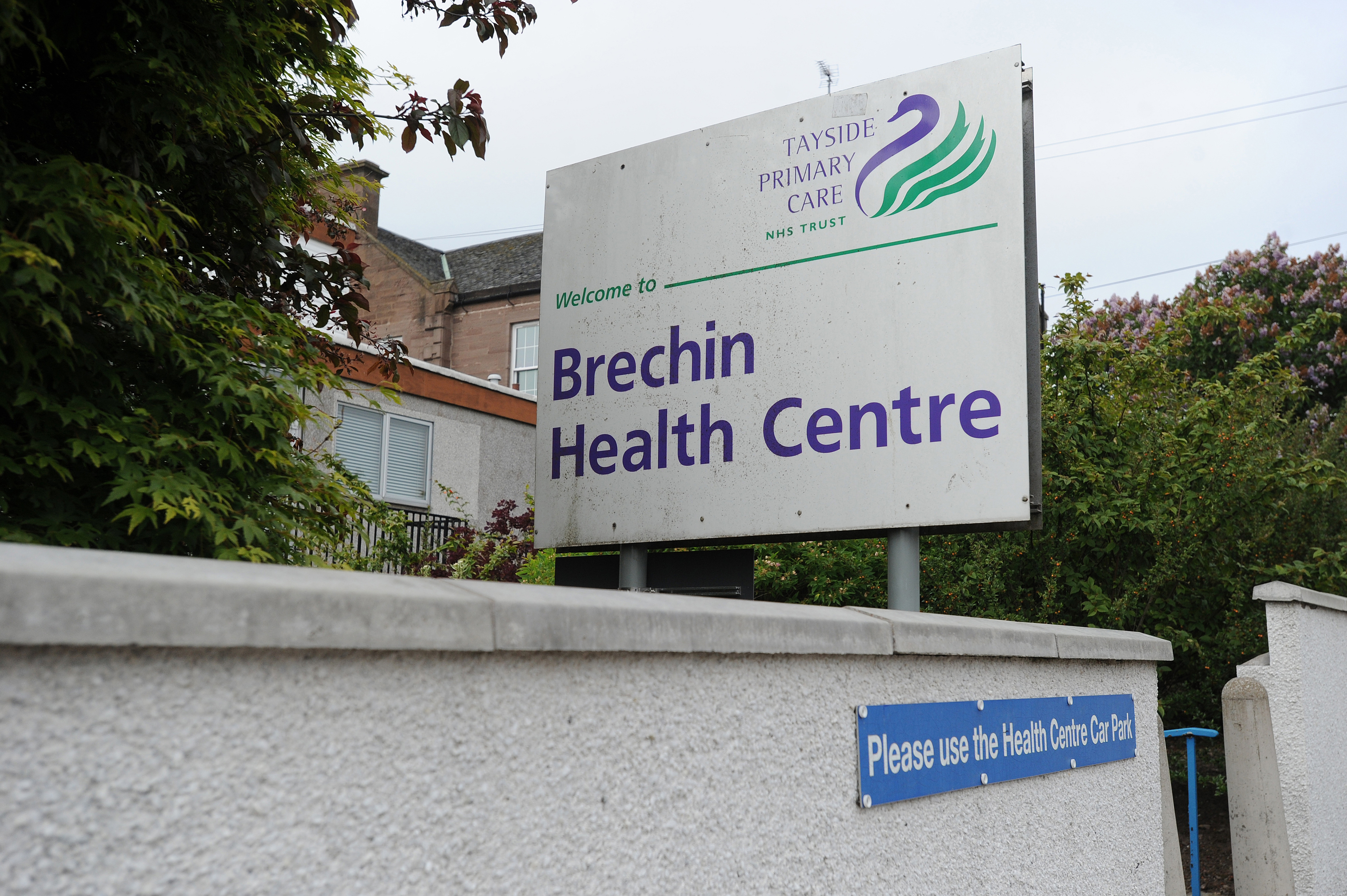 Brechin campaigners say they have been hugely encouraged by the "overwhelming" response to a meeting called over north Angus health provision and plans to create a community health and wellbeing hub.
A turnout of 200 at the Brechin City Hall event discussed proposed changes to health and social care services in the area, with one critic branding the plans as "devastating".
Brechin Healthcare Group has also signalled its intention to develop a local health hub, but health chiefs say the new Angus care model will meet the responsibility of improving local health and social care provision and the community body has been challenged to share any proposal which would help progress the strategy.
The healthcare group was set up after "grave concerns" were expressed over changes around the redesign of inpatient care, minor injury and illness and out-of-hours services and care home provision.
Other issues including a shortage of doctors which impacted on the town's health centre, and the closure the Mulberry mental health unit at Stracathro led to the formation of the group.
Group chair Grahame Lockhart said: "The overwhelming support shown by the audience highlighted the depth of concern about the changes being suggested by the IJB of Angus Health and Social Care Partnership (AHSCP), which is responsible for delivering our local health and social care services.
"At our meeting, we encouraged as many people as possible to go along to an AHSCP drop-in session so they could reach their own conclusions.
"We want to work with our local community, organisations, health and social care providers, NHS Tayside, AHSCP and Angus Council to explore the real opportunity we have in Brechin to establish a community health and wellbeing hub for the whole family.
"We believe having a health and wellbeing hub like this is vital to enhancing the resilience and well-being of our local community so it was very reassuring to have such a large turnout at our public meeting and such an excellent response to our ideas.
"It is clear that people want services located within their communities, in both Brechin and Montrose, and not centralised."
"We are a membership-based charity so tangible evidence of community support boosts our profile and significance considerably.
"We will be contacting our new members very soon so they can share their skills, ideas and support as we work hard to develop our ideas."
The group has set up a Facebook page through which interested parties can make contact.
Hugh Robertson, chair of the IJB for Angus Health and Social Care Partnership said: "The responsibility to improve health and social care provision within Angus rests with the IJB and the concrete plans of the Angus Care Model, which have been widely shared with the public, will do exactly that.
"There has been ongoing development of a range of health and wellbeing services delivered through Brechin Health Centre and work is continuing to develop sustainable services which will bring care directly into people's own homes.
"These are being designed by frontline practitioners in partnership with local people.
"If the Brechin Healthcare Group would like to share with us any proposal which can help progress the Angus Care Model, we would be happy to hear from them."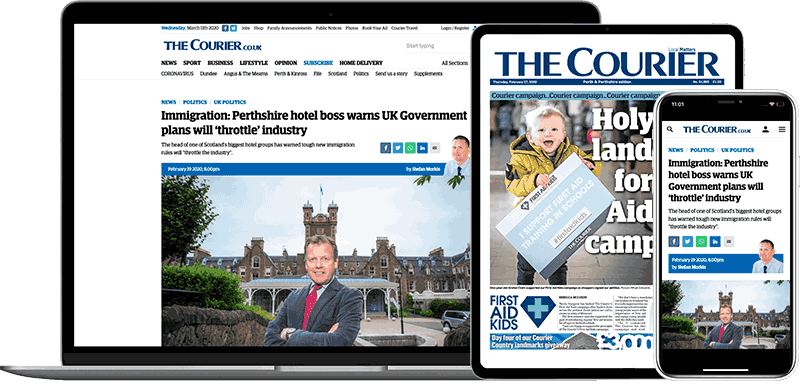 Help support quality local journalism … become a digital subscriber to The Courier
For as little as £5.99 a month you can access all of our content, including Premium articles.
Subscribe