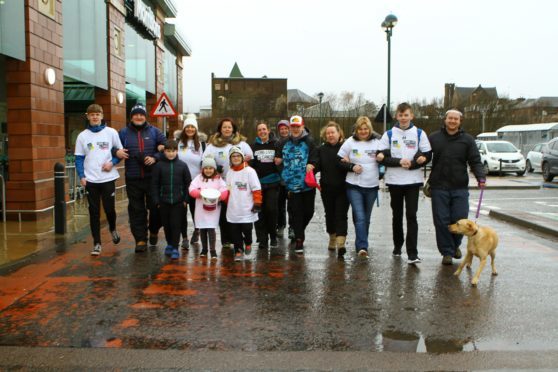 Brave Arbroath teen, Euan Fellows, who has been battling a rare cancer, took another step in his recovery yesterday, when he joined other hardy souls at the start of a ten mile sponsored walk in aid of cancer charity CLIC Sargent.
Euan has been battling Ewing Sarcoma, which is the second most common primary sarcoma in children and young people, although it is rare and affects fewer than thirty children in the UK each year, and usually occurs in teenagers.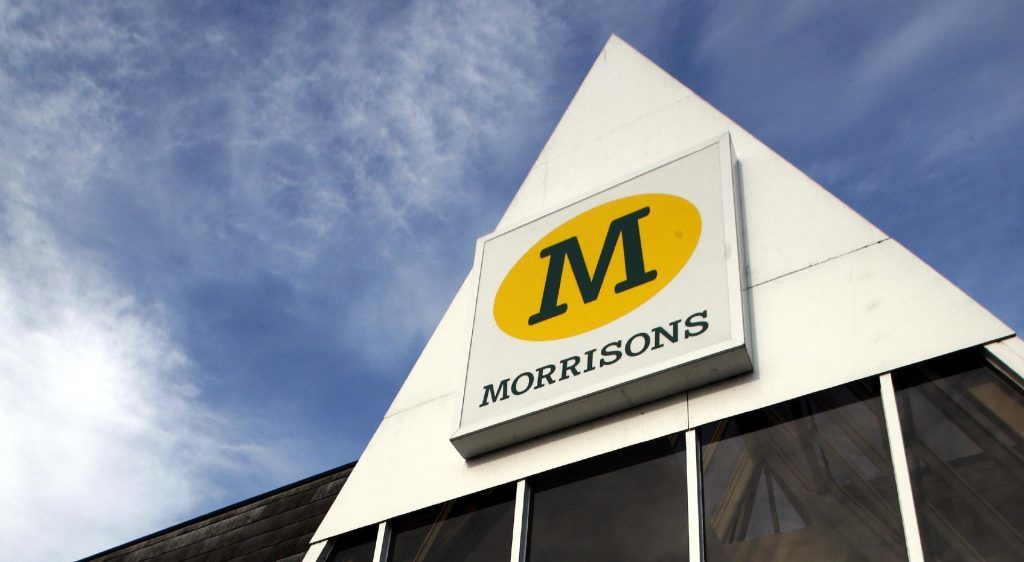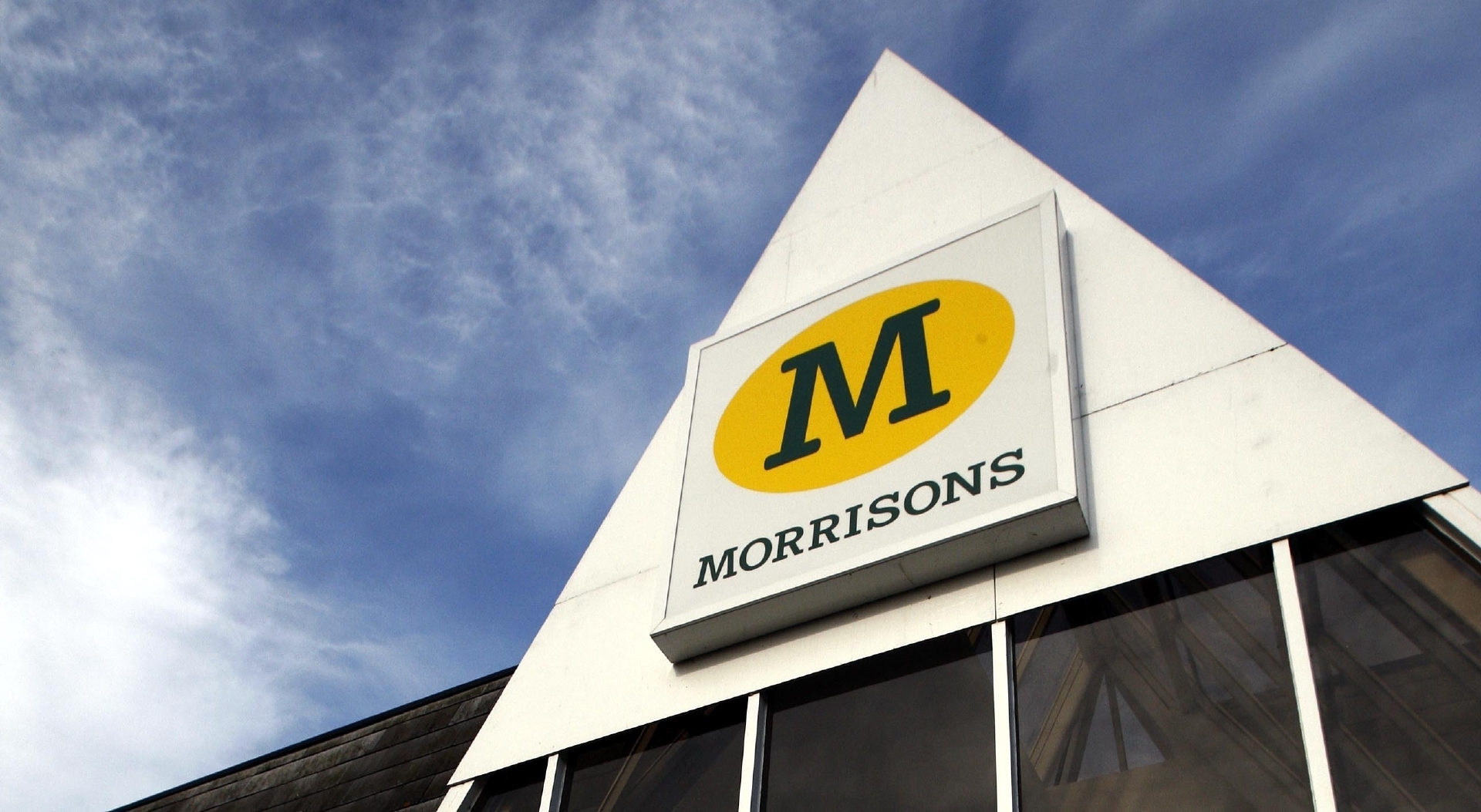 The ten mile hike, which left from Morrisons' supermarket in Arbroath, and ended at Easthaven, was organised by Euan's mum Michelle, and Morrisons staff member Leanne McRitchie.
Last year, 14 year-old Euan underwent gruelling chemotherapy, before a crowdfunding appeal raised over £5,500 to send him to America for proton therapy.
On December 8, he and his family got the best Christmas present ever – the news that Euan was in remission from the disease.
Michelle, 45, said: "It is fantastic that Euan was able to join in for part of the way, and meet us at the halfway point for a cup of tea.
"When Euan fell ill, the people of Arbroath and surrounding areas were absolutely fantastic in the support they gave us, and we can't thank them enough.
"We are also extremely grateful to the many charities and organisations that stepped in to help us, and this walk was a way of giving something back, as well as raising awareness of the excellent work they do.
"It is too early to say how much we have raised today, but we hope that the money will be put toward a home hub that is currently being built in Edinburgh."
CLIC Sargent specialises in providing support for children and young people with cancer and their families across the UK.
Last year, staff at Morrisons voted to make CLIC Sargent their charity partner for a three year period, with targets to raise over £8 million pounds, which will fund a number of projects including a brand new team of expert nurses who will educate health and social care professionals to help provide the best possible care for children and young people with cancer.
The money will also fund 'Home Hubs' located near specialist hospitals, to provide a welcoming environment for families to take a much needed break, and grants will also be given to families to help them cope with the financial consequences of a cancer diagnosis.
Anyone who would like to contribute is invited to go to Euan's Facebook page called Euan Fighting Ewings Info Page, and contact Michelle.
"We have really sore feet, but it has really been worth it" Michelle added.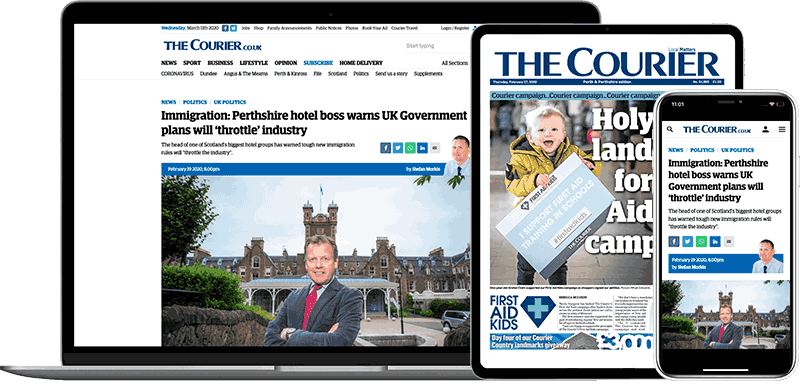 Help support quality local journalism … become a digital subscriber to The Courier
For as little as £5.99 a month you can access all of our content, including Premium articles.
Subscribe