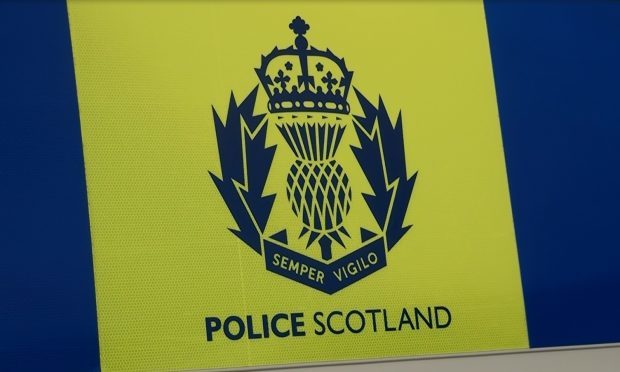 Police in Angus are being unnecessarily burdened by a six-figure rates bill which could be spent on putting bobbies on the beat, it has been claimed.
It has emerged the local force paid out more than £800,000 for non-domestic rates in four years – just over half its £1.6 million maintenance bill.
The total figure has continued to climb and includes a near £370,000 NDR bill for the Forfar West High Street premises which headquartered what was Tayside Police's eastern division prior to the introduction of Scotland's single force five years ago.
Large payments have also continued to be made for police offices in local villages which lie empty and were part of a Scotland-wide consultation on possible disposal.
The Scottish Conservative MP for Angus, Kirstene Hair said she fears rate increases will put further unwanted pressure on local budgets, depriving communities of money which could be spent on frontline policing.
"Tayside Division recently launched a consultation about its largely unused premises in Muirhead, Letham and Friockheim, which have cost almost £120,000 to maintain – not a small sum," said Ms Hair.
"The research I have carried out found the bills for rates account for half of the Angus expenditure around the county.
"In some cases, these buildings can sit empty for most of the day.
"This is finance which should be spent on putting officers on our streets and support staff in our control rooms – not wasted keeping the lights on in an unmanned station.
"The Chancellor announced a review of non-domestic rates in 2021 – an opportunity which has been declined by the SNP," she added.
"The UK Government cleared up the SNP's mess around VAT paid by Scotland's emergency services after the creation of single entities, and it is now high time the SNP commit to spending this extra money on protecting our local community."
Tayside Division paid £821,528 in NDR as part of its £1,603,000 total bill – excluding staff costs.
Forfar has cost £738,817 to operate since 2014 to date, with Arbroath Police Station the next most expensive at £472,797. Montrose has cost £156,728 and Brechin £118,006.
The unused stations at Friockheim, Letham and Muirhead have cost a total of £117,216 to maintain over that period.
Although figures dipped in a majority of locations between 2017 and 2018, there were rises in the bills at Letham and Muirhead.
Figures were obtained by the Scottish Conservatives and relate to the costs for building fabric, insurance, bills, and grounds upkeep.
A consultation exercise drew to a close at the end of January over Police Scotland proposals to close 53 buildings across the country which are no longer required.
The list includes 11 in Tayside and Fife, among them the three Angus offices.
The Muirhead and Friockheim buildings have lain empty since 2013, with Letham closed in 2010.
A Police Scotland spokesperson said: "We are committed to delivering effective and efficient local policing services at the heart of every community and work within our budget to ensure we continue to do so whilst becoming a financially sustainable organisation."
The Scottish Government did not respond on the issue.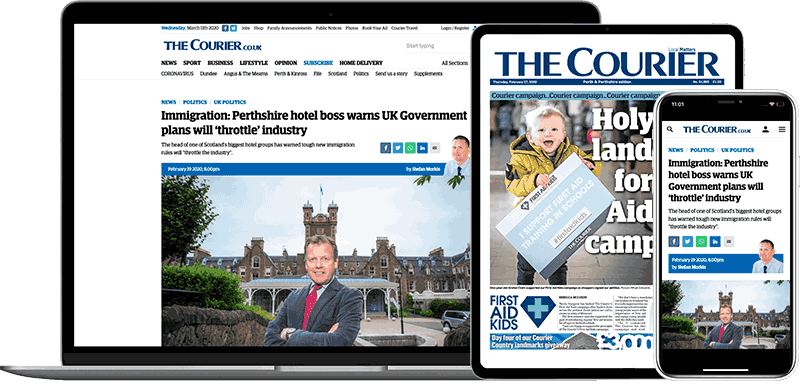 Help support quality local journalism … become a digital subscriber to The Courier
For as little as £5.99 a month you can access all of our content, including Premium articles.
Subscribe