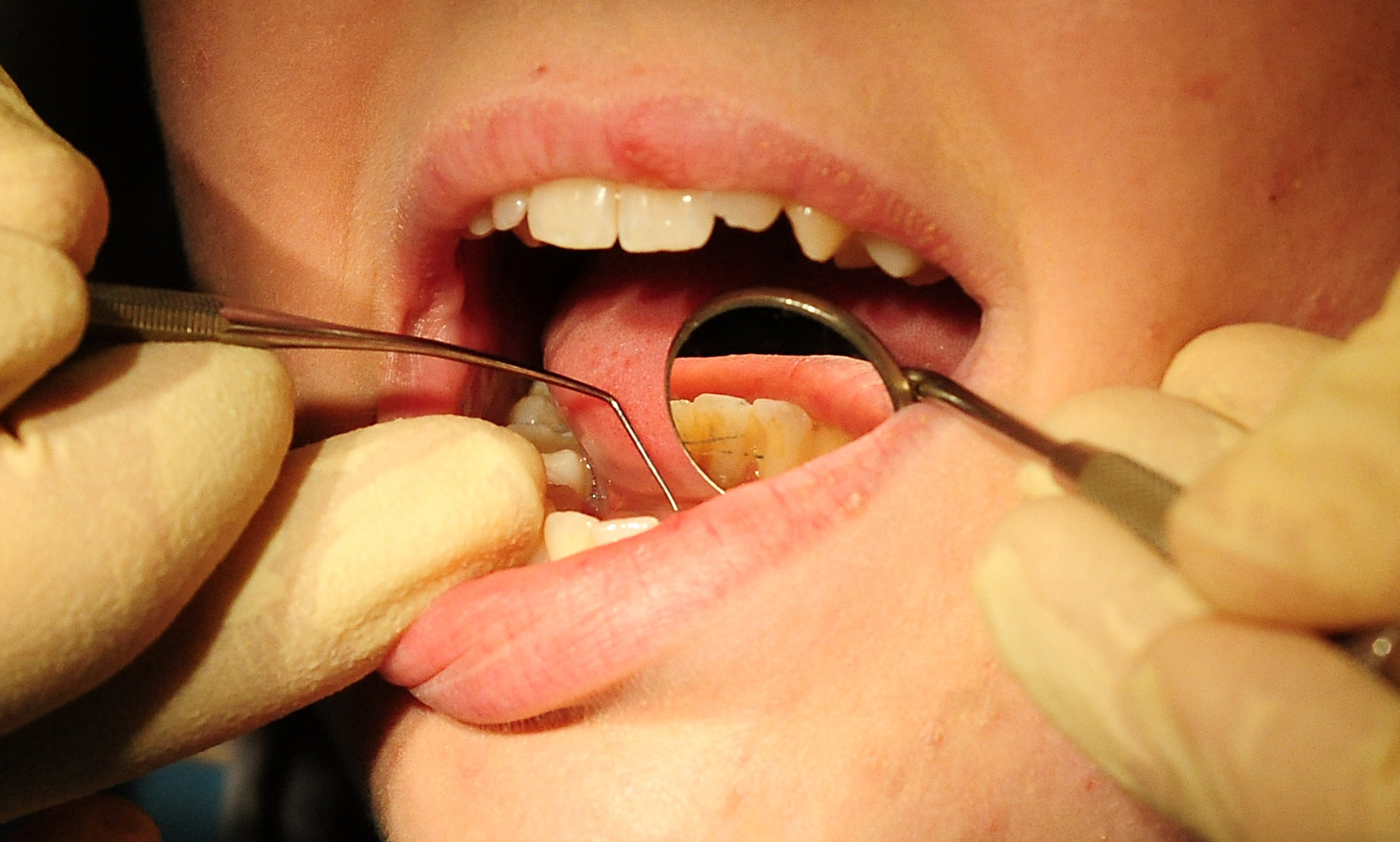 An Angus dentist has raised gum disease fears for his patients following a Scottish Government shake-up.
The Oral Health Improvement Plan will be implemented in July and reduce the number of NHS-paid treatments from 400 to 100.
Monifieth Dental and Health Clinic owner Gary Grime said it "appears likely that practices in more affluent areas such as Monifieth will have its funding cut in order to pay for increased funding in deprived areas".
He said this will "significantly impact" the level of service it can offer to NHS patients, who he said will be "penalised" by being refused a six-month NHS check-up.
Mr Grime said that after "careful consideration of the proposed changes" he could no longer guarantee that continuing to provide NHS dental treatment will be the best option for his patients.
In a letter to his patients, Mr Grime said he did not want to see them "start losing teeth and developing gum disease, which may be the result of treatment restrictions".
Regular six-monthly check-ups at the High Street clinic will only remain possible in a membership model, starting at £5 per month and rising to £9.99 for a full plan with insurance cover.
North East region Conservative MSP Bill Bowman has now urged Health Secretary Shona Robison to "guarantee NHS Tayside patients will not have to go private or face gum disease".
He said: "My concern is that people will receive less frequent dental check-ups as a result of these changes, both in the NHS Tayside area and across Scotland.
"I wonder how many more people will have to pay money to receive the same level of dental treatment as they do now for free as a result of the Oral Health Improvement Plan."
Mr Bowman said he fears there will be repercussions for those who are struggling financially, in places where it is assumed they have enough money for private treatment.
"Given the reported reduction of treatment items for dental health care on the NHS from 400 to 100, this will have a grave impact on incidence of gum disease or teeth decay in the region," he added.
"The dentists plainly fear there will be a gum disease epidemic."
The Scottish Government said the shake-up will build on the success of NHS dentistry in Scotland and will not mean a reduction in NHS provision.
A spokeswoman said: "We've seen an unprecedented increase in the numbers of dentists providing NHS dental services, up 33% under this government.
"More people than ever before are being seen as NHS patients.
"Check-ups will continue to be available as required by the patients, some may be more frequent than six months.
"Scales and polishes will continue to be available on the NHS with a particular emphasis on treating advanced gum disease.
"We are simplifying the system to make it clearer for everyone: the current system describes the treatments available in 400 different ways, which is confusing for the patients and complicated for dentists to claim.
"Prior to the publication of the plan we consulted with both patients and dental professionals on a range of proposals and we will continue to do so as we implement the actions within the plan."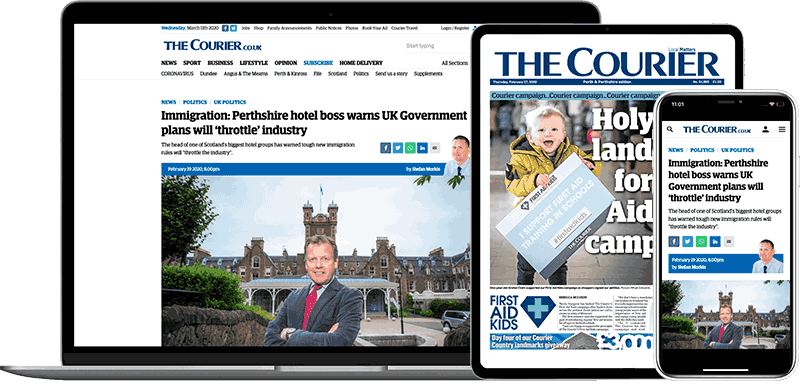 Help support quality local journalism … become a digital subscriber to The Courier
For as little as £5.99 a month you can access all of our content, including Premium articles.
Subscribe