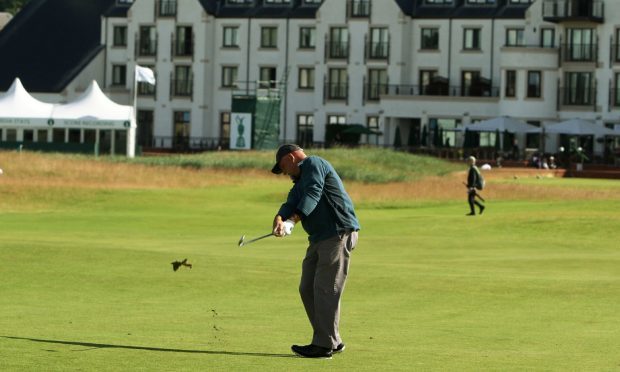 Infrastructure planning for the Carnoustie Open has taken another step forward with plans for additional taxi stances approved by councillors.
A report before the council's civic licencing committee highlighted that Carnoustie currently has one taxi stance, but this will be suspended in favour of new stances along Links Avenue, which will be one way only for the duration of the event, which takes place between July 18 and 22, with practice days on July 15 to 18.
The increased capacity will see the creation of a stance of two spaces for the dropping off and picking up of disabled passengers, the formation of two holding ranks for approximately eleven vehicles, and one rank at the north end of Links Avenue for four vehicles.
Carnoustie and District Independent Councillor Brian Boyd welcomed the development.
He said: "As the excitement grows in the town with 104 days to the Open I welcome this report which sees us take another step forward to welcoming the event.
"The next stages will be with other licenses for various events organised by Carnoustie Community Council, Carnoustie Development Trust, townsfolk and businesses around the town.
"The new camping site on Carnoustie High School playing fields will keep visitors in the town, and of course, people there might need a taxi to get around but will definitely use the town's bakers, butchers greengrocers, supermarkets, pubs and hotels.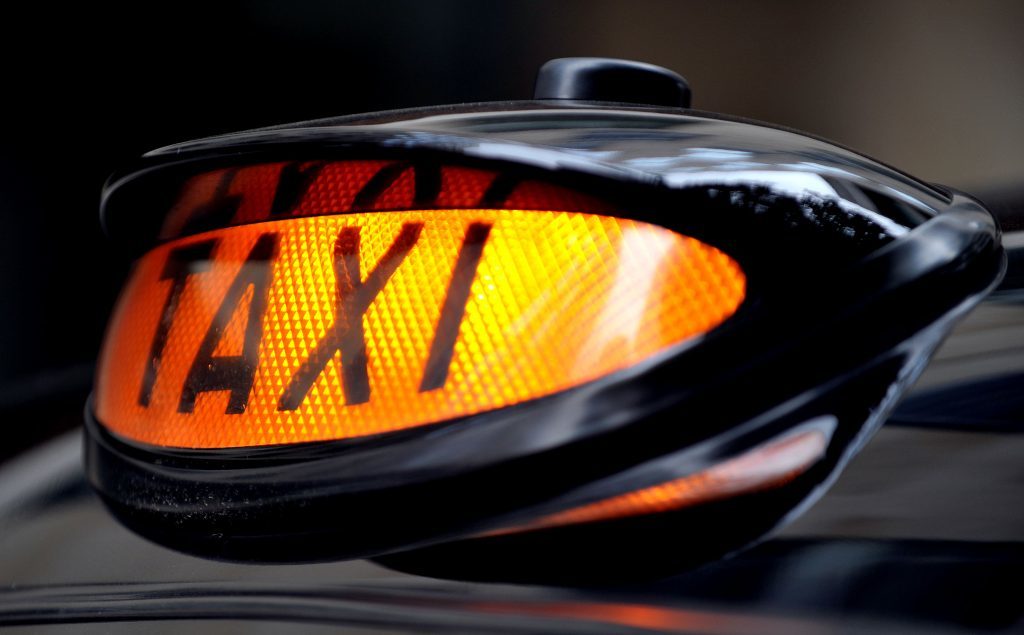 "I would like to congratulate the officers for helping and working hard behind the scenes to ensure visitors will have a positive experience of The Open.
"If they have a great time these visitors will return, hopefully time and time again.
"The report highlights the amount of organisation and skill that is required to ensure the smooth running of a truly international event where the eyes of the world will be on Carnoustie, and we are nearly there.
"It's also great to see that transport needs of disabled visitors are acknowledged in the report.
"The fact that Carnoustie currently has one taxi stance, but this increases to two spaces for disabled people, holding ranks for 11 vehicles and one rank for four taxis is an example of how The Open provides a massive boost to the economy of Carnoustie and Angus."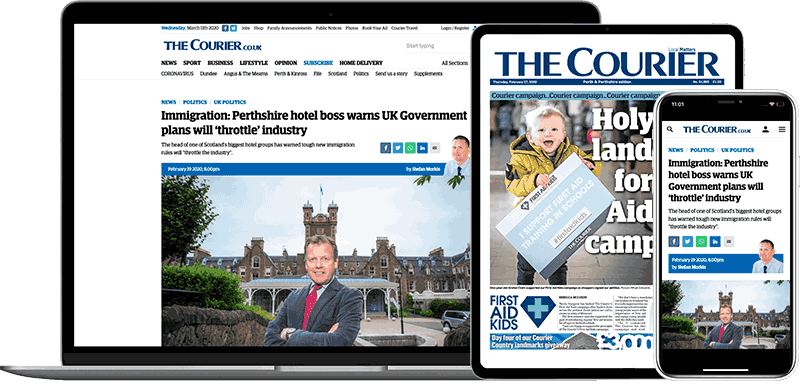 Help support quality local journalism … become a digital subscriber to The Courier
For as little as £5.99 a month you can access all of our content, including Premium articles.
Subscribe