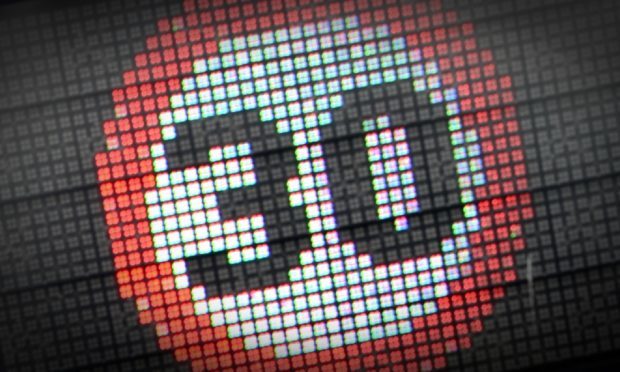 Councillors will be asked to give the green light to new speed restrictions in Angus in response to community concerns.
In Forfar the extension of 30mph zones in Gowanbank and the introduction of new 40mph buffer zones in Lunanhead and Gowanbank are recommended for approval.
The introduction of a reduced 40mph buffer zone is also recommended for approval in Muirhead following concerns raised by the Muirhead, Birkhill and Liff Community Council.
The report which will go before the communities committee later this month sets out the findings of investigations undertaken to assess the concerns from residents.
A speed survey was carried out over a seven-day period on the B954 to pick up the speed of traffic on the eastbound approach into Muirhead which is a 30mph zone.
The survey detected 2,685 vehicles travelling between 40 and 50mph, 366 vehicles travelling between 50 and 60mph and 29 vehicles travelling at over 60mph.
The speed survey also confirmed evidence of high approach speeds into Lunanhead and Gowanbank which Forfar and District Conservative councillor Braden Davy described as "notorious stretches of road".
Mr Davy said: "This report is long overdue and follows the hard work of local residents in Gowanbank and Lunanhead who have pushed for more action to be taken on speeding.
"I was contacted by numerous residents after being elected last year who expressed their fears over speeding.
"After requests to the council, the local roads department conducted speed surveys of the area which showed that resident's concerns were valid.
"The shock results showed that 100m into the Lunanhead 30mph zone over one week, 876 cars travelled at a speed of 40 to 50mph; 51 at a speed of between 50 to 60mph; and even more worrying, three vehicles travelling at over double the speed limit.
"At Gowanbank it wasn't much better. Over four days 453 vehicles travelled at between 40 to 50mph and 18 vehicles travelled at a speed of between 50 to 60mph.
"These are very concerning and show thousands of vehicles in Forfar travelling at speeds which could see them given three points or even banned from driving.
"More worrying than that is the danger they put themselves, their passengers and members of the public in.
"Quite frankly there is no excuse for speeding at such high speeds so far into a 30mph zone."
The survey confirmed there has been no recorded injuries the past three years on the B954 at Muirhead; on the B9134 at Lunanhead; or the B9113 at Gowanbank.
Mr Davy said: "I hope the committee will approve these plans.
"It will then be down to local police for targeted enforcement to ensure we catch those speeding and ensure drivers abide by speed limits on our local roads."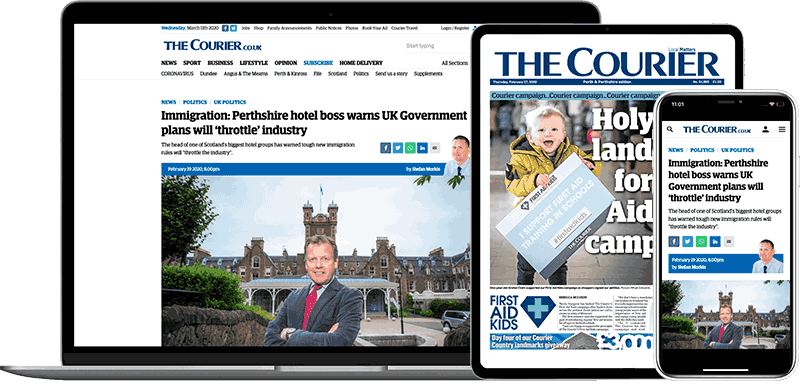 Help support quality local journalism … become a digital subscriber to The Courier
For as little as £5.99 a month you can access all of our content, including Premium articles.
Subscribe