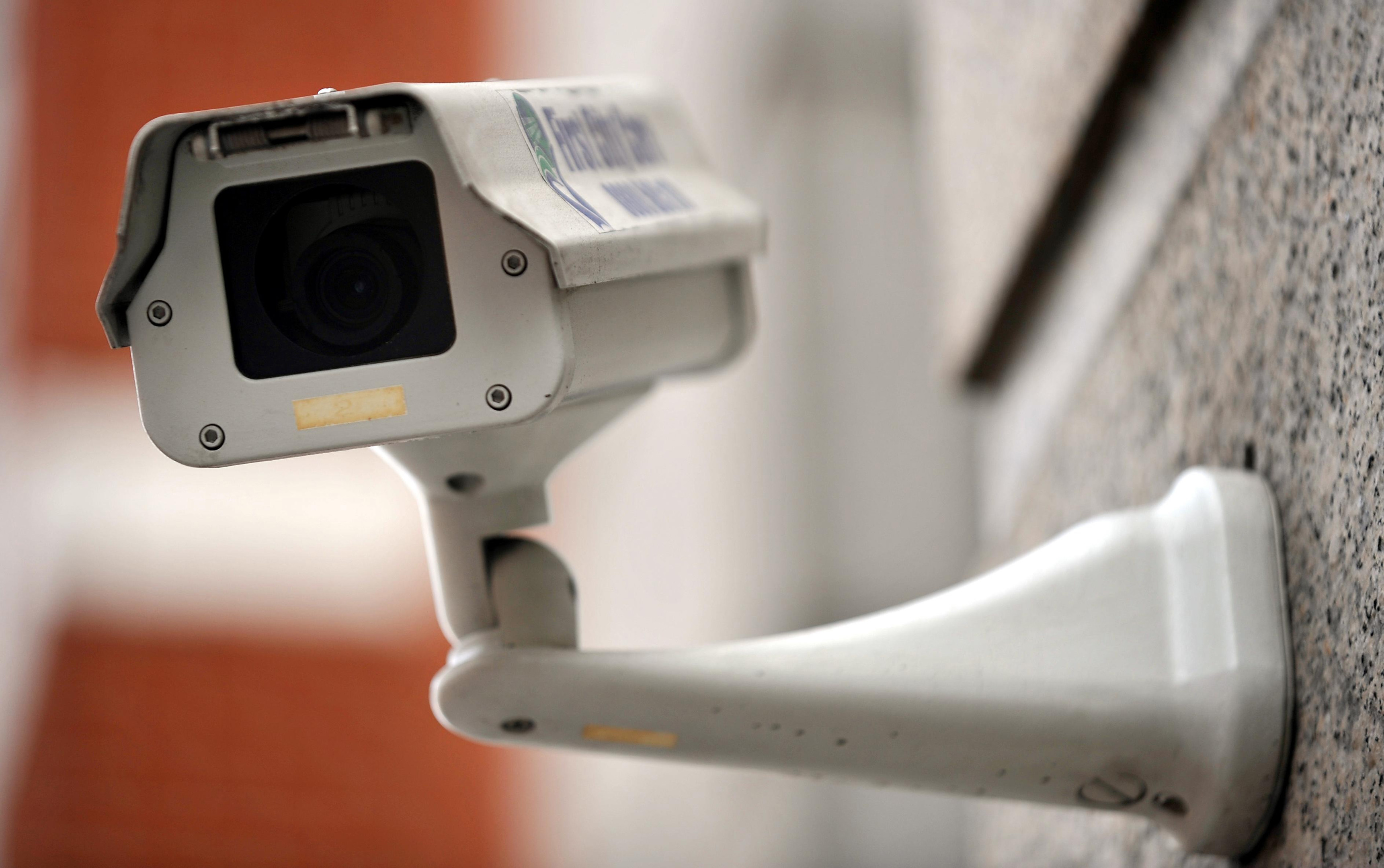 There's nothing about Big Brother that holds any appeal.
To be frank I couldn't even tell you if it's still on our television screens, either in celebrity form or as a platform for a string of characters who we'll charitably call larger than life, doggedly determined to pursue whatever form they consider fame takes.
I'm even less inclined to give any viewing time to the seemingly endless stream of spin-offs the original has spawned, whether it's on the shore of Geordie land, the island of love or the wrong un' that is TOWIE.
And please don't get me started on the Kardashians…
But for a man who shuddered at the very thought of a full-length photo to accompany this weekly offering, I am, however, quite comfortable with being under the gaze of the CCTV lens as I walk around our towns.
As I imagine would be the majority of residents who enjoy a dander in Montrose if they thought an eye in the sky would help in in the fight against the poop on the path.
Dog fouling is the bane of every community, and no matter the many and varied attempts to curb it there are those who just won't pick up after their pet.
Which is why one Montrose councillor asked for mobile CCTV on behalf of fed-up locals whose streets are a messy minefield on a daily basis.
They hoped it might catch the culprits who just walk on as their canine crouches, or at least act as a deterrent and maybe force a change in their nasty habit of turning a blind eye.
Unfortunately, dog fouling doesn't seem to be a serious enough crime to warrant camera coverage that's been effectively used in the past against other high level misdemeanours such as playing music too loudly.
The rules say that before putting up cameras, the council would have to "justify the potential for significant intrusion into the private lives of members of the public caused by being filmed within the vicinity".
That seems a fairly crap excuse for not giving communities every possible weapon in the fight against this disgusting problem.