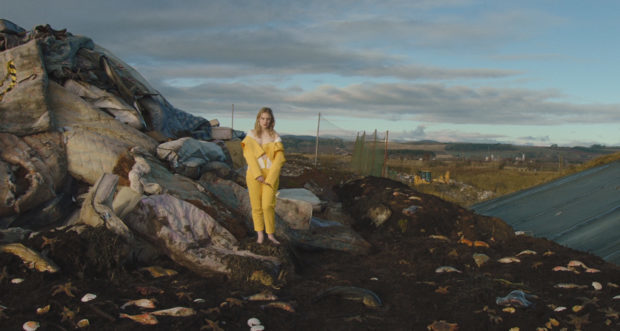 An Angus dump which found fame as the world's most unlikely haute couture catwalk has been binned.
Restenneth on the outskirts of Forfar shot into the global spotlight when top British designer Stella McCartney selected it as the unusual setting for a summer shoot, bringing top models north to pose among bin bags, tattered newspapers and rusting cars in £1,000 dresses.
The rubbish runway's reputation then spread to Europe and hot on the high heels of McCartney's film crew, an Italian Vogue entourage arrived for another arty shoot which was premiered to an international audience of the industry's movers and shakers at the Milan Fashion show.
In the second production, entitled Allegory of Water, model Julia Campbell-Gillies was filmed next to a heap of discarded mattresses as digger works away on countless tonnes of local waste.
While the Angus site may have stumbled upon the unusual power to lure international fashion types, council chiefs have revealed there is now less demand for its prime function and Restenneth has received its last landfill load.
Angus environmental services chief Graeme Dailly told communities councillors landfilling at the site east of Forfar had ended at the beginning of this month and the final cell of the sprawling dump will be capped later this year.
Restenneth has been used by the council for residual waste since 1999, but a procurement exercise last November led to independent firm MVV being appointed to manage the disposal of residual waste for both Angus and neighbouring Dundee City Council.
MVV have taken over operation of the Forties Road site at Baldovie in Dundee, which has a capacity of 110,000 tonnes per annum, and Angus residual waste is already heading there.
That left Restenneth taking only rubbish from private businesses, but councillors heard that in the last three months only five local firms had made infrequent use of the site.
"Over the last few years, the use of Restenneth by private businesses has declined rapidly through the introduction of the landfill tax levy, rising to £88.95 in April," the committee report added.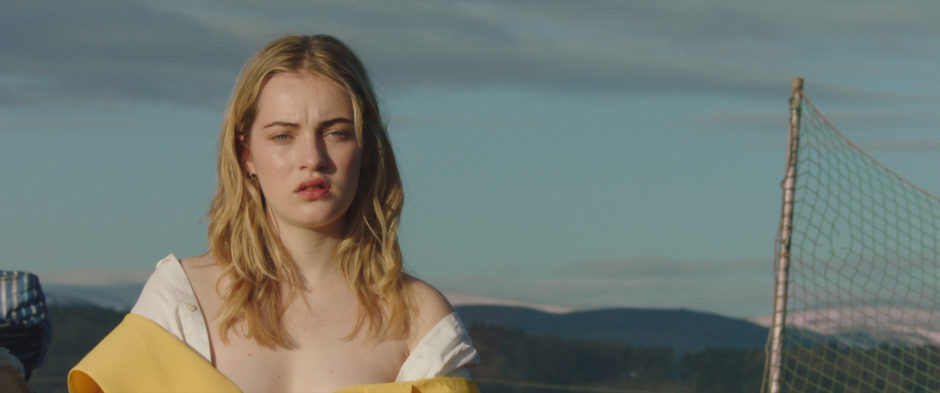 Council bosses hailed the unexpected international focus on Forfar's finest dump when the fashionistas flocked to it and there remains a glimmer of hope that it may hold future appeal for photographers of a different breed.
"A proposal  concept for the new restoration profile is in already in place and ready to be implemented, which includes tree/shrub planting, the shallowing out of existing slopes and the introduction of a wetland to the remaining void to support the wildlife and birds that frequently use Restenneth," the report added.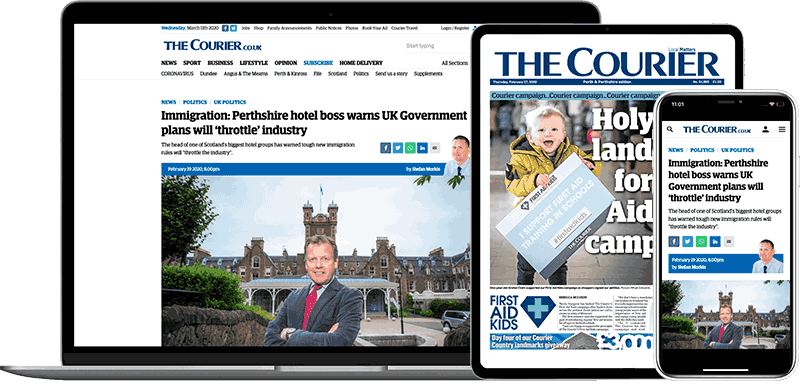 Help support quality local journalism … become a digital subscriber to The Courier
For as little as £5.99 a month you can access all of our content, including Premium articles.
Subscribe