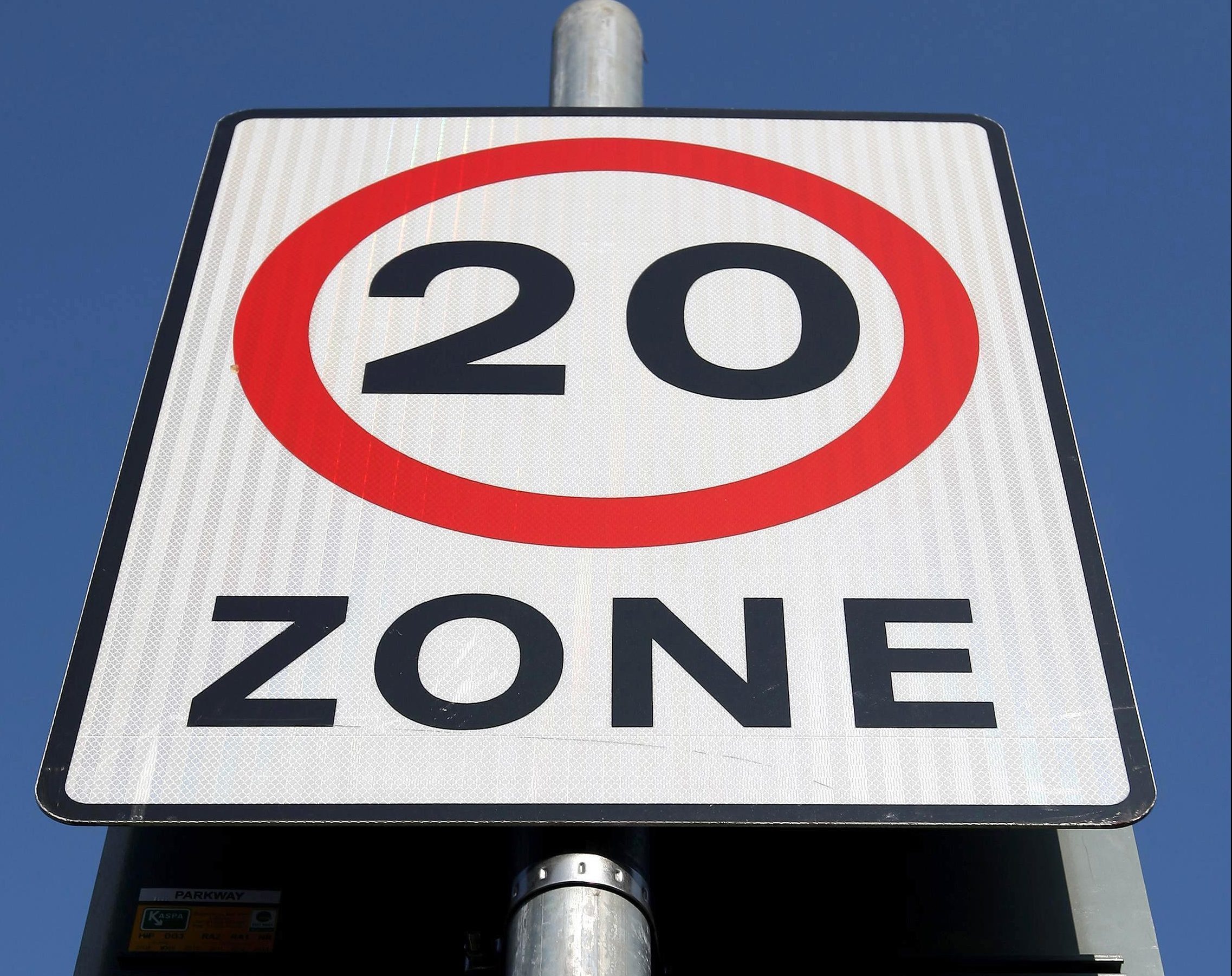 Boy racers are being copied by "mature women" drivers in Montrose whose disregard for speed limits has attracted police attention.
Anti-social driving in streets near the town beach has led to additional police patrols and a call for extra traffic calming measures to slam the brakes on offenders.
Police Scotland said they have already seized one car in a crackdown on anti-social behaviour.
But after Montrose Independent councillor Tommy Stewart raised the issue when he witnessed the problem at close quarters, it has emerged the traditional young boy racer is not the only type of offender in the town.
Mr Stewart said: "I have had several complaints of anti-social driving in Montrose, more so over the last month.
"I have had complaints from residents all over the town regarding this issue, in particular the areas approaching the beach including Marine Avenue, Rosehill Road and Dorward Road.
"I noticed this first hand when attending a meeting in that area.
"In the space of an hour I estimated 70 vehicles on Traill Drive, of which I would have to say nearly all appeared to be driving over the 20mph limit for that area."
"There was even one instance where one car overtook another in what appeared to be a race.
"While the majority of vehicles were driven by young men, there were quite a few mature women too, which shows it's not always the stereotype "boy racer" that is guilty of anti-social driving.
"Police Scotland have increased patrols in an attempt to catch those responsible and I have contacted the roads department of Angus Council to see if we can look at speed humps on the straight sections of road on Marine Avenue and Traill Drive.
"There are already traffic calming measures on Traill Drive but these don't appear to slow the traffic unless there are vehicles travelling in both directions at the same time."
Police Scotland confirmed they have increased patrols in the area recently following a complaint.
A spokesperson said: "One driver has had their vehicle seized following anti-social behaviour and another driver was issued with an anti-social behaviour order.
"Road safety is a priority and officers from Tayside Division will continue to give the area attention.
"If anyone has any concerns, please call Police Scotland on 101."
An Angus Council spokesman confirmed Mr Stewart had raised his concerns with the local authority's roads department.
"We will be carrying out speed surveys in the area, which will then be referred to the Angus area traffic coordination group for their consideration."