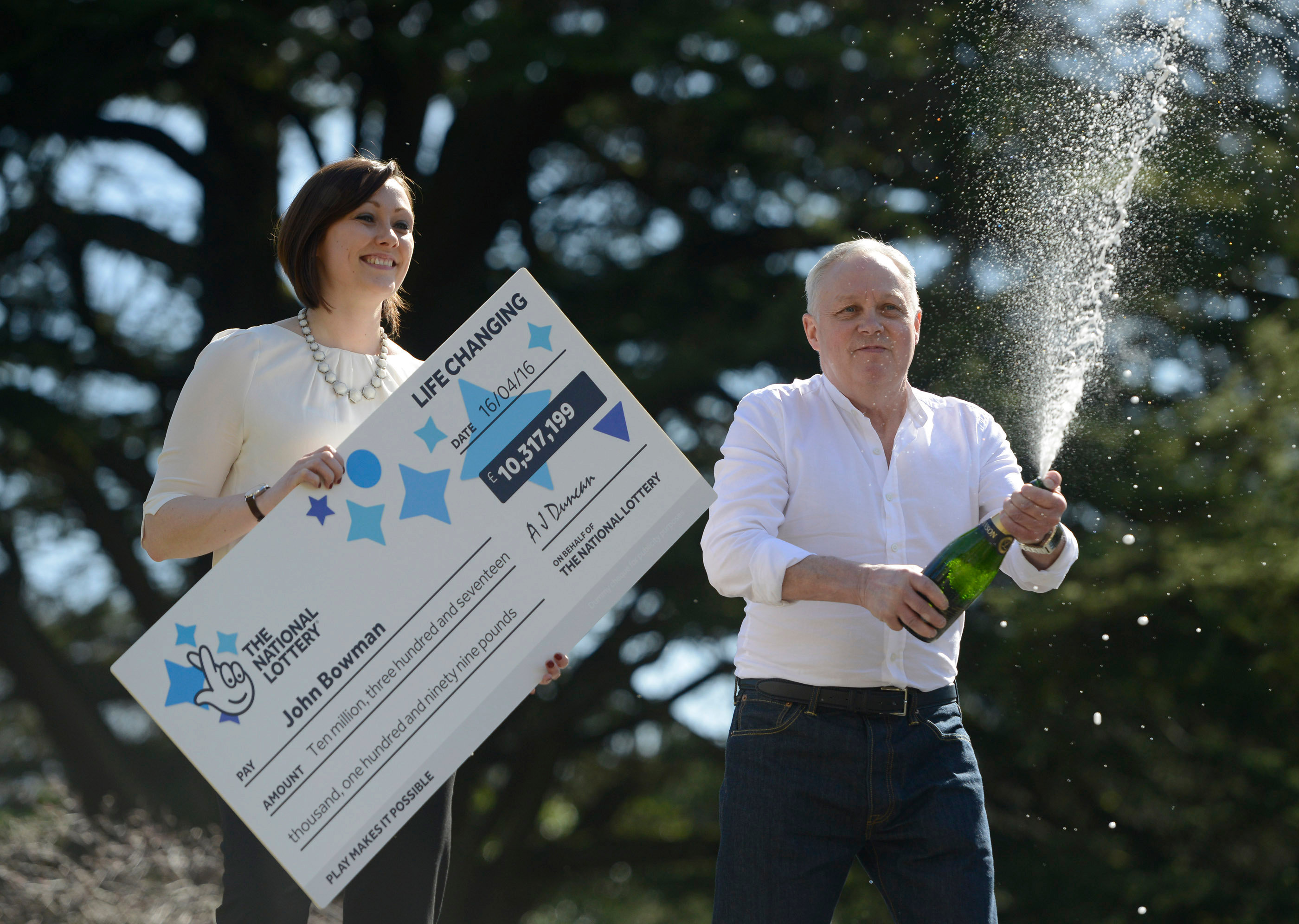 A student has told how she feared she would be killed by drink driving Angus lottery millionaire Jake Bowman.
Chloe Forbes said she has left traumatised after her car was struck by Bowman's Audi S3 when he drove home from the pub after drinking.
The 61-year-old was banned from the road for 12 months and fined £500 at Forfar Sheriff Court on Tuesday after pleading guilty to driving while he was over four times the limit.
Bowman decided to drive the two miles home from the pub and collided with the 23-year-old student's Toyota Yaris on the road between Kingsmuir and Forfar earlier this month.
She told the Scottish Sun: "I thought I was going to die.
"I saw him coming towards me for a while but I felt so powerless. There was nothing I could really do.
"I couldn't turn off the road because I would have ended up in a field. I thought it must be an elderly person who'd had a stroke or a heart attack because he didn't seem to be aware of my car. I had no idea he had been drinking."
Miss Forbes suffered cuts and bruises and said she has been unable to sit through lectures on her occupational therapy degree at Robert Gordon University, Aberdeen, due to the mental scars of the ordeal.
She said she can't get to sleep and still has flashbacks to the accident.
The court heard that the crash happened around 10.30pm.
Both vehicles collided and the student's vehicle was spun in the opposite direction of travel.
Other witnesses got out of their cars to help and Bowman confessed he had been out for a drink.
Bowman gave a roadside breath test reading of 111 mics. The legal limit is 22 mics.
He was taken to Bell Street in Dundee where he provided a lower reading of 92 mics.
Bowman had an unblemished 40-year driving record before the accident and his actions were described as "completely out of character".
The former St Johnstone youth player scooped his life-changing prize in April 2016 when he netted £10,317,199.
Last year his former colleague Marshall Baer was fined £400 after admitting assaulting Bowman in a pub rammy.