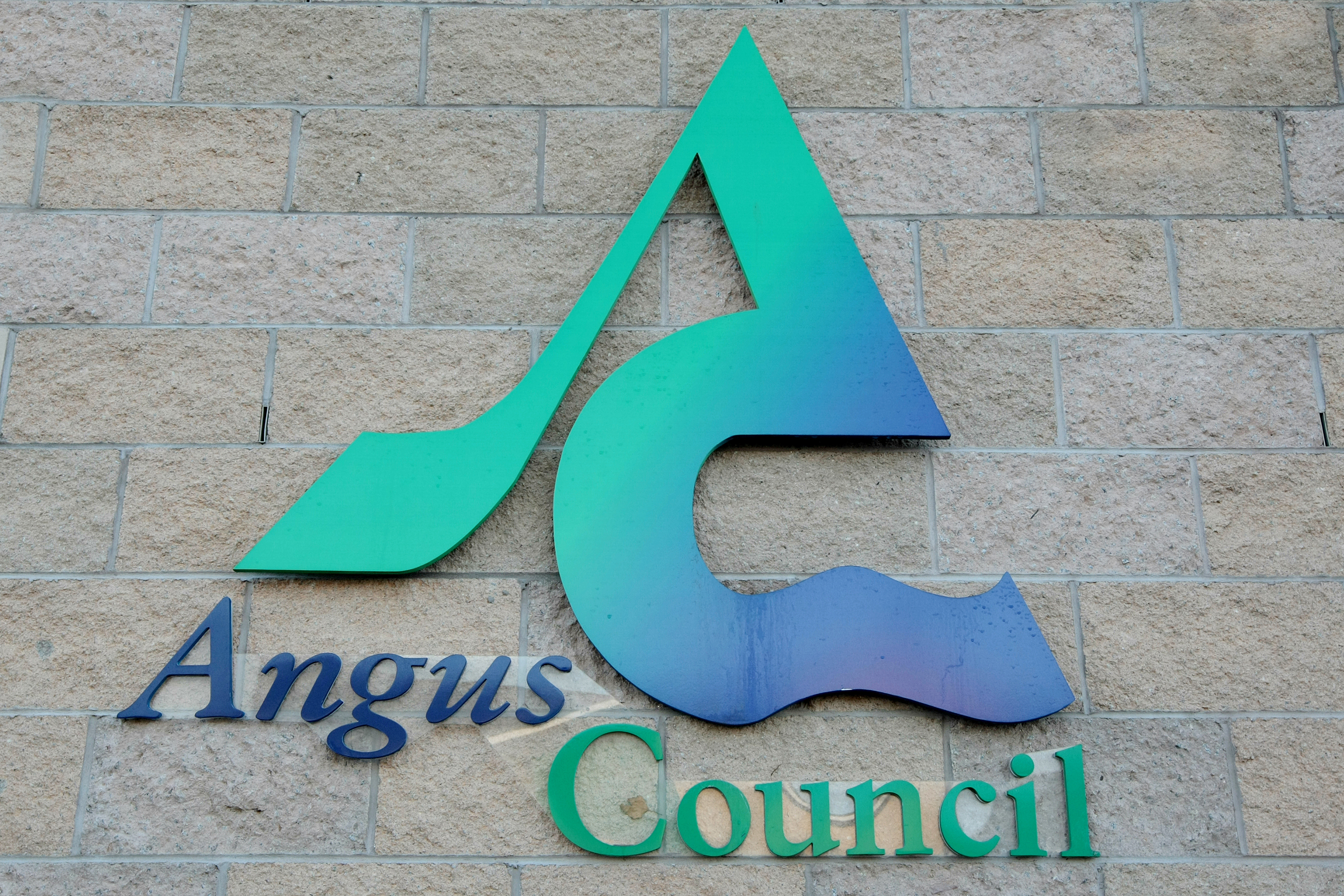 A councillor has told the local authority to "up the ante" on equality and diversity.
Kirriemuir and Dean SNP councillor Julie Bell also accused the local authority of a "dereliction of duty" under the Equality Act.
She was speaking following a report published by the Accounts Commission which stated the importance that councils represent and reflect the make-up of their communities in terms of gender, ethnicity and other sociodemographic characteristics.
Only 30.5 per cent of councillors elected in May were women and female representation at council level is below that at the Scottish Parliament (36%) and UK Parliament (32%).
Ms Bell said: "I'm concerned around the lack of diversity in local authorities and the demographics around our own council.
"I do think there is a lot that local authorities can do to encourage greater participation – from deepening the education of our young people in schools around participating in the democratic process to making meeting room facilities accessible."
Ms Bell highlighted Angus Council's Town and County Hall in Forfar as an example of a building that "isn't particularly accessible for people with a disability".
She said councils could also look at the provision of creches to encourage parents of younger children to take part in the democratic process or witness it in action.
Ms Bell also hit out at the local authority when she highlighted some of the challenges facing her SNP colleague Sheila Hands.
She said: "We have an elected member that is registered blind who still can't access a number of papers including important financial documents six years into her tenure.
"That is a dereliction of our duties under the Equality Act – if we can't provide that information in an accessible format to one of our councillors how many other people are missing the boat?"
She said she would be keen to be involved in work the council is going to do to "up the ante" on equality and diversity.
Mark Armstrong, Angus Council's strategic director of people, said "significant work" is taking place across a number of these fronts.
He said the council was actively promoting interest and engagement in the democratic process from early introductions right through to secondary school.
Mr Armstrong said accessibility and "reasonable adjustments" was "front and centre" in terms of the areas of work being done on existing or new buildings.
He said accessibility and access to services for disabled people and those who with additional needs would be at the heart of the council's new digital policy.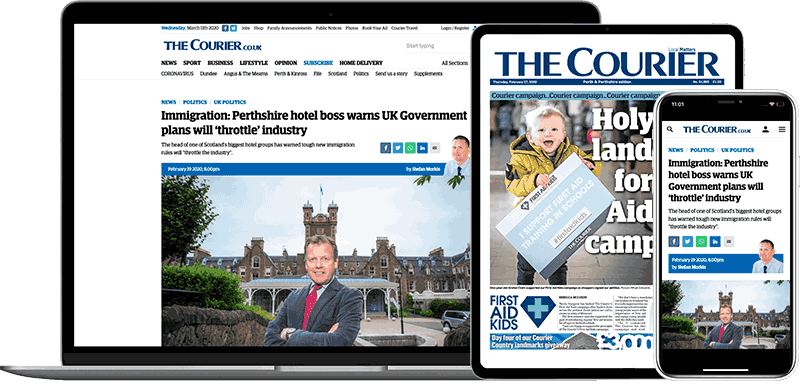 Help support quality local journalism … become a digital subscriber to The Courier
For as little as £5.99 a month you can access all of our content, including Premium articles.
Subscribe