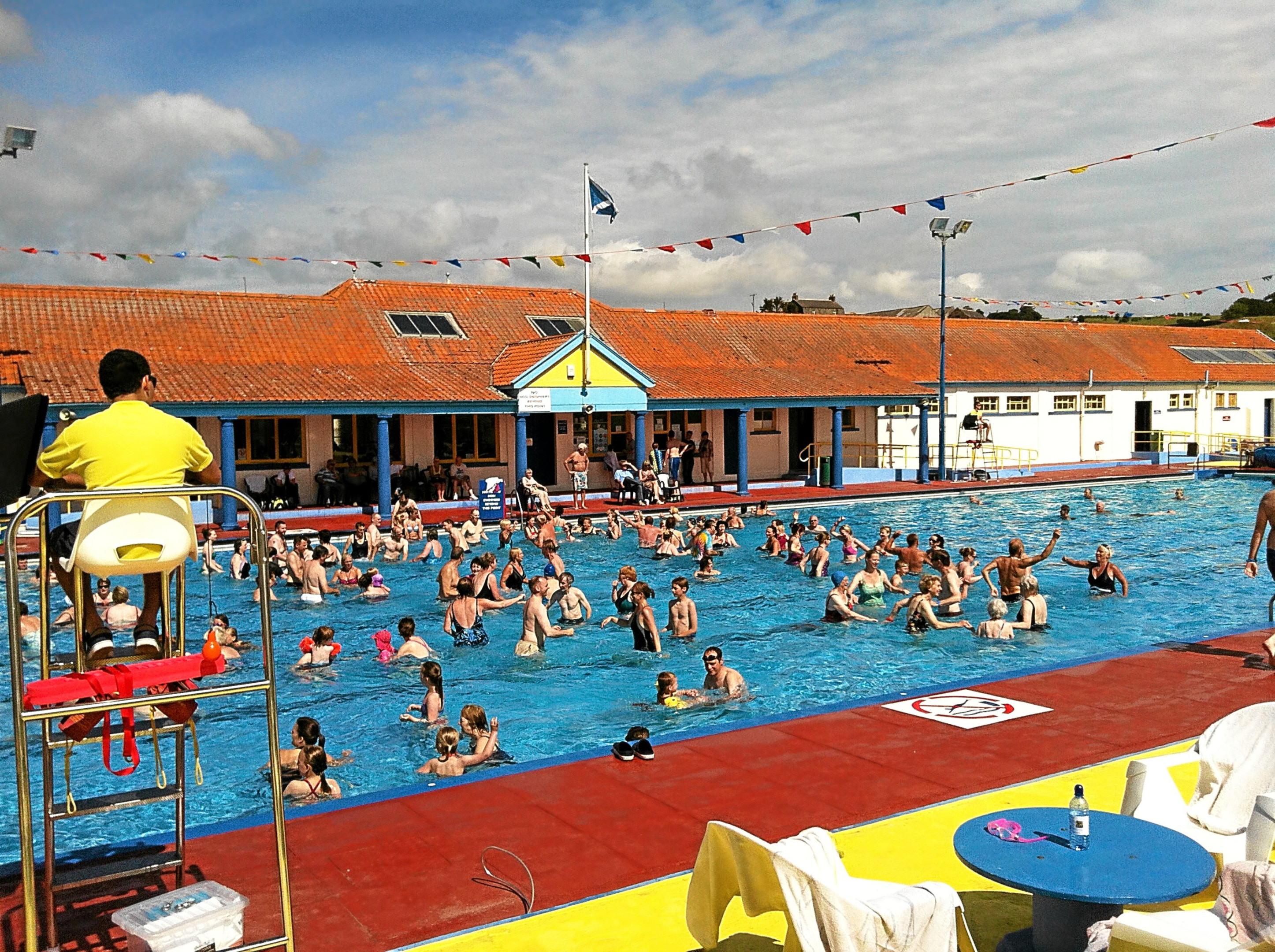 Stonehaven's open air pool may not be open in time for the new visitor season.
Generations of locals and tourists have enjoyed the attraction's heated salt water through the spring and summer.
However, the usual opening date, which is traditionally the end of the month, could be ruled out this year.
Aberdeenshire Council has confirmed an ongoing Health and Safety Executive (HSE) investigation has delayed essential maintenance works at the 1930s pool.
The inquiry was launched in February after a pensioner fell from scaffolding at the site and injured himself.
The man had been carrying out work as part of volunteer group Friends of Stonehaven Open Air Pool, which is responsible for its upkeep.
He has now recovered but the accident has caused delays for council contractors, meaning the pool may not be ready to open its doors on the last weekend of May.
The Friends group has also been unable to carry out its usual preparation work – such as painting the area outside the pool – since members were effectively barred until new health and safety procedures could be agreed upon.
Councillor Wendy Agnew said the problems had led to a great deal of speculation in the community and she was "angry and disappointed" by the situation.
"It's the jewel in Stonehaven's crown and people look forward to it opening all year," she said.
"I just think that it's a bit severe that the Friends haven't been allowed in.
"While there was an accident, the man has fully recovered."
A council spokesman said: "We have met with the Friends of Stonehaven Open Air Pool to assure them that we will be doing everything in our power to ensure that the pool opens on time, or as close to the start of the season as possible."
He said a decision would be made soon on whether it will be ready to open at the end of May.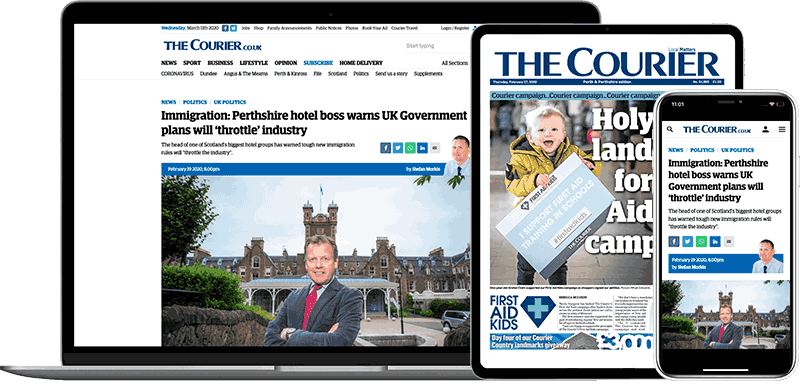 Help support quality local journalism … become a digital subscriber to The Courier
For as little as £5.99 a month you can access all of our content, including Premium articles.
Subscribe