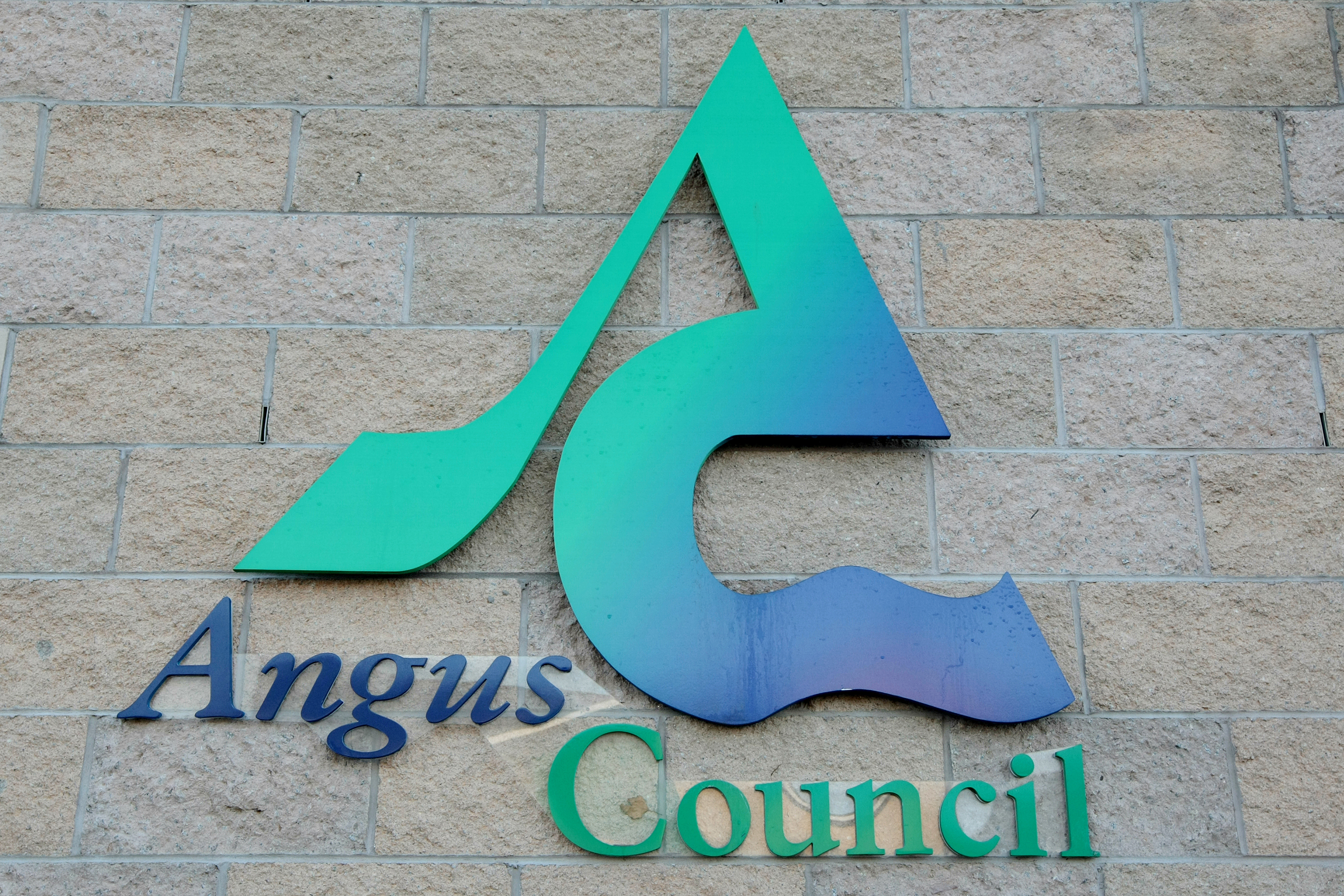 A Forfar councillor has given his backing to calls for a safety assessment to be carried out on a busy road used by young people.
Forfar and District Conservative Councillor Braden Davy is urging the local authority to take action over the "notorious" Dunnichen Road, which runs between Kingsmuir and Forfar.
A lack of street lighting and the absence of a crossing means the stretch of road is "a very dangerous state of affairs for children and young people going to and from school", he said.
"Due to council policy, children who live under three miles for secondary, or two miles for primary, are not eligible for free home to school transport if a safe route can be taken.
"Children in Kingsmuir who attend Strathmore primary school live under the two-mile limit and are, therefore, required to walk along the route.
"I have been contacted by many parents in Kingsmuir about their travel to school and Angus Council policy states that: 'If there is no safe walking route, they must be given free transport, however far from school they live'.
"However, this stretch of footpath sees no street lighting and children forced to cross the road with no crossing in place on a 60mph stretch of road.
"The path is not continuous on one side, and anyone would feel nervous about this crossing at night. There are no lights, it's near a bend and cars travel at excessive speed.
"If people stay after school or try to attend earlier, this can often be in pitch black -a very dangerous state of affairs and a barrier for people to fully engage in their education.
"Angus council policy states a route must be deemed safe, however we simply do not know that until a safety assessment is carried out, and no safety assessment has been completed on this route to school, and it is our responsibility to investigate this.
"We should be encouraging people to walk to school, and all children and young people should be safe when they do so. That is why we must carry out a safety assessment of this route."
A spokesperson for Angus Council said: "A review was carried out following a request we received from a Kingsmuir resident earlier this month.
"The review looked at the route and the bus service provision along it, as well as drop-off points. It identified there is a safe walking route when accompanied by an adult and the presence of a registered bus service that, while not passing Strathmore Primary School, provides drop-off points a safe walking distance from the school.
"The resident has been informed their request for a home to school transport appeal has not been upheld, but we would be happy to discuss the matter further with them or Councillor Davy as required."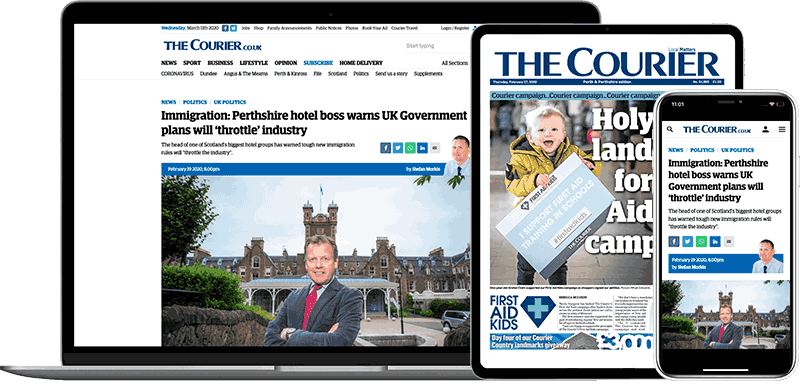 Help support quality local journalism … become a digital subscriber to The Courier
For as little as £5.99 a month you can access all of our content, including Premium articles.
Subscribe