Safety markings are finally going down on the approach to a "video nasty" Angus junction following years of campaigning.
Some motorists fail to stop at the crossroads and drive straight across, apparently oblivious of the Carnoustie junction in Muirdrum.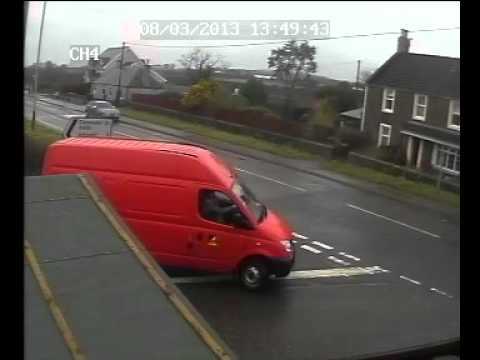 Local resident Alan Berg, who has lived in Muirdrum since 1987, has recorded many motorists on CCTV failing to stop and said the situation has not got any better since his "video nasties" went viral in 2016.
An engineering investigation was carried out at the junction of the A930 and B9128 in Muirdrum in 2016.
However, the realignment work — which would have cost £62,000 — was not considered "merited" by Angus Council, given the low accident record and councillors on the communities committee approved the recommendation of a 'do nothing' option.
Mr Berg highlighted the issue in The Courier again in April and increased pressure has now led to the local authority taking action.
The issue was taken up by Carnoustie Independent councillors Brian Boyd and David Cheape.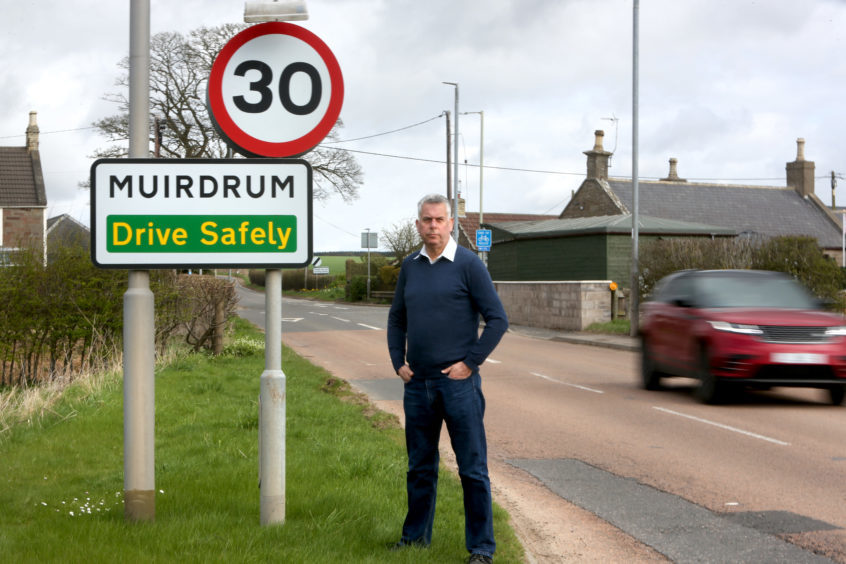 Red markings will now be put down on the north and south approaches to the junction to warn of the crossroads.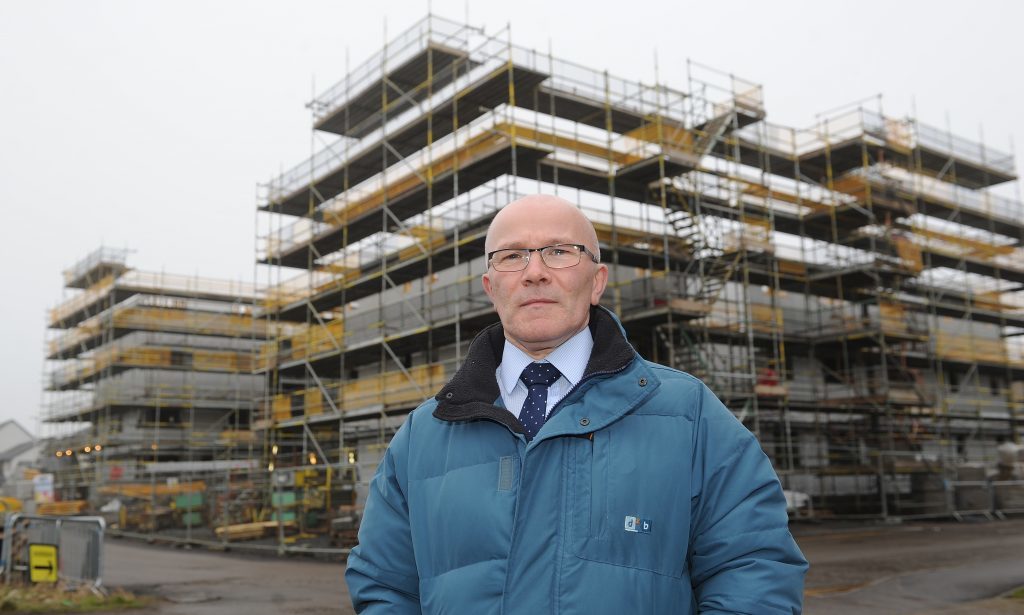 Mr Berg's latest video showed a car driver taking a leap of faith and driving straight through the crossroads at speed.
He has previously shared other videos with The Courier, including that of a red van skidding sideways to the junction in wet weather.