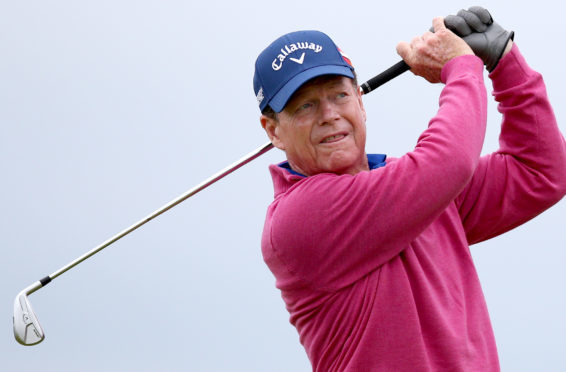 With just over a month until the Open Championship returns to Carnoustie, thoughts inevitably return to some of the golfing folklore that surrounds the course.
One man ingrained in the history of Carnoustie is golfing legend Tom Watson who won his maiden Claret Jug there in 1975.
But does anyone know the identity and whereabouts of the person who brought a surprising intervention to proceedings ahead of his play-off victory over Australia's Jack Newton?
"This little girl came up to me in her bare feet on that cold rainy morning and gave me a good-luck charm," Watson said in an interview at the 2015 Open in St Andrews.
"It was in the form of a piece of white heather, wrapped in aluminium foil. I kept it in my golf bag for well over a year.
"It helped my understanding of what golf is in Scotland. People embrace it, they respect it. They will give you a round of applause that acknowledges how tough it was. That is just part of the fabric of life here."
The Courier would like to hear from the 'little girl' who presented the heather to Watson in 1975. Anyone with information, please get in touch with Michael Alexander at The Courier: Contact malexander@thecourier.co.uk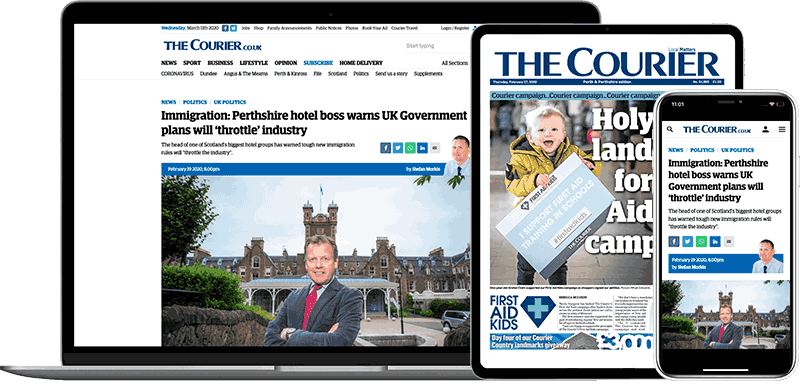 Help support quality local journalism … become a digital subscriber to The Courier
For as little as £5.99 a month you can access all of our content, including Premium articles.
Subscribe