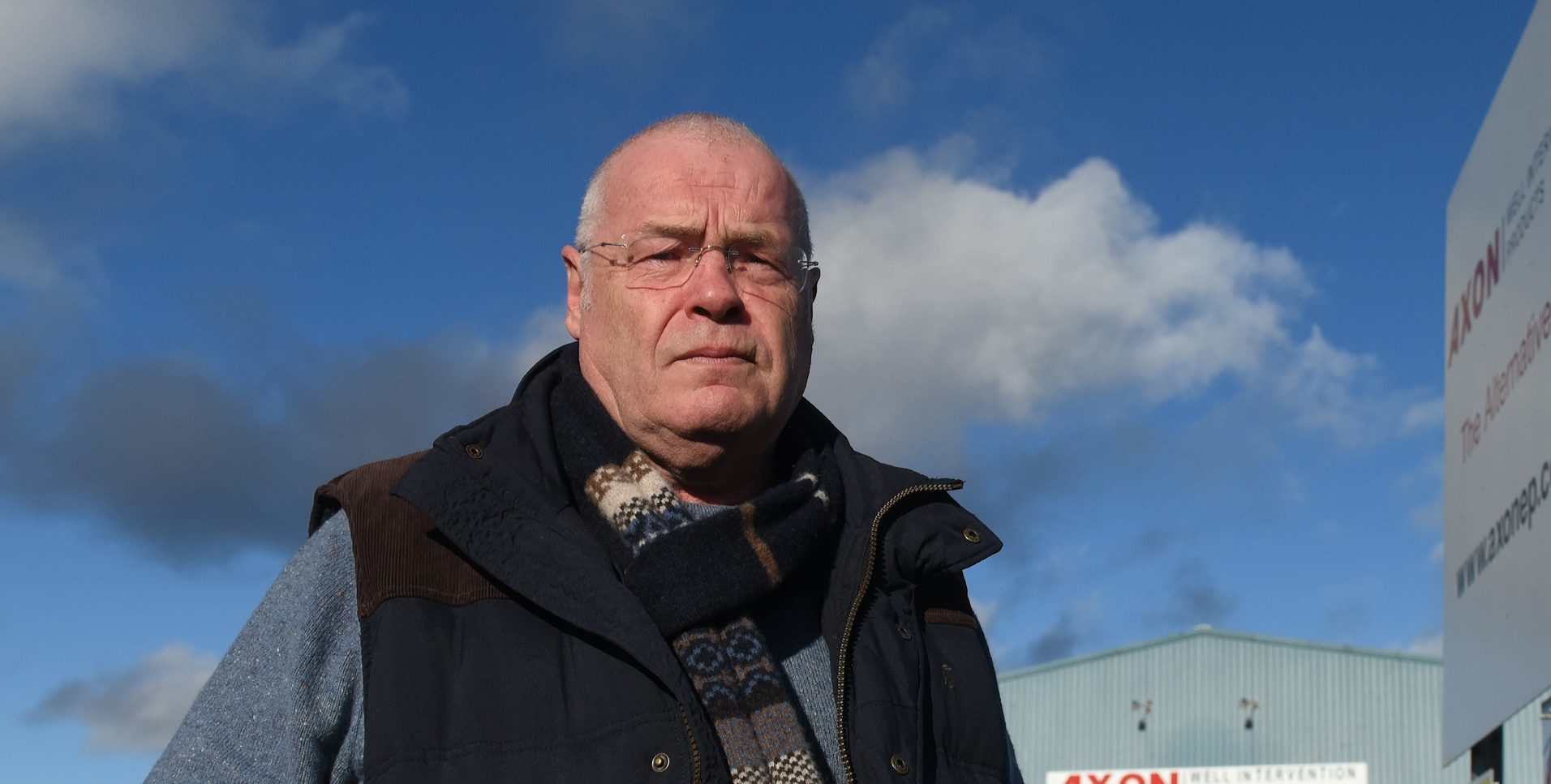 Arbroath councillor David Fairweather has spoken out prior to the  council meeting which will see him become leader of the local authority after a protracted behind-closed-doors leadership shake-up.
Arbroath West and Letham Independent Councillor Fairweather, now in his third term of office, has laid out his vision for the council.
He said: "Everyone in the administration will have a role to play, and I am determined to lead a council that is all-inclusive.
"When I stood for re-election, I knew that if I was successful, I would be returning to a council facing unprecedented cuts and challenges and that is why I firmly believe that there is no room for short term strategies – we have to have a long term vision.
"I want Angus to be a place that is attractive to businesses looking to relocate, as well as the entrepreneurs who want to get their business up and running."
Mr Fairweather also paid tribute to the staff at Angus Council, highlighting the enthusiasm of the officers and staff from the chief executive down.
"I want to point out the success of the school investment programme, a thirty-year  project that will improve outcomes and opportunities for our young people.
Mr Fairweather also sounded a note of caution, saying: "There was a time when the council had enough money to undertake projects and give financial support in a way that is simply not feasible any more.
"That is why community groups are so very important, and I would like to give two examples.
"The first is Keptie Friends in Arbroath which has done so much to enhance their local area, and the business people from Osnaburg Street in Forfar who want to adopt their road to improve it for locals and visitors alike."
Mr Fairweather remained tight-lipped on the circumstances surrounding his choice as leader and declined to comment on the suggestion his predecessor, Brechin and Edzell Independent councillor Bob Myles was ousted after a vote of no confidence following a "stormy" and "brutal" meeting behind closed doors.
He said: "The simple truth is, it was always the intention to have a reshuffle during the summer, but it took place earlier than planned.
"What happens in administration meetings, stays in administration meetings, and I will only say that when nominations for the role of leader were sought, I put my name forward and my colleagues voted unanimously for me to take over.
"I have nothing but the highest regard for Mr Myles."