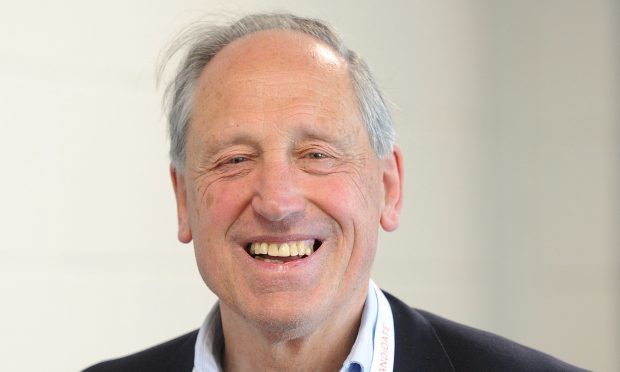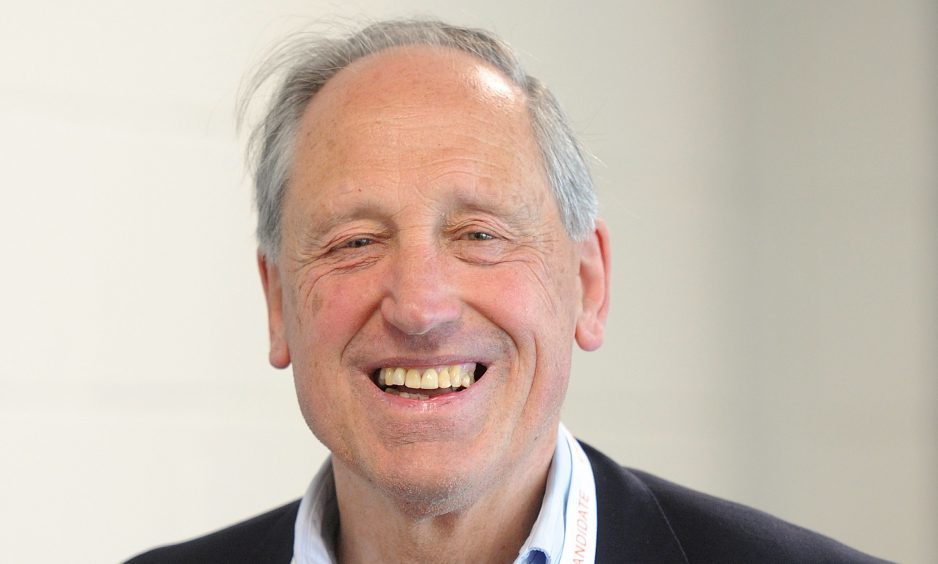 Angus Council has turned its financial fortunes around for this year, transforming a budgeted deficit of £2 million into a £13 million surplus.
The authority said mammoth efficiency savings had allowed it to protect vital frontline services for 2017/18.
The feat has been achieved, despite the impact of the beast from the east on the winter roads management budget.
Council bosses say they have trimmed down the number of senior managers by 20%, meaning Angus now has one of the leanest staffing structures among all the Scottish authorities.
Council tax income has increased, partly as a result of the growth in housing but also because of strengthened collection policies, including payments of outstanding debts from previous years.
New digital channels have given locals round-the-clock access to services, at the same time as saving money.
Land sales, waste disposal costs and a reduction in loan charges, including paying off some existing debts have also contributed to the improving financial picture.
Finance convener Macmillan Douglas said the council had made improved efficiently its top priority and officers had responded professionally to the pressures.
"In the past year, Angus Council has made significant strides in managing its finances but also in the delivery of successful outcomes," said the Kirriemuir Conservative councillor.
"Educational attainment is improving and our schools estate is receiving unprecedented levels of investment through our Schools for the Future programme that will continue to enhance the prospects of our young people.
"We have more new houses under construction than in the past decade and we are no longer putting the non-recyclable waste collected from Angus citizens and businesses into landfill, having contracted to incinerate it to generate electricity."
He added: "These successes have been achieved through a combination of commercial and prudent actions by the council which reflect a long term approach to financial management."
The 3% increase in council tax in 2017/18 and 2018/19 has been described as the only prudent course of action since Scottish Government funding is expected to continue to fall.
Despite the good results for 2017/18, residents have been warned that Angus Council is still facing financial challenges with a further £14.6m and £11.3m of permanent savings to be found for years 18/19 and 19/20 respectively.