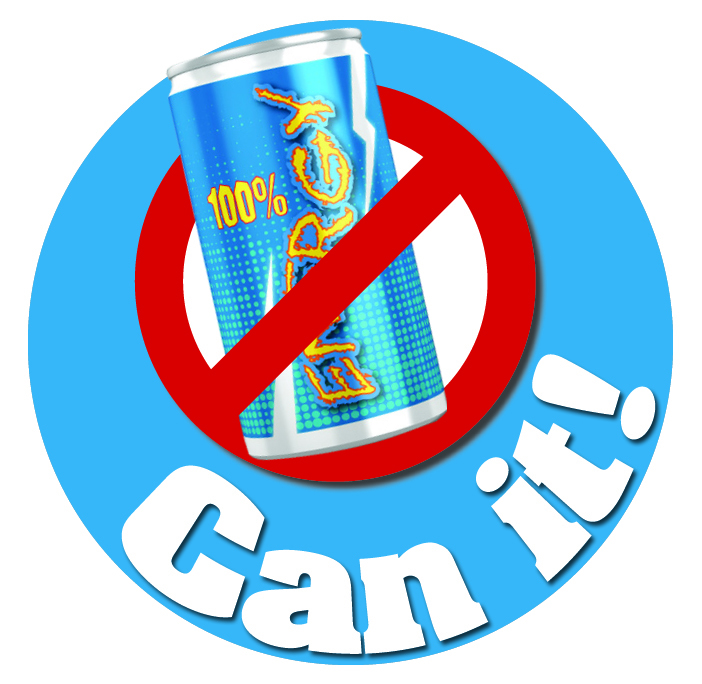 An Angus MSP has raised the dangers of so-called energy drinks in the Scottish Parliament, and called for retailers to "do the right thing" and stop selling the products to under-16s.
Angus South SNP MSP Graeme Dey hailed The Courier's Can It campaign during the debate on Wednesday evening, saying it had helped raise awareness of the problems the drinks pose.
He welcomed support for his parliamentary motion, which calls on retailers to stop selling energy drinks to young people.
Mr Dey said: "The response from many parts of the sector to this issue, including the Co-op and the Federation of Retail Newsagents, has been excellent. But it's now time for all retailers to be bold and voluntarily ban the sale of energy drinks to under-16s.
"Two years ago, a British Medical Journal report found strong links between energy drinks and symptoms such as headaches, stomach aches, hyperactivity and insomnia in young people.
"Teachers tell me energy drinks are causing significant behavioural problems in schools, with many hyperactive teenagers interrupting classes after consuming high-caffeine drinks off campus at lunchtime.
"That is why I'm calling for more research into the risks of high-caffeine energy drinks, and for all retailers and sponsors alike to act responsibly and voluntarily stop selling and promoting energy drinks to young people."
Conservative MSP and former gold medal winning athlete Brian Whittle, an early supporter of the Can It campaign, said the issue of energy drinks had to be considered "in the round" as part of a wider strategy that also looks at physical activity and nutrition.
Labour MSP Jackie Bailie supported Mr Dey's motion, and highlighted statistics from the British Nutrition Foundation which showed the consumption of energy drinks in the UK has risen from 463 million litres in 2010 to 672 million litres in 2016.
She called for further regulation in the energy drinks market because of the health implications.
Mark Ruskell, Green MSP for mid Scotland and Fife, said the issue brought "into sharp focus, the responsibilities of food companies, the responsibilities of public institutions and retailers as well."
Mr Ruskell also congratulated the Can-It campaign for its efforts to get energy drinks banned from schools, saying it "has brought a much needed debate about the health impacts of these drinks in classrooms, but it has also opened up a welcome talking point about diet among many families."
Responding, minister for public health and sport, Aileen Campbell said: "This is a topic that is a significant concern to our societies, especially to parents, teachers and young people."
"Our proposed amendments to the school food and drink regulations will move them closer to the Scottish dietary goals, and they will see a tightening of the already stringent standards by restricting sugar free drinks containing more than 150mgs of caffeine per litre in secondary schools.
"We also propose that primary schools should only serve water and plain milk."