It's certainly one way to get closer to God.
Ailing church buildings in Tayside and Fife are among a heavenly host being sold off after Kirk bosses ruled them no longer fit for purpose.
It comes as an increasing number of churches and manses across the UK are being converted into homes, offices, shops, showrooms, garages, clubs and even pubs as times change and congregations dwindle.
Properties on the market include Melville South Church in Montrose which was constructed in 1861 and is a category C listed building.
The church has a number of Gothic features such as pointed-arch windows and an entrance steeple.
It is being marketed at offers over £99,000.
A centuries-old Perthshire kirk which was outgrown by its congregation also went on the market for offers over £40,000.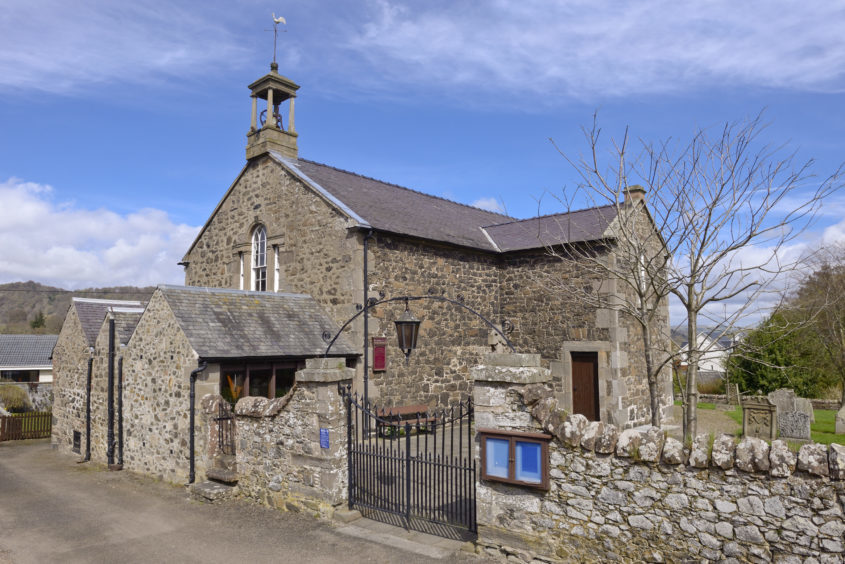 After nearly 220 years of worship, church-goers were forced to leave the historic St Madoes building and move into the brand new £1.5 million Madoch Centre.
The B-Listed property still has its pews and pulpit, as well as a bell tower and weather vane.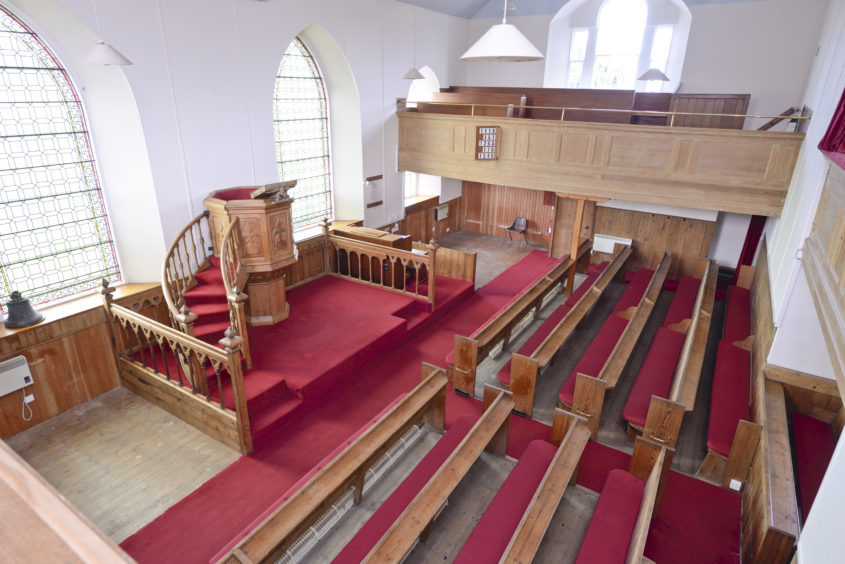 A bid has been received for the property and it is currently under offer.
There has also been interest in land at St Madoes Church which went on for sale for £125,000.
It is also currently under offer.
The area for sale is located to the east of St Madoes Church some six miles south east of Perth.
The church's residential properties for sale include buildings across Courier Country.
Also up for grabs is a detached bungalow in Kinross which is on the market for offers over £196,000.
The property is described as a bright and well-presented four-bedroom detached bungalow located in a quiet cul-de-sac.
A Church of Scotland spokesperson said: "The Church has a number of properties which are surplus to requirements and come on to the market throughout the year.
"The most common reason for this is when congregations link or unite and a manse is no longer needed.
"Properties are also sold when they are not considered fit for purpose either due to their age, state of repair or the running costs associated with them.
"In recent years the Church has also been building new premises to better meet the needs of local communities which are modern, accessible and flexible spaces."