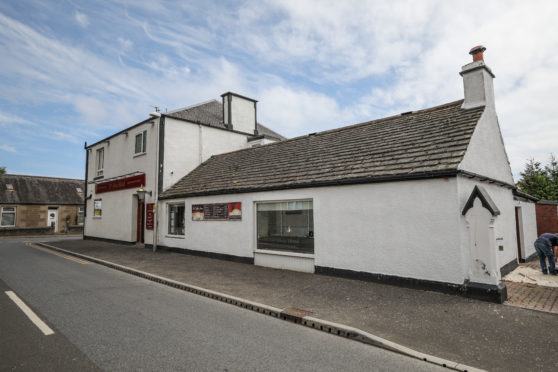 One of Carnoustie's most popular pubs is preparing to hike prices for people visiting the town during The Open.
The move by the 19th Hole Hotel has been slammed as a "tourist tax" by a senior councillor, but one of Scotland's leading licensing lawyers has found it to be within the law.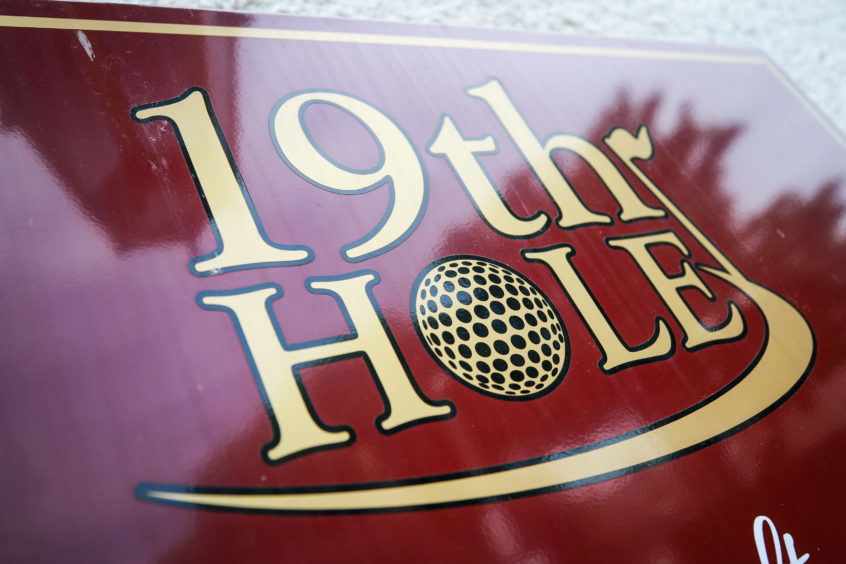 The hostelry outlined the pricing policy on social media and announced the bar will be cashless for the duration of the tournament.
Locals and regulars have access to a PubCard, which they can "load" with cash. It can only be secured before the championship starts, however, meaning almost all visitors to the town will have to purchase vouchers to pay for drinks at inflated prices.
More than 170,000 tourists are expected to come to Carnoustie to watch the Open Championship and other local pubs have rejected price increases.
One local criticised the plan on social media, saying: "Looks to me like you are looking fleece the tourists because they are not in possession of a pub card.
"In my opinion it is pure greed on your part."
Speaking on behalf of the venue, Allan Friel-Myles defended the policy, saying: "We are investing more than £14,000 in the Open, which includes a marquee, additional bar units, astro turf and a 20 metre bar, and we have also substantially increased the number of staff.
"This has to be recouped, and we expect around 14,000 transactions, so although some drinks prices will be lower, others will increase by up to £1 to cover the outlay."
Licensing lawyer Janet Hood explained the policy of charging one group of people more than another was legal but questioned the message it would send out.
She said: "This is a perfectly legitimate mechanism as long as the prices are clearly displayed. However, I would ask if this is going to be good for Scottish tourism."
Angus Council leader David Fairweather criticised the move, branding it "unfortunate and distasteful".
He said: "This may well be legal, but the fact is that this loophole was designed to allow people such as OAPs to benefit from discounted drinks, not to boost prices as some kind of tourist tax to inflict on people visiting the area.
"In my personal view, this is an unfortunate and distasteful position, and I think introducing a two-tier pricing policy like this ethically questionable.
"Personally, I think there should be a level playing field when it comes to drinks prices under these circumstances, and I have to wonder what kind of impression it gives to people who are being asked to pay more for their drink than the person standing next to them.
"There will no doubt be a number of people taking a dim view of this."
The venue conceded on social media: "We know everyone won't agree with our decision to amend pricing for visitors."
The revelations come a day after The Courier revealed hotels were raising the price of accommodation by hundreds of pounds a night to cash in on visitors to The Open.