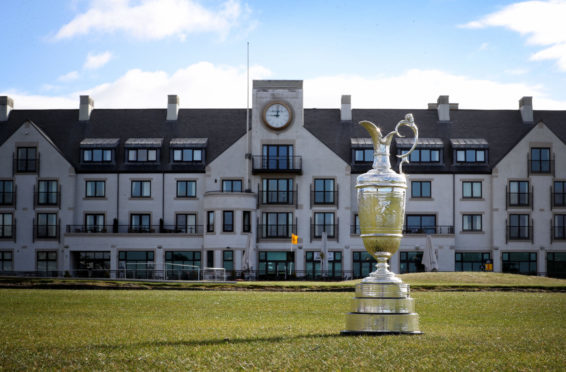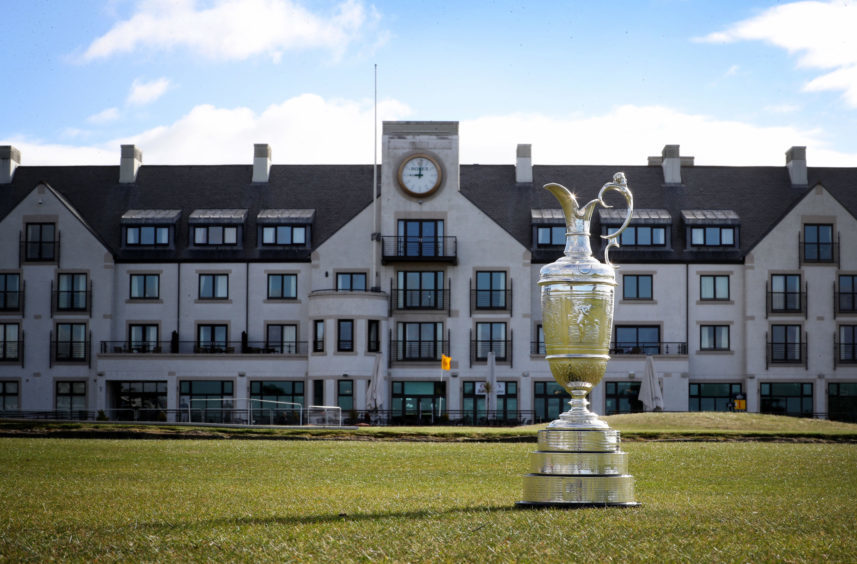 A late surge in interest is finally seeing homes in Carnoustie snapped up for rent ahead of the Open Championship.
Visitors may be turning their back on traditional renting in favour of AirBnB-style alternatives, and many properties remain on the market.
Some homeowners had anticipated a rental bonanza after figures as high as £10,000 per week were quoted to rent a property during the Open but, although a number of homes have achieved high rental values, the market appeared to be sluggish in the months leading up to the tournament.
A website dedicated to showcasing properties for the Open has thirty pages of properties with many still available ranging from £5,200 for a two bedroom, semi-detached home less than a mile from Carnoustie, to £20,000 for a four bedroom detached unit just over three miles from the course.
However, properties in the town advertised on a direct short-term letting site are being offered at much lower rents, including a three bedroom modern flat close to the course available at £62 per night, and a three-bedroom house within walking distance of the golf course at £200 per night.
One homeowner who had invested heavily in redecorating a property with a view to renting it for the duration of the tournament expressed frustration at the situation.
They said: "We had a number of agencies contacting us some time ago and promising the earth in terms of service and rental income.
"In reality, the house was marketed for the Open for nine months beforehand, and we didn't get a single inquiry, and although it has now been let, it was only signed this week.
"Some agencies we spoke to were talking up how much we could earn, but they were also charging commission of up to 12%, while the commission fees from a short-term letting internet site can be just 2%.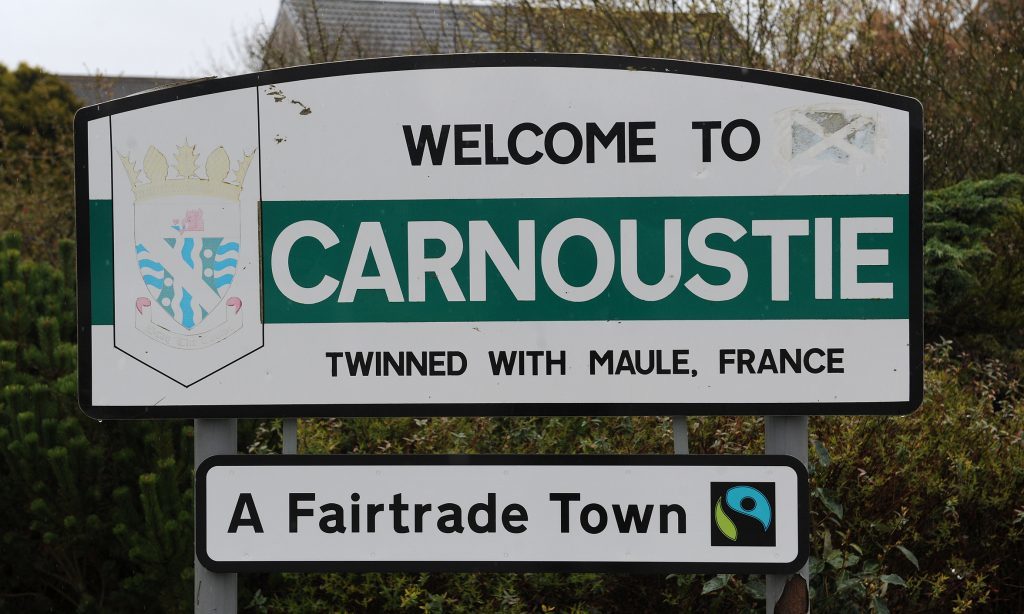 "It may have been the case that substantial sums were made the last time the Open was in Carnoustie, but clearly, times have changed and technology is impacting on expected rental yields."
"The demand for accommodation that was predicted even early last year has not materialised in the way many anticipated, but there does seem to be late interest, with properties finally being let."
All rental agencies contacted by The Courier said they were unavailable to comment.