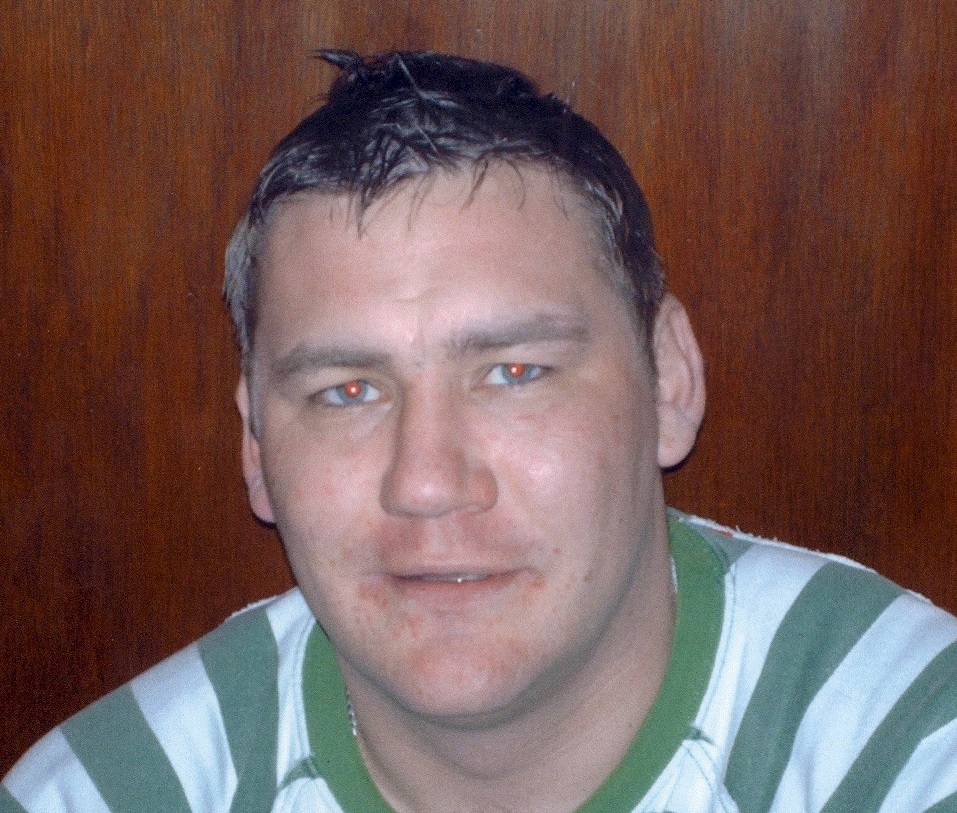 A real-life miracle is giving the family of a missing Angus man hope that he will eventually be found alive.
Iain Mowatt turned 43 last week but there has not been a single sighting of him since he went missing 11 years ago in Arbroath.
His family have never given up searching for him and Mr Mowatt's sister Sonya said she's taken heart from a similar mystery which was eventually solved when all hoped appeared lost.
Australian man Jason Douglas was eventually found sleeping rough in the West Midlands two years ago after vanishing in Milton Keynes 16 years previously.
Mr Mowatt's sister Sonya, 40, has since become friends with the Douglas family and said Jason's story is giving them a chink of light during what have been some dark times.
She said: "Since Iain went missing I have joined groups like Missing People Scotland.
"Over the years I've been shocked at how many people have disappeared, especially men.
"I've followed a few other people whose sons or fathers have just disappeared and it's a complete mystery.
"I did follow the story about the missing Australian man Jason Ronald Douglas who was found living rough in the UK after he went missing 16 years ago.
"His sister contacted me on Facebook and we kept in contact after Jason got back home with his family after 16 years of sleeping rough and this does give me hope."
Jason Douglas went missing after suffering the loss of his uncle, with whom he had been living in the UK.
His family saw him at his uncle's funeral in 1999, then they returned home to Australia but he decided to stay in England.
He was living with a friend in Milton Keynes, but was kicked out in 2000, which is when he lost contact with his loved-ones back home.
"Social media is great for raising awareness and I've had help putting Ian's posters up from friends and family," said Sonya.
"I just don't know what to try next and sometimes I just feel deflated with it all but we have got to keep trying and I appreciate every single person who has helped over the years.
"I still get messages from people I don't know asking me to send the link for his poster and they will put them up all over for me which is great."
Mr Mowatt, who suffered from depression and anxiety, disappeared from supported accommodation at North Grimsby with just the clothes on his back.
He is 6ft 4in with dark hair and blue eyes. He has several tattoos including the Declaration of Arbroath scroll on his leg.