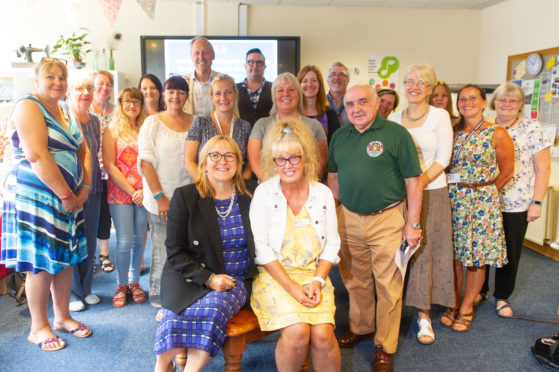 A pioneering project that has been helping people across Europe living with dementia will be launched in Kirriemuir in a first for Scotland.
The Meeting Centre Support Programme (MCSP) is based on a Dutch model of dementia care and provides an innovative way of supporting people with mild to moderate dementia and their families through a person-centred approach.
MCSP consists of a social club for people with dementia where they can participate in recreational and creative activities as well as in therapeutic interventions three days a week.
Other aspects include informative meetings and discussion groups for family and caregivers, as well as a weekly consultation hour.
Monthly meetings and social activities for both people with dementia and their families are also offered.
Scotland's first meeting centre is being hosted by Kirrie Connections and it is hoped the programme could be rolled out nationwide if it proves successful.
Guest speakers Professor Dawn Brooker, a leading academic in dementia studies, and Doctor Shirley Evans from the University of Worcester, who are working on a Europe wide study of the MCSP model, gave a presentation to locals about their research.
Professor Brooker said: "MCSP has been going since 2004, and is very much a community focussed intervention.
"It takes a holistic approach which is very inclusive of the person with dementia and their family and carers.
"Because each centre operates in a small geographical area, there might 16 to 20 people going into the club each day, with a staff of three, all trained in the ethos of the project, and in addition to this there is a circle of volunteers to assist.
Meeting Centre Support Programme started in 2004 with just four centres in Amsterdam, but has now expanded to 150 across the Netherlands, with others opening across Europe including Italy and Spain.
Professor Brooker paid tribute to the work of Kirrie Connections. She said: "This is the perfect venue for a meeting centre, which requires a warm and inclusive setting.
"Many aspects of the programme are already being done here, and more, so Kirriemuir is off to a head start.
"A diagnosis of dementia is very serious, and this model helps people develop coping and adaptation strategies that go beyond the current system.
"MCSP has been shown to be hugely beneficial to people living with dementia, and their families, I hope that this will be the first of many projects across Scotland."
Project Manager Graham Galloway said of the meeting: "We have had a fantastic turnout, and it's great to see so many dementia professionals from across Angus come along to take part."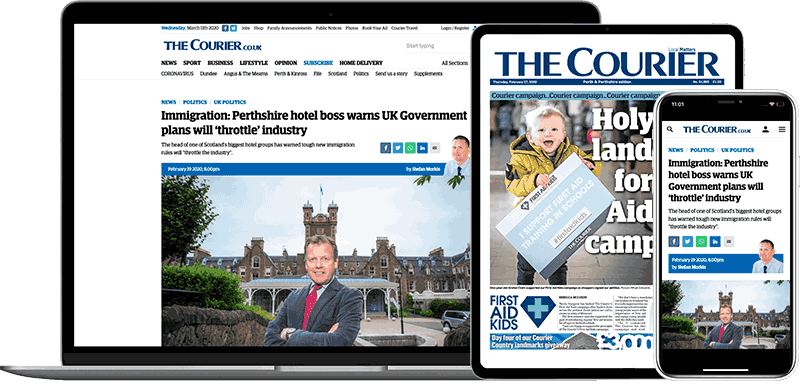 Help support quality local journalism … become a digital subscriber to The Courier
For as little as £5.99 a month you can access all of our content, including Premium articles.
Subscribe