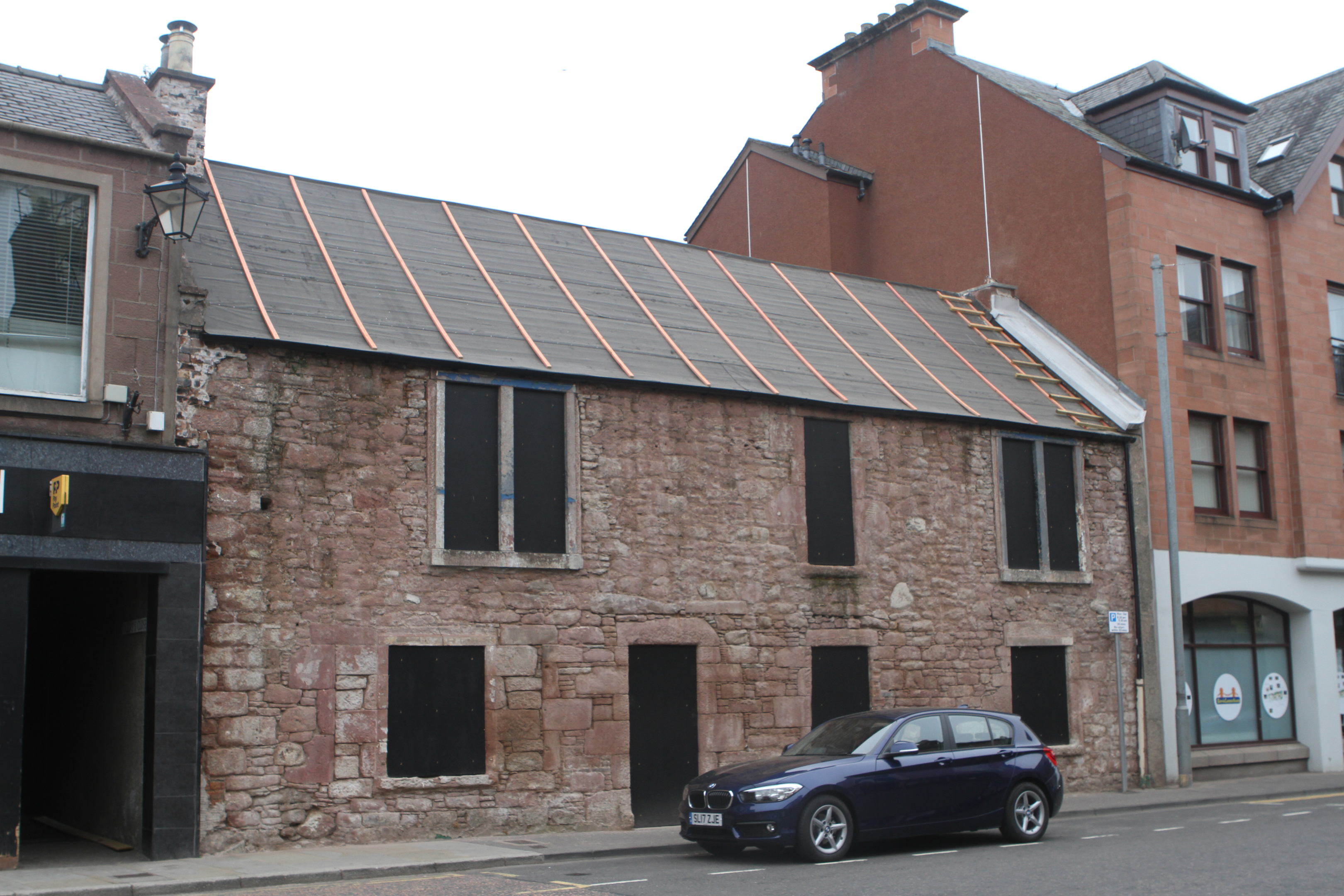 A developer has been ordered to pay almost £9,000 for works carried out to protect a Kirriemuir town centre property in the latest stage of a saga centred around the former hotel.
Angus Council took direct action to protect the C-listed Hooks Hotel in Bank Street after repeated attempts to get Fife businessman John Cape to make it safe and secure it against the elements.
Mr Cape bought the hotel in 2015 with million-pound conversion plans to create a shop and flats in the building, with additional residential development to the rear of the site.
The project stalled when he failed to secure grant funding through the five-year Kirriemuir Conservation Area Regeneration Scheme and after extensive wrangling with the local authority, councillors approved direct action to protect the roof, cap chimneys, and board upper floor windows."
The move followed concerns about the building being damaged by the elements and worries about roof membrane material hanging down towards the pavement.
The developer was then sent the £8,875 bill, but launched an appeal to the Scottish Government on the grounds the work was excessive and unnecessary.
After months of delay, Scottish Ministers have now backed the council's position and said Mr Cape must pay the four-figure sum.
In findings produced for the Scottish Government, reporter Dannie Onn said: "Where works are urgent, the building may deteriorate rapidly and steps often need to be taken quickly.
"The listed building in this case is in poor condition and has been partly stripped for conversion and repair.
"The building is vulnerable to the elements and to unauthorised entry which might cause damage.
"In my view the council has been particularly restrained in its approach to protecting the listed building as a whole, concentrating its efforts on the most visible part of the building.
"Without proper protection and where there is no timescale or clear plan for repair, historic buildings can deteriorate rapidly to the point where repair becomes more difficult and fabric essential to the special interest of the listed building will be lost.
"Eventually, the building could become beyond economic repair."
The reporter added: "The materials and labour do not appear to be excessive for the works carried out," highlighting scaffolding costs which accounted for a significant slice of the total.
"In my opinion these works could not have been achieved more cheaply by other means," the reporter said.
Mr Cape can contest the ruling with an application to the Court of Session within six weeks.
He could not be contacted for comment on the appeal outcome.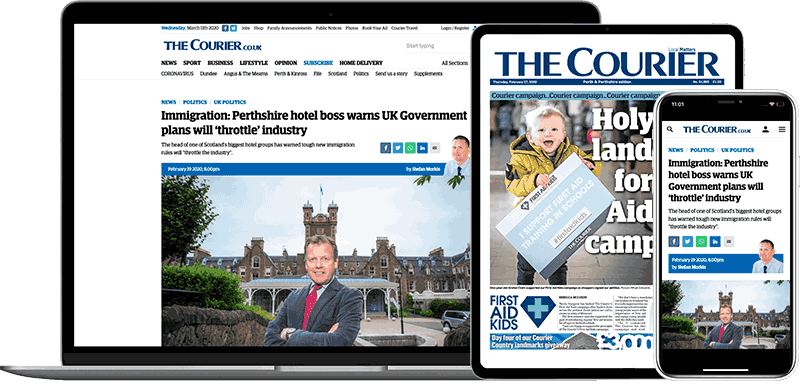 Help support quality local journalism … become a digital subscriber to The Courier
For as little as £5.99 a month you can access all of our content, including Premium articles.
Subscribe