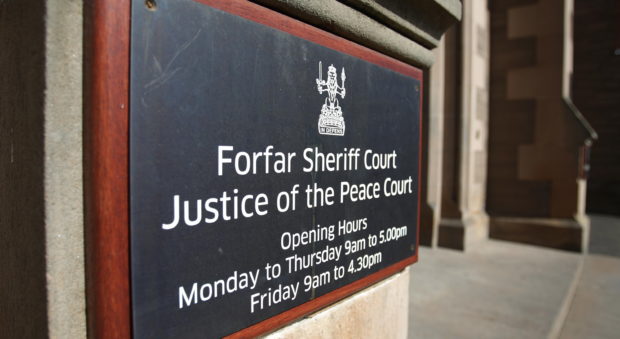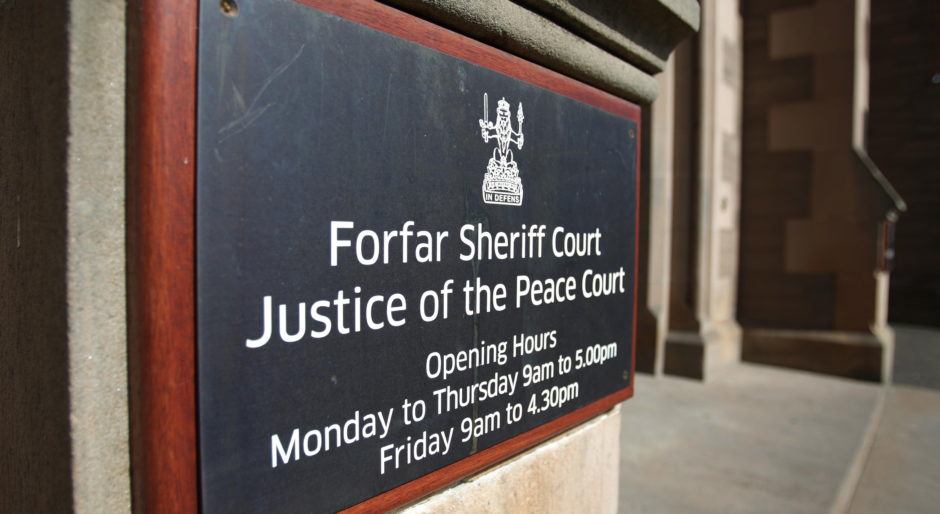 An opera-loving Romeo who trashed ornamental gifts he gave to his ex in a Forfar fall out has been told to stay out of trouble until next Valentine's Day by a sheriff.
Alexander Rice has been warned to avoid any further trouble with the woman while they sort out who will be going on a Berlin concert trip to see classical singing superstar Andrea Bocelli they had planned to go on together.
Rice represented himself when he appeared at Forfar Sheriff Court in relation to the bust-up last month with the woman he had been dating since 2016.
The 42-year-old, of Whitfield Gardens, Dundee, admitted breaching the peace at Wellbraehead, Forfar, on July 25 by behaving in a threatening manner and shouting and swearing at the woman.
He also admitted smashing a number of ornaments in the domestically aggravated offence.
Defence fiscal Bill Kermode said the pair had been going out since 2016 but the woman had indicated she was getting cold feet in the months leading up to the incident.
They met up on the day of the offence when Rice's demeanour changed.
The fiscal said: "He began shouting and swearing at her, calling her derogatory names."
Rice then got up from the table and walked away, continuing his abusive behaviour.
The woman went to look for him after a few minutes, but could not find him and she returned home.
Shortly before 8pm, Rice arrived at her house and began shouting abuse through the letterbox in a row overheard by neighbours.
"He began banging on the door, shouting and swearing, and destroyed items that were on the verandah including candles and bottles, which he had bought the complainer as gifts," added Mr Kermode.
"The complainer couldn't make out exactly what he was saying but she was inside comforting her dog, which due to the circumstances wet itself," added the fiscal.
Police were called and Rice admitted the offence at the Forfar office.
He told Sheriff Linda Smith the row had spiralled out of control.
"It was just a stupid argument that got out of hand," he said.
"Both of us were arguing, she turned on me and it just got worse," added Rice, who works as a chef.
He told the sheriff the relationship was over but he had paid £250 for tickets so they could see classical star Bocelli in Germany soon and that was still a matter to be sorted out.
Sheriff Smith told Rice: "She made it clear she didn't want to have any contact with you and clearly your behaviour on that day was out of control. It also caused a lot of disturbance locally."
Deferring sentence for six months until February 14 next year, the sheriff told Rice he could expect to be admonished if he stayed out of trouble.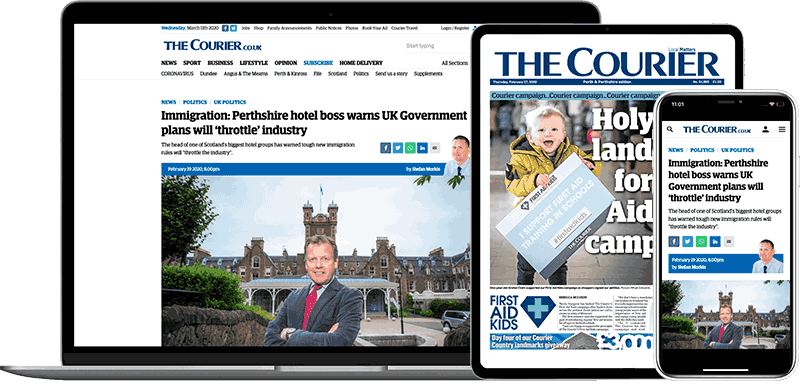 Help support quality local journalism … become a digital subscriber to The Courier
For as little as £5.99 a month you can access all of our content, including Premium articles.
Subscribe