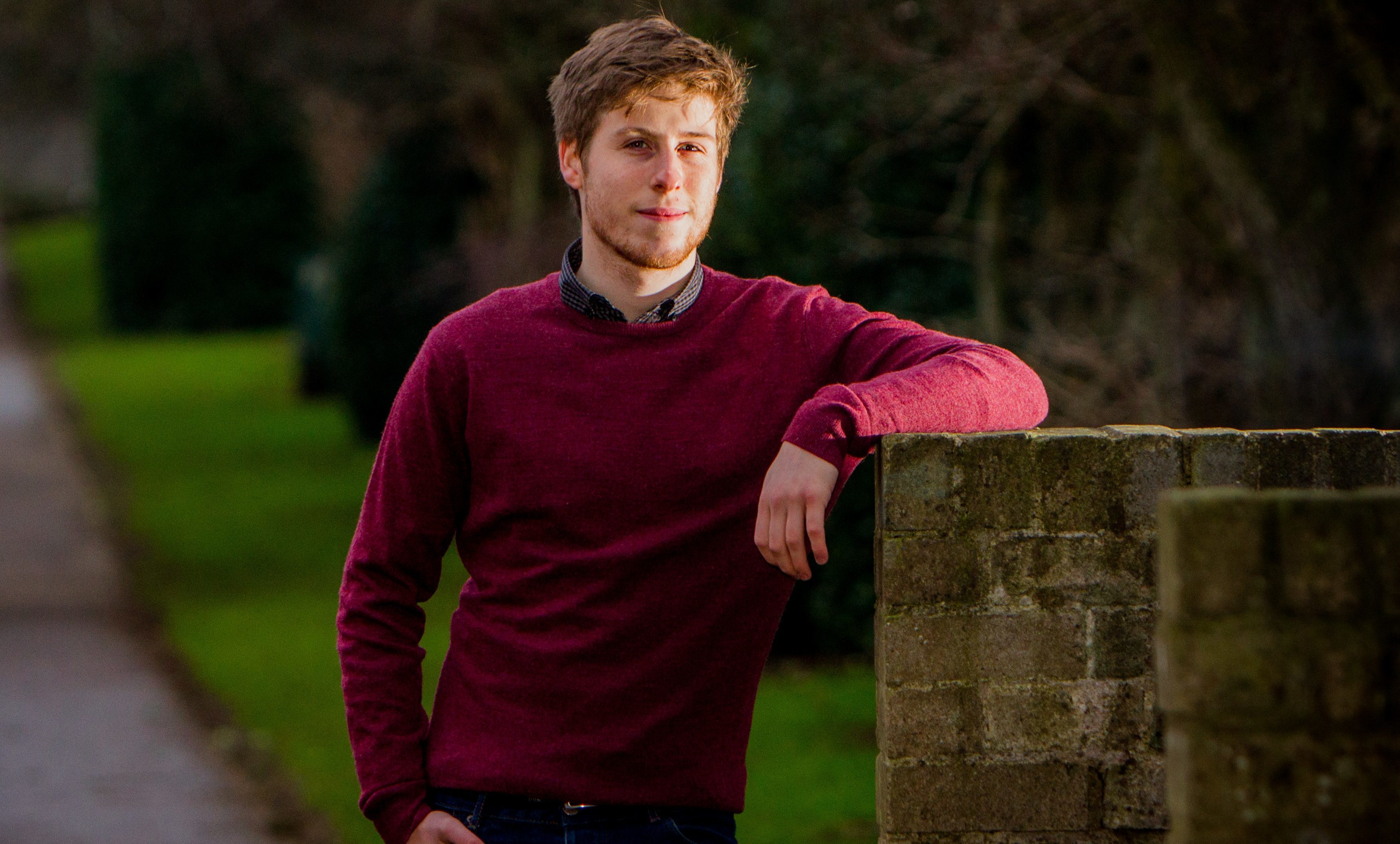 A Monifieth councillor has hit out at the abuse he has received in the wake of a landmark skips vote in Forfar.
Ben Lawrie – who has previously spoken about his struggles with mental health issues – was targeted after voting with the administration to approve changes to recycling provision on Thursday.
Liberal Democrat Mr Lawrie said he was forced to temporarily close down his councillor Facebook page due to the volume of abuse he was receiving.
Recycling centres in Arbroath, Forfar and Montrose will continue to accept general and recyclable rubbish following the vote.
However, the sites at Brechin, Carnoustie, Kirriemuir and Monifieth will only take recyclable waste from February 2019.
Mr Lawrie said the abuse he received had been "persistent and hateful" and he had taken the decision to suspend his Facebook page temporarily.
"My mental health was already shaky and I just needed to take a step back from it all," he said.
"I welcome discussion, debate and questioning on my page and don't mind being held to account but people need to remember that there's another person at the other end of what they're typing and that no one deserves to be harassed or bullied
"I hope to have the page back up and running soon and will address comments from those who have expressed their legitimate concerns without being abusive."
Angus recycling operations have been under constant review since the council agreed not to proceed with the proposed closures of four of the seven existing centres a year ago.
Thursday's vote will mean Arbroath, Forfar and Montrose stay open for longer seven days a week to accept the full range of waste and recycling materials. Forfar will also be expanded with additional containers.
The other centres in Brechin, Carnoustie, Kirriemuir and Monifieth will open five days a week but will only accept materials for recycling, with no mixed or general waste allowed.
A householder permit scheme for larger, non-commercial vehicles and trailers will also be introduced at all centres.
The voucher scheme for commercial vehicles will continue.
Angus recycling rates must increase from 51% to 60% for the proposal to work.
Opposition to the move was led by Carnoustie and district Independent councillor David Cheape, who argued that the cost benefit analysis by council officers was "purely hypothesis and assumption" and proposed an amendment to retain waste facilities.
Put to the vote, SNP and opposition members backed Mr Cheape, but lost the vote by 16 votes to 11.
Mr Lawrie said other councillors who voted against Mr Cheape's amendment had also been targeted.