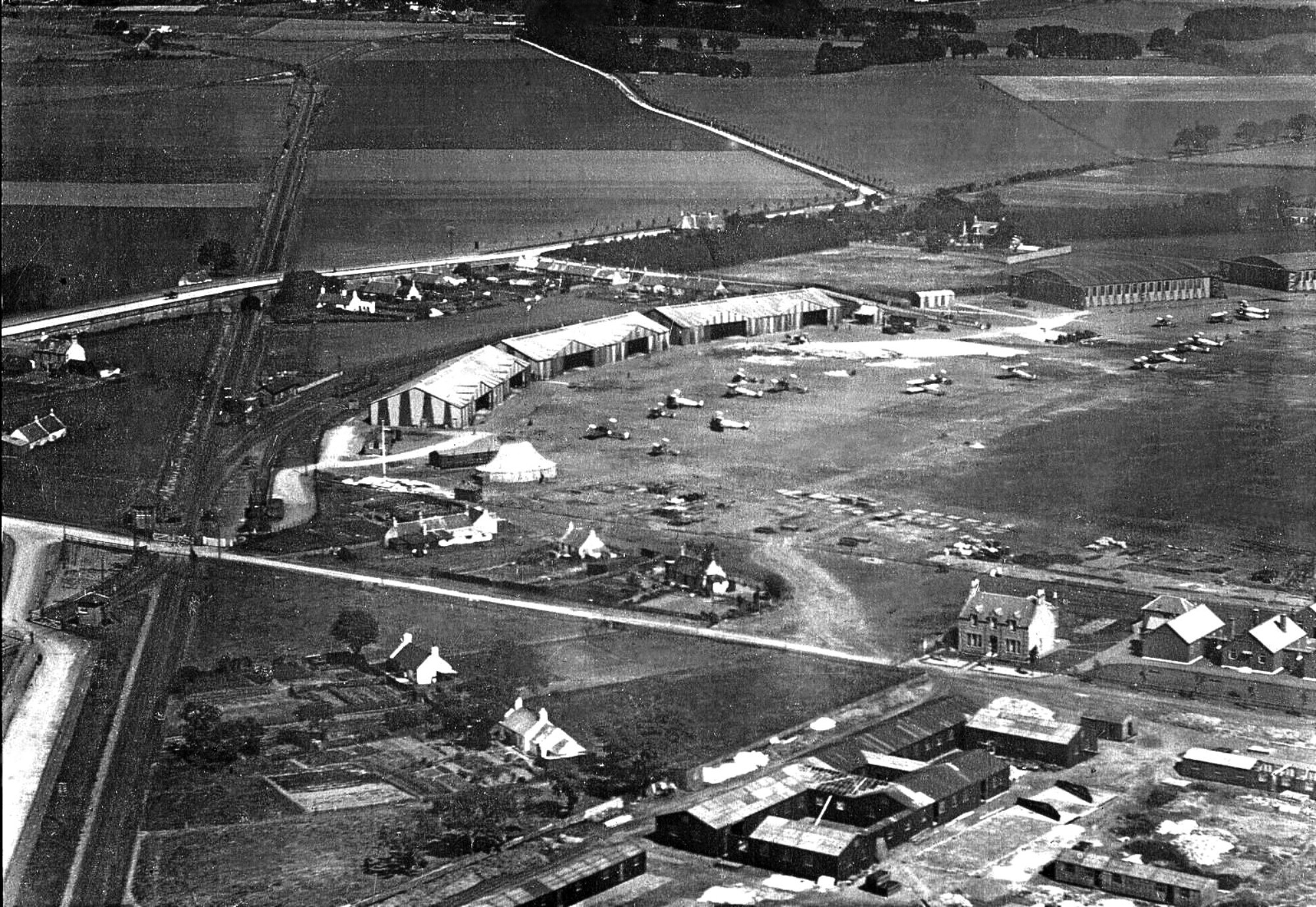 Montrose Air Station and Heritage Museum has unveiled expansion plans as it prepares to mark the 80th anniversary of the Battle of Britain.
Angus Council has approved a planning application to extend an exhibition hall on the airfield, which could ultimately attract more visitors to the Angus town.
Many pilots involved in the Battle of Britain trained at Montrose and volunteers will put together an exhibition to mark the anniversary which will open in September 2020.
The exhibition would run for two years and the long-term aim is to replace it every two or three years with a different display.
Chairman Ron Morris said: "We are extending our exhibition hall and we're delighted the application was approved.
"The first exhibition will take place in September 2020 and mark the 80th anniversary of the Battle of Britain.
"We don't want to give away too many details just now but this is going to feature some very important artefacts.
"There are many local links to the Battle of Britain and we'll include all of that but a major part of it will be a piece of rare material.
"This will be of significance to the whole of the UK and we're all very excited about getting things up and running."
Mr Morris said he hoped the scheme would give the town a tourism boost while celebrating its vital role in the war effort.
When the British government decided to expand the RAF in 1935 in the face of a growing threat from Germany, a key requirement was for more trained military pilots.
RAF Montrose, virtually unchanged from the First World War, was re-opened on January 1 1936 as No.8 Flying Training School.
Between that date and the end of the Battle of Britain an estimated 800 pilots trained and got their "wings" at Montrose.
Not all of them became fighter pilots but many of the British Second World War  aces were trained at the base.
The Battle of Britain was a major air campaign fought over southern England in the summer and autumn of 1940.
Nearly 3,000 men of the RAF took part and were named "the few" by Winston Churchill. While most of the pilots were British, Fighter Command was an international force. Men came from all over the Commonwealth and occupied Europe – from New Zealand, Australia, Canada, South Africa, Rhodesia (now Zimbabwe), Belgium, France, Poland and Czechoslovakia.
Montrose SNP councillor Bill Duff said: "Montrose Air Station Museum volunteers have done a tremendous job over the past few years improving the museum offerings and attracting ever larger number of visitors.
"Their hard work and enthusiasm have been recognised by TripAdvisor where they are now seen as one of Angus' top tourist attractions.
"I'm pleased that they have come to agreement with Angus Council to provide additional space to host exhibitions."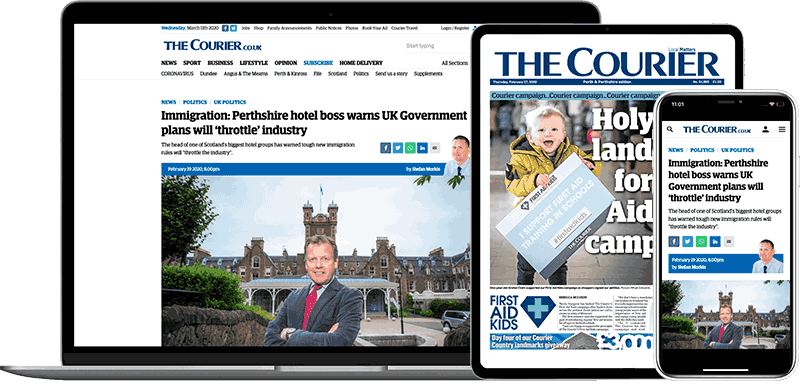 Help support quality local journalism … become a digital subscriber to The Courier
For as little as £5.99 a month you can access all of our content, including Premium articles.
Subscribe