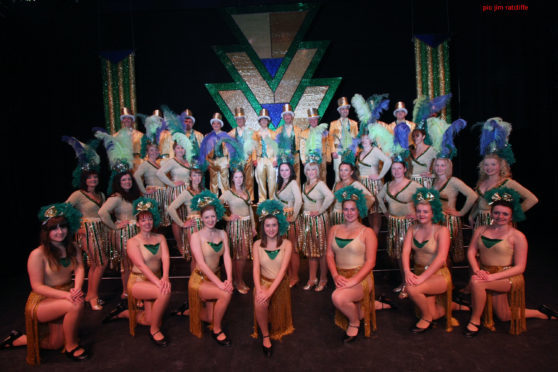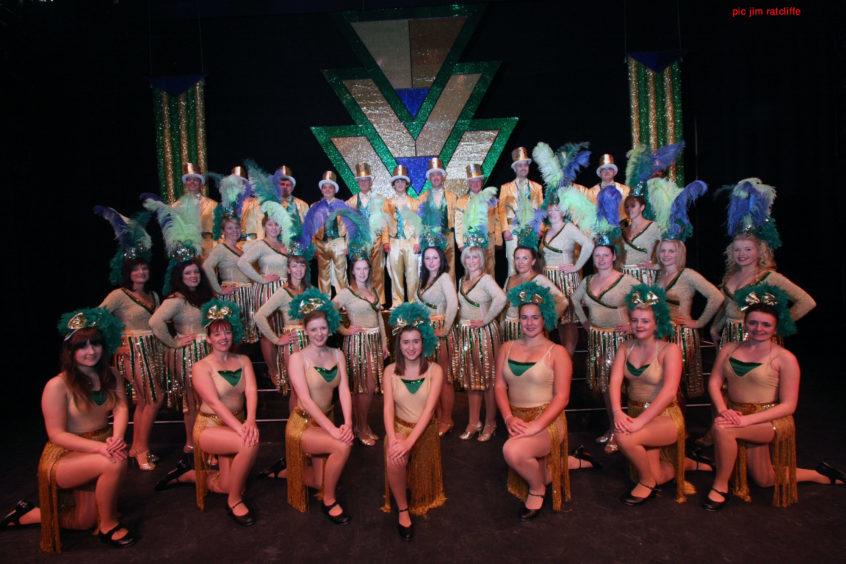 The curtain will remain down for this year's Angus Minstrels show after the organisers pulled the plug at the 11th hour.
Leaders were forced to make the tough decision, which is likely to leave hundreds of fans devastated, after a number of members left the company.
Despite valiant efforts to recruit new faces, cast numbers were so low it was decided the quality of this year's show would not be up to the standard expected by audiences, so the attention has now shifted to next year.
The curtain was due to go up nightly on the 2018 production in the Webster Memorial Theatre, Arbroath from Monday November 5 to Saturday November 10, with a matinee on the Saturday.
Tickets have already been purchased by the group's many loyal supporters, but full refunds are available.
A spokesman said: "The decision to cancel was a difficult one but one the committee had to make.
"Due to unforeseen circumstances we lost a few members of our company this year.
"Although we tried to recruit new members, it soon became apparent this was not going to work.
"With company members so low, it was felt we couldn't produce the quality of show expected by our audiences.
"We are however working towards next year's show and securing a company."
In its heyday tickets for the Angus Minstrels – which started as the Angus Black and White Minstrels – were snapped up with bus-loads heading to Arbroath from all over Scotland.
The show had an enviable reputation for spectacular music sets, stunning costumes and memorable song and dance routines.
When it first hit took to the Webster stage it replicated the popular television show with performers "blacking up".
However, the show had to bow to public pressure in 2005  when a meeting was requested with the head of Angus Council's cultural services.
The local authority feared the show could spur legal action for "portraying racial stereotyping."
The group responded by changing its name to the Angus Minstrels and ended the "blacking-up" make-up.
Over the years it has raised thousands of pounds for various charities, with its donation of £10,500 in 2016 breaking through the £600,000 total presented to more than 100 deserving causes.
Anyone who has purchased tickets for this year's show should contact the Webster Memorial Theatre box office.
Theatre staff are dealing with refunds and are trying to contact as many people as possible.
All block bookings can contact the Minstrels direct on the telephone number previously provided by the Minstrels in correspondence issued, or via the group's Facebook page.