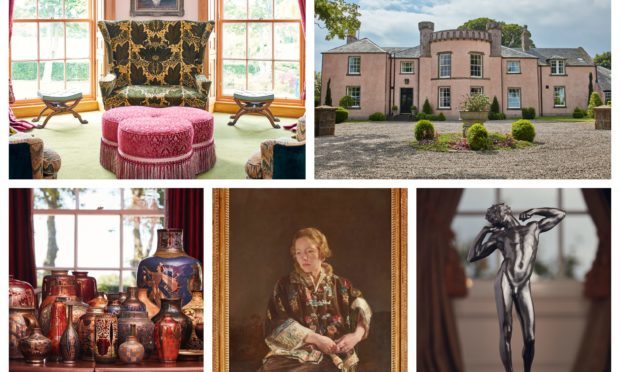 Highly-sought after watercolour and oil paintings by Forfar artist James Watterston Herald were among the items from an Angus manse which sold at auction for £1million.
Lyon & Turnbull sold the contents of Kirkton House, which sits on the outskirts of Montrose, at its Edinburgh auction house.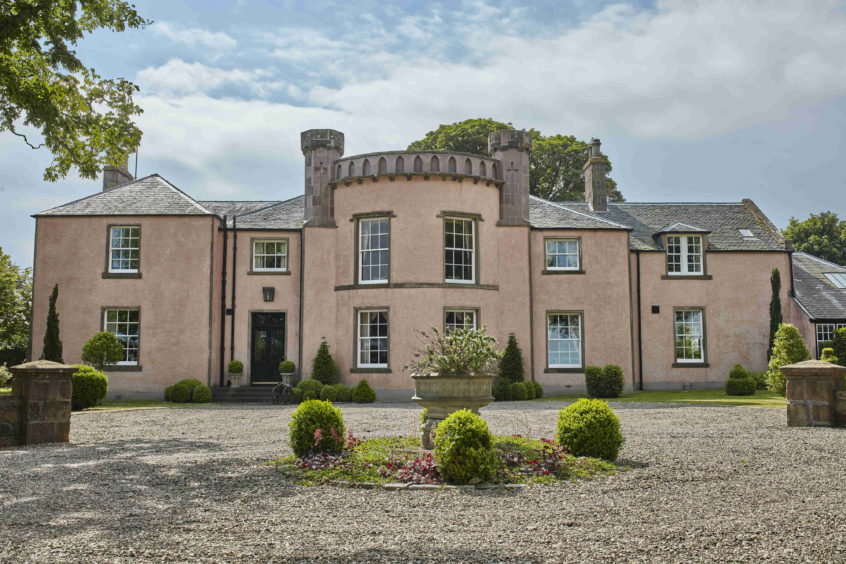 The remarkable private collection of art and antiques from the late 19th and early 20th centuries included beautiful examples of Gothic Revival, aestheticism and Arts & Crafts works of art.
Among the Watterston Herald works were 'The travelling theatre, Buffalo Bill at Arbroath' which sold for £10,625, 'Sunday Morning' which sold for £7,500 and 'Harbour by Moonlight' which made £6,250.
The sale included an important collection of etchings which made a total of £82,500, with Gerald Leslie's Brockhurst's print masterpiece 'Adolescence' selling for £16,250.
All the important British etchers were represented from Whistler and Griggs to D.Y. Cameron and James McBey.
Most were bought while the owners were living in London and making regular visits to the Royal Exchange Gallery.
John Mackie, director at Lyon & Turnbull, said: "This was a great result, the house contained some remarkable collections which all did exceptionally well, especially the art and design of the late 19th and early 20th centuries.
"We had many private bidders from the UK and around the globe, with a great deal of interest from Europe and the Far East."
Two highlights of the sale included works by Alfred Gilbert; 'Comedy and Tragedy' which made £23,750 and 'Perseus' which sold for £40,000.
The large collection of Arts & Crafts ceramics, started when the owners were living in Gloucestershire also made good prices.
More than 30 pieces of Pilkington's Lancastrian lustre pottery made a total of £154,000.
Of particular note was Gordon Forsyth's Pilkington's 'Apollo' which made £42,500 and a charger by Walter Crane which went for £40,000.
Adorning the walls of the house was a collection of 19th & 20th century British art featuring a harbour scene by George Leslie Hunter which made £10,250 and a dramatic portrait by Sir Gerald Kelly of his wife Jane made £6,000.
The owners of Kirkton House, which was built in 1804 as a manse for the nearby Craig Church, had previously sold their home and decided to sell some of the contents to be enjoyed by other collectors.
They said: "We are delighted with the result and hope the new owners of the pieces treasure and  enjoy them as much as we have."