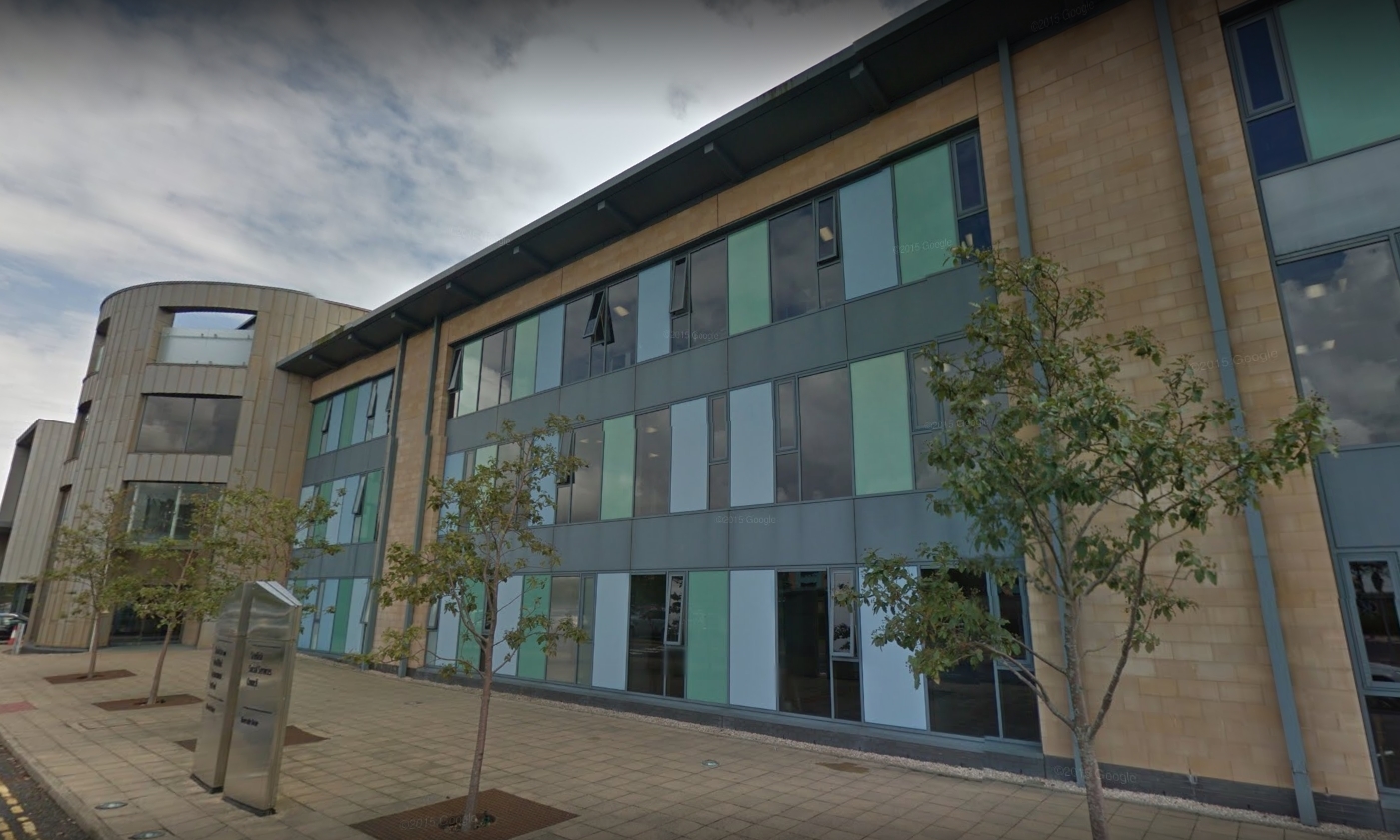 The manager of an out-of-school club in Angus who taunted a boy by saying "no one likes you", and verbally abused a parent in front of other children, has been struck off.
The actions of Sharon Taylor, who was manager at Monifieth Out of School Club, saw her disciplined by the Scottish Social Services Council (SSSC).
A disciplinary hearing of the body, which regulates such groups, heard Ms Taylor also grabbed the "vulnerable" boy by the arm and sat him on a chair before adding: "You are not a very nice boy".
The SSSC's fitness to practise panel sitting in Dundee further found that in another incident, Ms Taylor had taken hold of the same boy's chin to turn it towards her while she reprimanded him.
She was also criticised for describing the parent of one child as "weird" while in the presence of other children.
The incidents happened in May and June 2017.
The panel made an order removing Ms Taylor's registration from the part of the SSSC Register for Managers in a Day Care of Children Service.
Finding that her fitness to practise was impaired by her misconduct, the panel said: "Grabbing a vulnerable child by the arm and sitting them on a chair is intimidating and aggressive behaviour.
"This behaviour presented a risk of causing physical harm as well as fear and distress to the child.
"Telling a vulnerable child that nobody likes them is verbally abusive communication likely to cause significant fear and distress to a child.
"Social-service workers are expected to communicate appropriately with those in their care.
"This type of communication is indicative of an attitudinal issue towards children in your care, and the behaviour demonstrates a disregard for the needs of vulnerable children."
The panel moved on to her disparaging comment about a parent, made while in the company of children under her care.
It ruled: "Referring to the parents of children as 'weird' was inappropriate communication and was particularly inappropriate when done in the presence of other children.
"It was unprofessional and was likely to cause emotional harm.
"The behaviour took place in your workplace when you were trusted to care for children and manage a service.
"The behaviour is serious because it demonstrates a disregard for the vulnerabilities of children in your care.
"If repeated, the behaviour would place children at risk of harm."
When contacted by The Courier, Ms Taylor said she did not want to make any comment on the hearing's findings.
She said: "I left the club 18 months ago and thought it was behind me.
"I don't want to make any comment."
The Monifieth club did not respond to a request for comment.