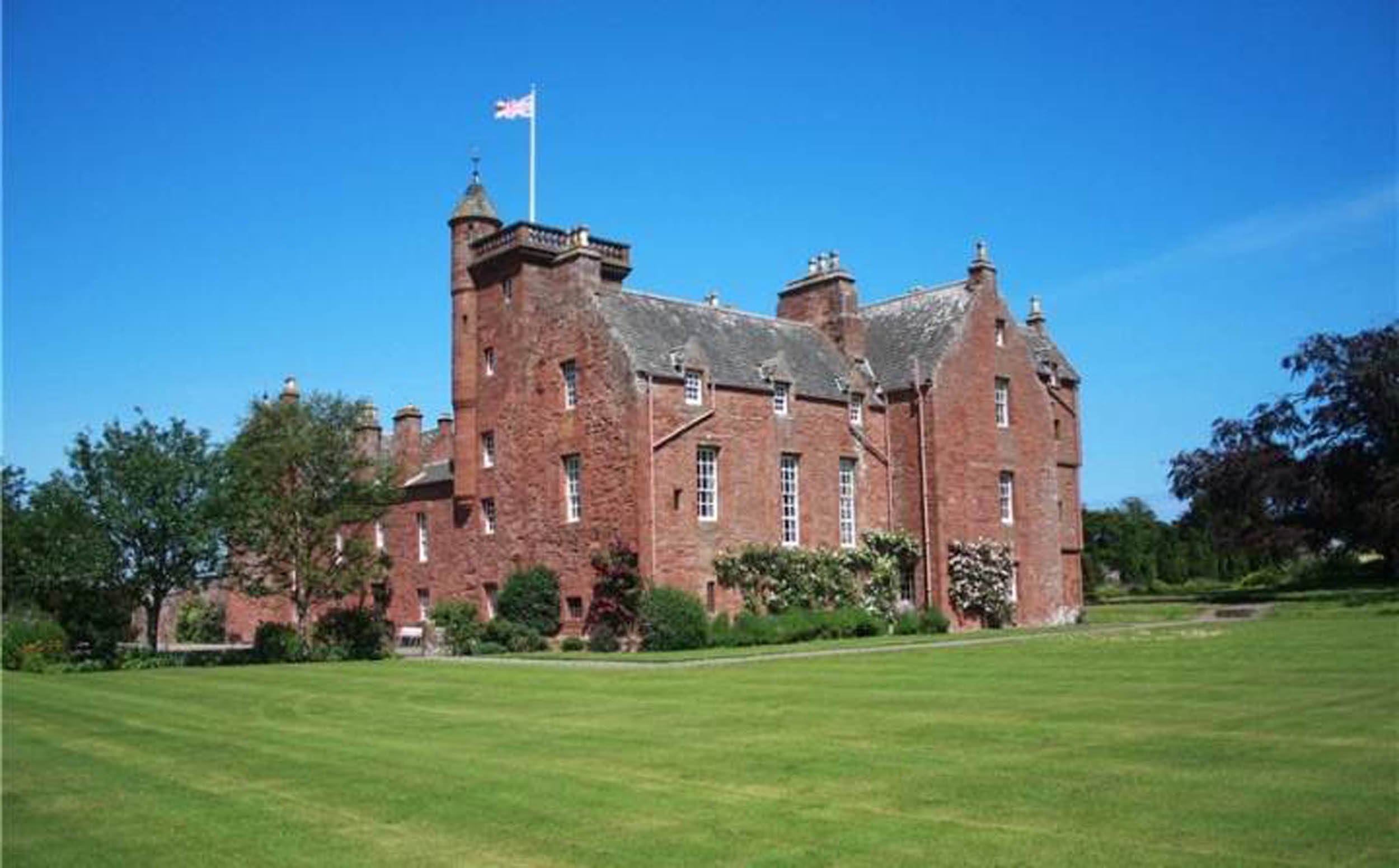 An Angus castle said to be haunted by the ghost of a murdered cardinal is to be turned into a guest house.
Ethie Castle, near Invekeilor, is category A-listed and reputed to be Scotland's second oldest permanently inhabited residence.
The current owner applied to renovate large parts of the castle including the original "cardinal's staircase" and change the use to hotel-type accommodation.
Broughty Ferry-based Wellwood Leslie Architects, on behalf of Dr Roland Zettel, applied for full planning permission, listed building consent and change of use.
Ethie Castle was the original seat of the Forsyth Clan and later occupied by Cardinal David Beaton, the 15th Century Abbot of Arbroath.
Beaton had a reputation for savage persecution of Protestants in the 16th century and  in 1545 he arranged for the arrest, trial and execution by burning of Protestant preacher George Wishart.
It was this that led to Beaton's demise when just one year later a group, including Fife laird John Leslie of Parkhill, managed to get to Beaton after killing his porter.
He was eventually killed by the Protestant nobles, who hanged his body out of a window.
After Beaton's infamous murder in St Andrews, it is reputed the monks of Arbroath concealed their treasury of church vessels, plates and vestments in the walls of Ethie for safekeeping.
According to legend, the ghost of Beaton can still be heard at night as he parades around Ethie, hindered by his gouty leg, which makes a thumping sound as he drags it behind him.
The cardinal is not the only ghost believed to haunt the castle.
Guests have also reported hearing the cries of a child at night followed by the sound of a wheeled toy being pulled across the floor.
The castle is said to be the inspiration behind the fictional Castle of Knockwhinnock in Sir Walter Scott's novel The Antiquary.
The application to transform the castle has been approved subject to conditions which include ensuring repairs and temperature and humidity management are undertaken.
Arbroath East and Lunan councillor Derek Wann said: "Almost 500 years later, Beaton's legacy is still being visited by historians.
"It's important this A-listed building is preserved with its imposing staircase as part of that.
"Angus has many exciting and interesting places to stay and a cardinal's house would definitely make a great story for visitors."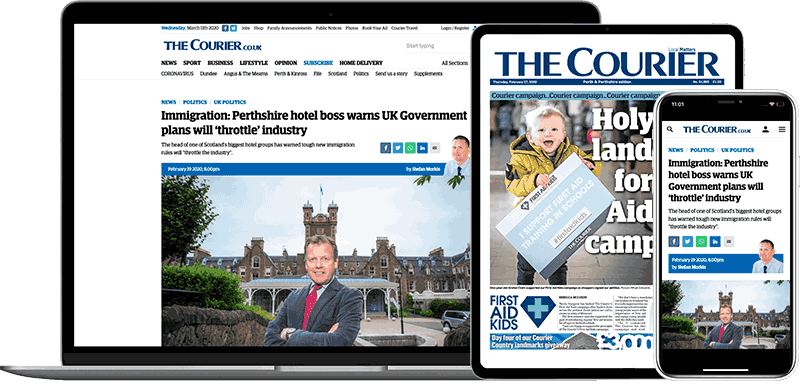 Help support quality local journalism … become a digital subscriber to The Courier
For as little as £5.99 a month you can access all of our content, including Premium articles.
Subscribe