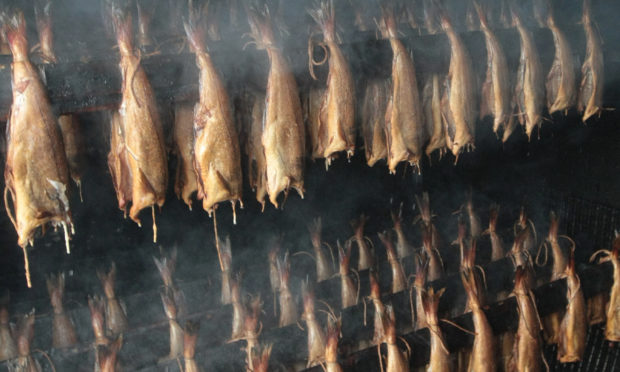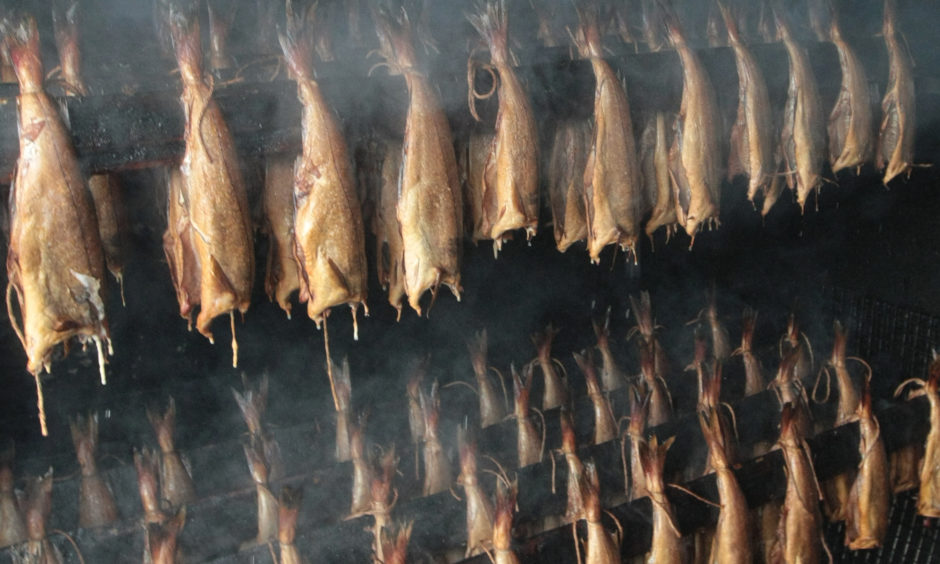 A multi-million-pound food culture hub to put Angus "on the map" of Scottish tourism has emerged as a surprise ingredient of the Tay Cities Deal.
In what could be a £15 million setting to showcase the area and its famous foods, including the Arbroath Smokie and Forfar Bridie, the bid for cash has been tabled before the imminent delivery of a key stage in the deal process.
Although no firm details on the plan have been revealed at this stage, Angus Council is understood to have submitted a business case for the Scottish cultural food centre it believes would be the first of its kind in Scotland.
When fully operational, the authority hopes the attraction would have the potential to bring 100,000 visitors through its doors annually.
The UK and Scottish Governments are due to announce the heads of terms for the cities deal imminently, following a bidding process involving each of the local authorities in Tayside.
Alongside a submission for Hospitalfield House in Arbroath, the food centre proposal has been welcomed as a "bold move" by Angus MP Kirstene Hair.
The Conservative MP said she had been involved in "intense" discussions with officials over the last few months to get further funding for economy-boosting projects.
Ms Hair said: "Angus has got a lot to offer from farm to plate, with world-recognised produce of unbeatable quality.
"I've long argued that the Tay Cities Deal should have direct benefits in Angus and has scope to grow our tourism potential.
"There is untapped potential here and it makes perfect sense to ally our smokies and bridies and our top-rated agriculture and landmark destinations, all to develop tourism.
"Angus is a great place to live and work and I am backing this bid."
Angus Council would only say that it is continuing to work with Scottish and UK Governments to reach heads of terms agreement "as soon as possible".
However, the authority's depute leader and finance spokesman, Councillor Angus Macmillan Douglas, offered his backing to the food culture hub proposal.
"One of our council's key objectives is to make Angus a go-to area for business and employment.
"This project would promote this objective and bring further prosperity to our county."
If successful within the Tay Cities Deal bid, the ambitious proposal would likely require significant other investment contributions.
The food culture plan has been developed on the back of studies such as that which revealed that in 2016 there were 645 businesses registered in the Angus food and drink sector – almost 20% of the area's total businesses.
Data showed that 91% of food and drink operations are micro-businesses, employing less than 10 people.
There were 40 more registered firms operating in the sector locally in 2016 than in 2010, an increase of 7% and well ahead of the equivalent increase across the Scottish food and drink sector over the same period.
The sector also demonstrates a high prevalence of self-employment at more than a third.