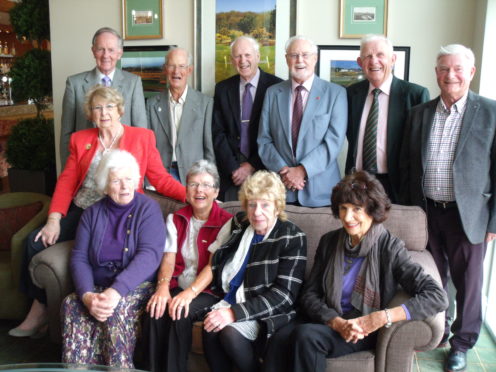 Former pupils from Arbroath High School have held their first reunion in 66 years.
The 19-strong group, who had been part of the Arbroath High School Form four of 1951/1952 had been keeping in touch regularly by e-mail, and decided to hold a get-together at the Carnoustie Golf Hotel.
Organiser Harry Ritchie said: "It was great to meet up after all these years, although not all of us were able to attend.
"Some members had travelled from as far afield as South Wales, Glasgow, and Arisaig, while others still live within a 30 mile radius of Arbroath.
"The group member who lives furthest away and was unable to attend the reunion lives in New York.
"It was quite amazing that even after all these years, that every one of the classmates were recognisable to each other.
"It was fantastic to find out the different career paths people had taken.
"Of those attending the lunch, there was a bank manager, a district tax inspector, a journalist and author, a teacher, a market gardener, as well as those with senior posts in engineering, sales, catering and nursing.
"Other members of the group include a science professor at an American university, a principal architect of a Scottish region, a senior human resources manager within the hotel and catering industry, a captain with British Airways, a pharmacist and a senior post holder within the N.H.S."
"That's not at all bad, coming from a good school in a small to medium sized down situated on the north east coast of Scotland" he added.
The group hope to hold another reunion in the spring.
As the group were beginning their secondary school careers in 1951, car prices ranged from £520 for a Morris Minor, £655 for an Austin A40, through to £1035 for a Humber Hawk.
The average house cost just £2,100 and a camera cost around £5, while a set of NHS false teeth cost £4.
Although the current Arbroath High School building opened in 1985, the origins of the school stretch back to the setting up of a Burgh Grammar School in the 1560s.
By 1860, there were three schools in the town competing for pupils, and these were amalgamated in 1861 to become the High School of Arbroath.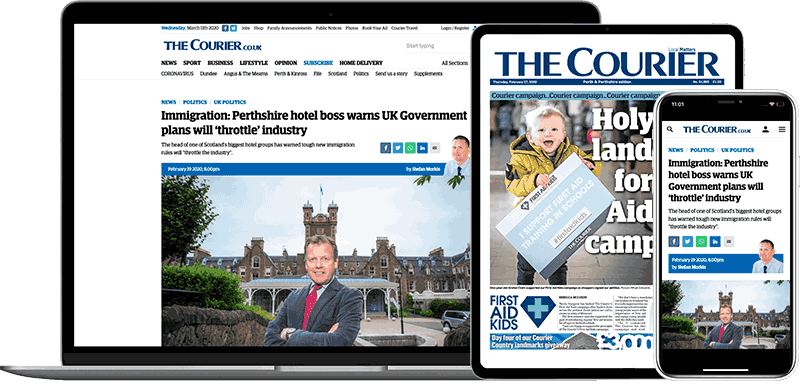 Help support quality local journalism … become a digital subscriber to The Courier
For as little as £5.99 a month you can access all of our content, including Premium articles.
Subscribe