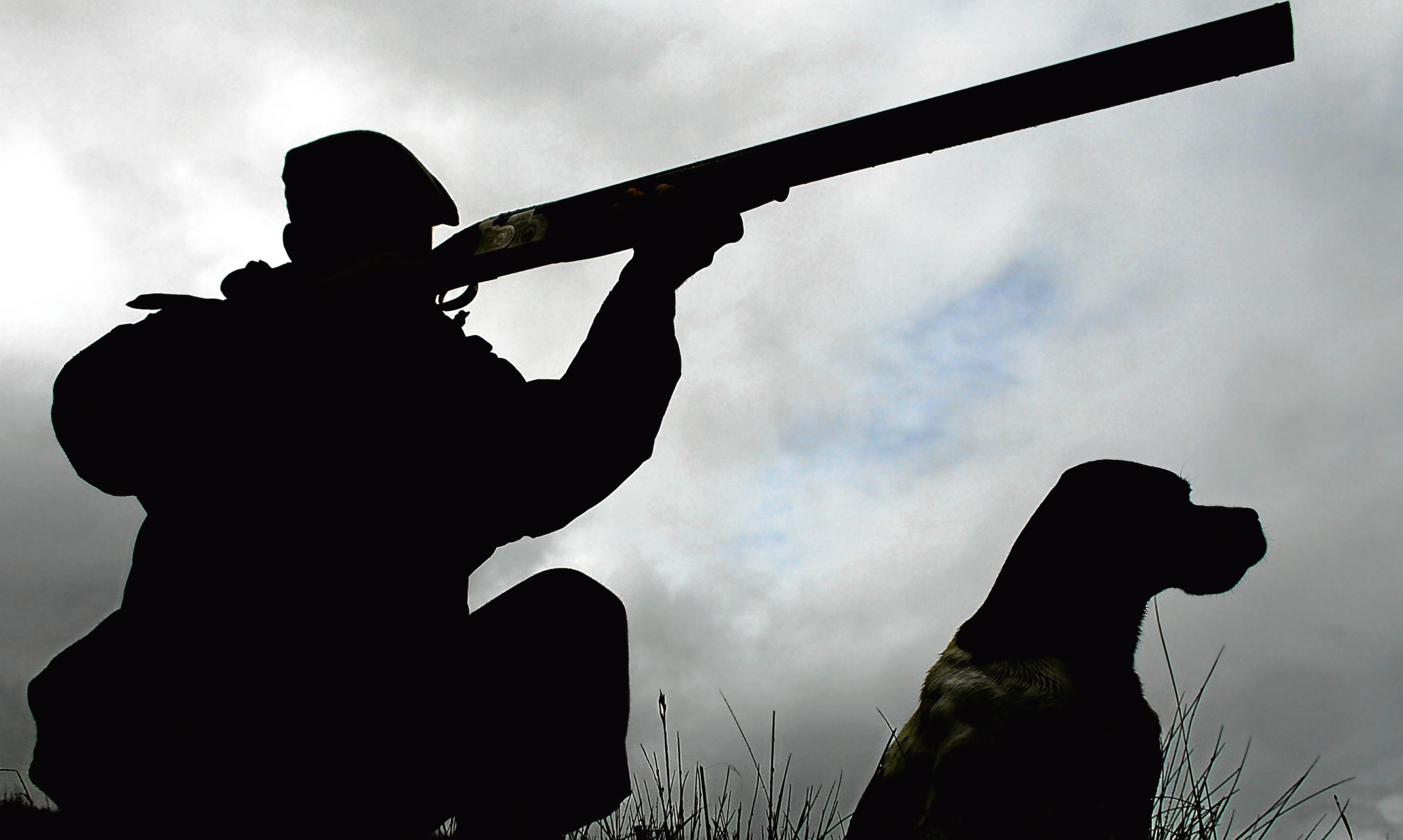 Scotland's gamekeepers have accused a grouse shooting reform group of mounting a "wrecking ball" campaign which could destroy Angus and Perthshire estates and put families out of work.
TV naturalist and broadcaster Chris Packham will lead Tuesday's Edinburgh launch of the Revive coalition and its release of a new study calling for a challenge to the way Scotland's grouse moors are managed.
The coalition includes Common Weal, OneKind, Friends of the Earth Scotland, League Against Cruel Sports and Raptor Persecution UK.
In the latest salvo of the long-running battle between sporting interests and organisations such as those within the coalition, the Revive group has condemned the intensive management of moors to create a habitat for red grouse so they can be "effectively farmed to be shot for entertainment."
The Scottish Gamekeepers' Association (SGA) has responded by accusing the group of underhand tactics in a drive to "kill off livelihoods" among those involved in the sector and the businesses which benefit from it.
Mr Packham said: "The times when the wholesale mismanagement of Scotland's grouse moors were out of the public's sight and mind are long gone.
"The desire for urgent reform, fuelled by a horrible cascade of outrageous revelations in the media, grows daily.
"There is no doubt that we all deserve, need, better uplands, a prosperous place for wildlife and people – and that is far from impossible.
"Dead, burned and barren has to go – Scotland's hills should be alive."
---
>> Keep up to date with the latest news with The Courier newsletter
---
Revive said it aims to pursue a multi-year strategy aimed at encouraging a national dialogue about how Scotland's moors should be utilised.
In response, the SGA delivered a blistering attack on the group's methods and agenda.
"Despite the veneer, the majority of these organisations and individuals have never been interested in 'reform'," said a spokesman.
"People should not be fooled. This is a wrecking ball campaign by a cohort seeking to ban grouse shooting and to put thousands of Scotland's rural workers and their families on the dole.
"Over the coming weeks, while government independently reviews grouse shooting, we expect the track record of tactics which has seen members within this group covertly filming land managers undertaking legal activities and spreading misinformation in a bid to get the result they crave."
The spokesman added: "Those seeking to use their charitable lobbying influence in Edinburgh to kill off livelihoods should take responsibility for the consequences and provide alternative employment for the lives they will wreck."
A 2017 study showed that Angus estates delivered a £4 million-plus economic boost for local businesses, with a figure in excess of £2m for the Perthshire area within a national total of more than £20m, not including wages paid to gamekeepers and other estate staff.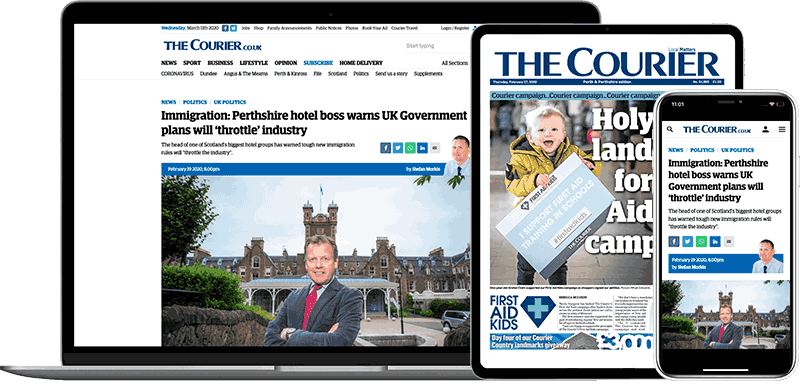 Help support quality local journalism … become a digital subscriber to The Courier
For as little as £5.99 a month you can access all of our content, including Premium articles.
Subscribe