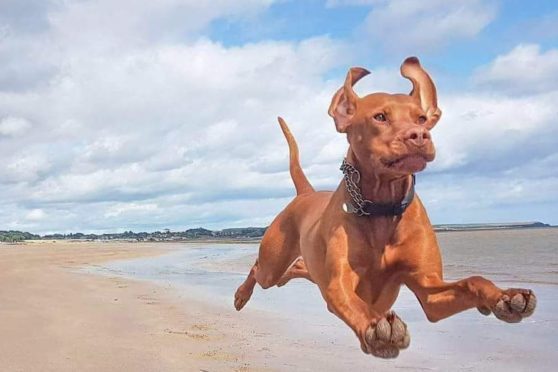 Angus's flying dog has leapt into the hearts of the nation's pet lovers by topping the public vote in a nationwide photographic competition.
The spectacular shot of Zander the airborne Hungarian vizsla on Arbroath's Elliot beach was the soaraway winner in BBC Countryfile magazine's quest to find the country's top dog of the year.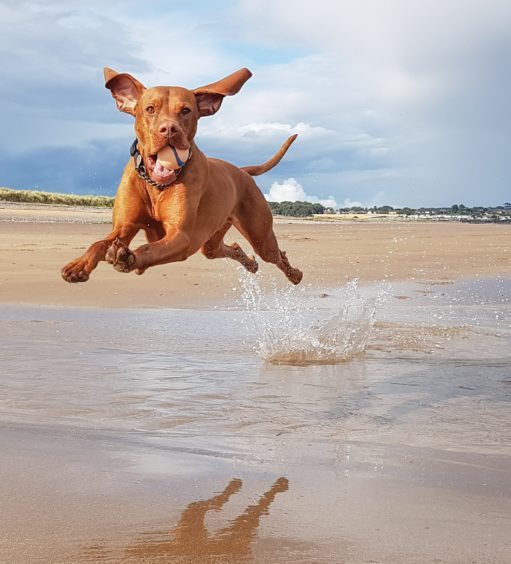 The competition win is the latest success in a rocketing social media profile for the pooch, whose Facebook and Instagram accounts have followers across the globe.
Four-year-old Zander is owner Susan Spink's first dog, and after being chose as a family pet because they wanted an energetic companion, he quickly revealed his appetite for acrobatics on the sands of Arbroath beach which is a favourite haunt.
Susan said: "We're really pleased that Zander's been chosen as the winner of the public vote and hugely grateful to everyone who voted for him."
The competition success brings with it dog walking sets and Susan is hoping she may be able to auction those off to benefit vizsla rescue and other dog charities.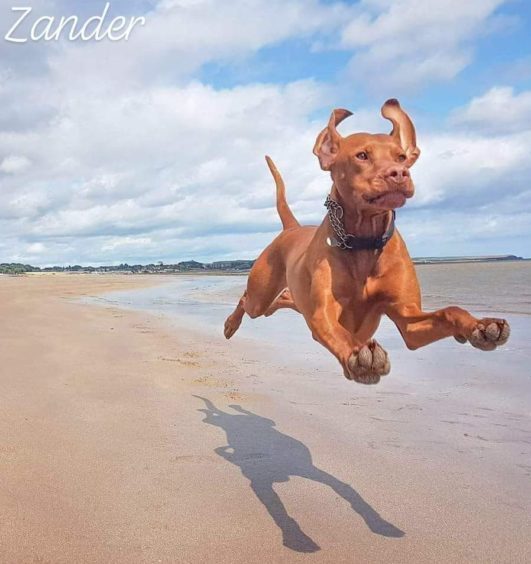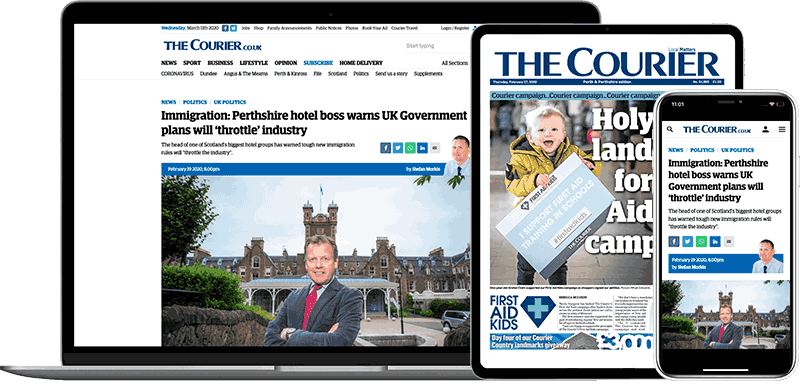 Help support quality local journalism … become a digital subscriber to The Courier
For as little as £5.99 a month you can access all of our content, including Premium articles.
Subscribe