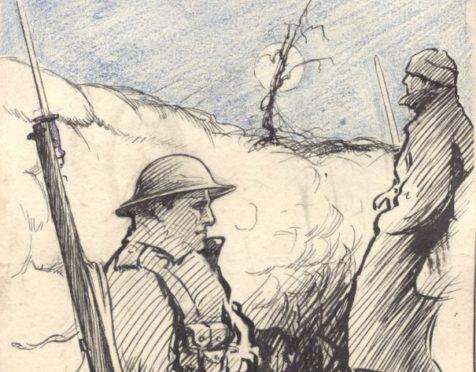 A pair of Tayside's finest wartime artists will be recognised in a national plaque scheme, it has been revealed.
The project, administered by heritage body Historic Environment Scotland has awarded five plaques as part of the 2018 round, coinciding with the 100th anniversary of the end of the First World War, and Armistice Day this weekend.
The plaques will be unveiled at locations across Scotland over the coming months.
After a two-year application process, sculpture and artist William Lamb will be honoured with a plaque on his Montrose studio, which remains largely the same as it was when he worked there.
Lamb, already an artist, enlisted in 1915, but was wounded in the arm and hand in battle, which forced him to retrain as a left-handed artist.
Although previously little known outside north east Scotland, there has been growing international recognition of his work.
Welcoming the news, Norman Atkinson of the Friends of William Lamb Studio said: "I am delighted by this announcement.
"I believe the plaque will pique interest in Lamb, and hopefully encourage people to look more closely at his work."
Fellow artist, Dundee-born Joseph Lee will be honoured with a plaque at 18 Airlie Place in the city, which is the closest surviving building to where he lived for much of his time in Dundee.
Despite being almost 40 when the war began, Lee enlisted in The Black Watch, becoming, along with other journalists, part of the group dubbed the 'Fighter Writers'.
Lee, whose grandfather fought at Waterloo, documented his time in the trenches with poems and sketches which he sent home.
Captured in 1917, he continued to sketch, and his time spent as a prisoner of war was later depicted in his book A Captive in Carlsruhe.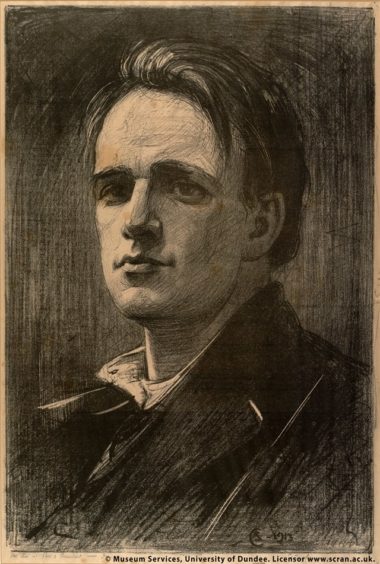 He died in Dundee in 1949.
Cabinet Secretary for Culture, Tourism and External Affairs, Fiona Hyslop, said:
"I am pleased the latest round of plaques will commemorate some of the finest war poets and creative historic figures.
"Through their writing they have made an incredible contribution to the history of our country, recording the tragedies and horrors of the First World War and leaving a lasting legacy for future generations.
"These plaques, which come as we mark Armistice Day and the 100th anniversary of the end of the First World War, will lead to a greater recognition of these remarkable people and the contribution they have made, in many cases, to the wider world."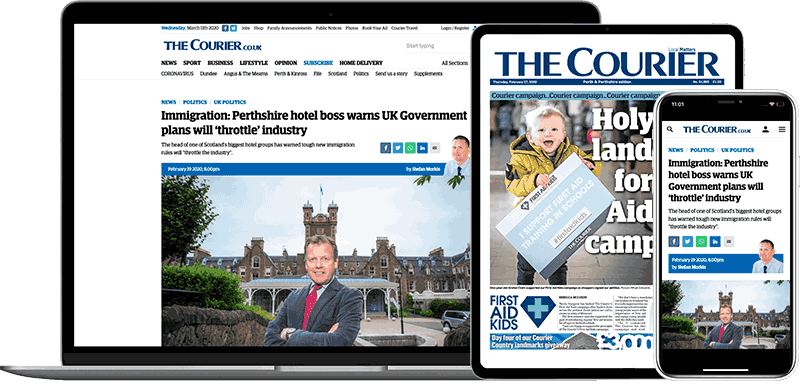 Help support quality local journalism … become a digital subscriber to The Courier
For as little as £5.99 a month you can access all of our content, including Premium articles.
Subscribe