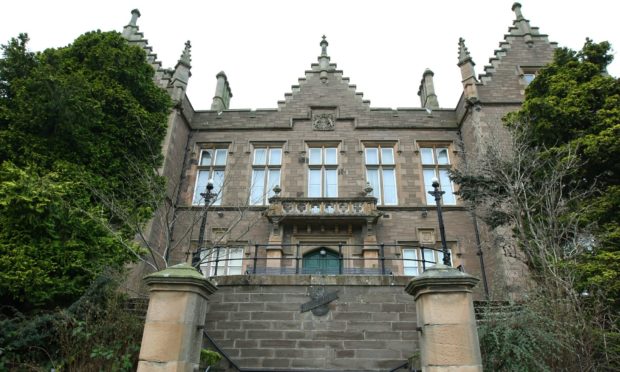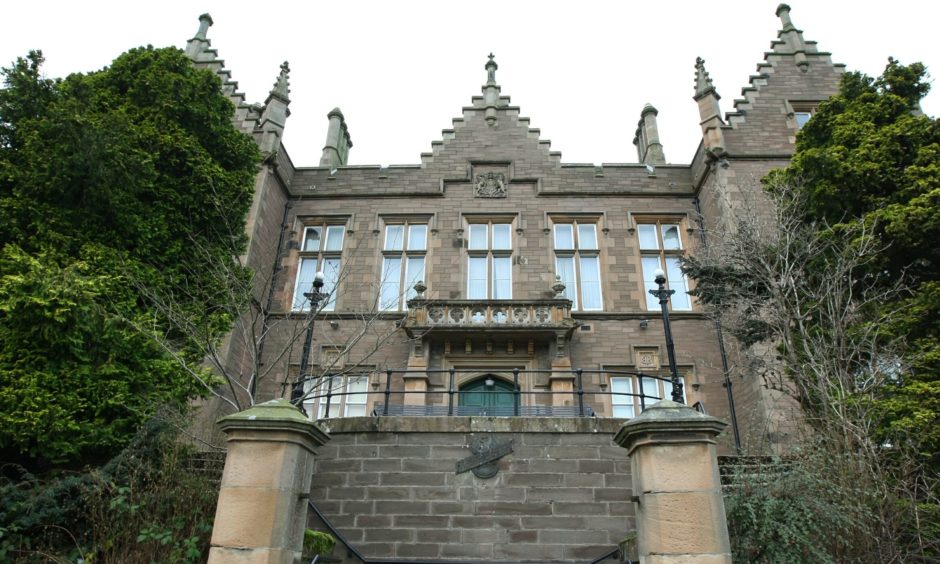 A court is being asked to consider waiting months to put an electronic tag on an obstinate Angus offender because his ankle swells up in winter.
Michael Fegan from Forfar took umbrage at being asked to return to the town's sheriff court after a social enquiry flagged up a potential difficulty with putting the 47-year-old on a Restriction of Liberty Order.
The electronic bracelet, which tracks whether a criminal is complying with a curfew, is one of the sentencing options being considered for anti-social Fegan after he admitted a summer breach of the peace in the street near his home.
He previously pled guilty as he was about to face trial of acting in a threatening or abusive manner at Newmonthill, Forfar, on June 27, shouting and swearing, threatening others with violence and referring to two women in derogatory terms.
A criminal justice report has been prepared in the case, but is understood to have flagged up the potential medical obstacle to the imposition of an RLO, with the possibility it may have to be delayed for months until Fegan's ankle is less prone to swelling.
An RLO usually confines offenders to their home between 7pm and 7am daily.
Fegan, who walks with the aid of a stick, responded angrily to Sheriff Derek Reekie at Forfar when he was told the complication in the case meant it was preferable for it to be continued for the sheriff who originally dealt with the matter to look at all the disposal options.
The accused told the judge: "Back and forth doesn't help me, walking about doesn't help me."
Sheriff Reekie told Fegan: "The court is trying to deal with sentencing for an offence you committed. It is an unusual set of circumstances."
Fegan was then asked to return to court on Tuesday, but told the sheriff he was not prepared to attend because he would be in England for the anniversary of a family member's death.
He said: "I won't be here. I go to England every year where we meet up for a fortnight, I won't be in Scotland until December 1."
He was due to return to court on Monday morning, where Sheriff Gregor Murray is expected to deal with the matter in light of having heard the circumstances surrounding the offence.
When asked if he would be able to return to court, Fegan said: "If I've got to get myself here again, then I will be here on Monday."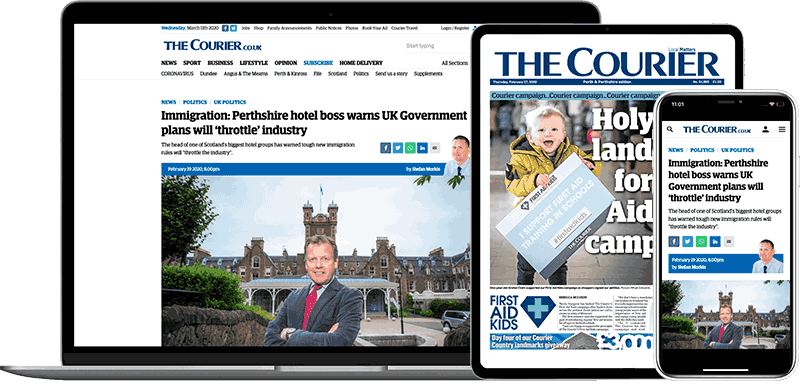 Help support quality local journalism … become a digital subscriber to The Courier
For as little as £5.99 a month you can access all of our content, including Premium articles.
Subscribe