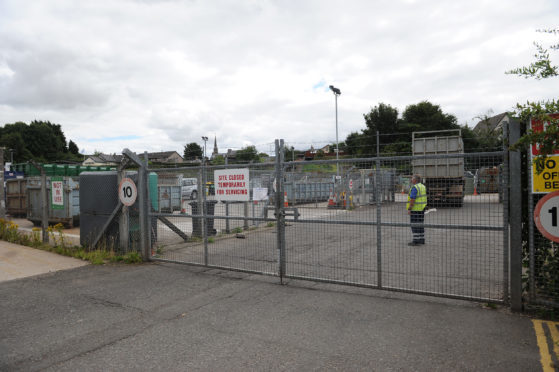 The final nail has been driven into ambitious proposals for an Angus recycling 'super site' after a cash injection of £2,000 lifted the axe on the Kirriemuir centre.
In 2016, the Bellies Brae dump was branded unfit for long-term use by council waste chiefs and independent experts, sparking controversial proposals for the shared Forfar/Kirrie facility at Padanaram.
However, an investigation by the Courier has revealed £2,079 was spent on a range of improvements at Kirriemuir, overshadowed by the project worth greater than 100 times more at the Queenswell Road recycling facility in Forfar.
The Forfar site will get an investment of around £250,000, which will increase its size, allow for additional containers for high volume materials and increase the range of materials accepted, such as large electrical items.
It will also improve the traffic flow around the site and make adaptations so skips can be serviced without closure.
The authority has officially confirmed that the "superskip" proposals are now dead in the water, stating: "There are no plans to build a new recycling centre in the Padanaram and surrounding area."
In an email to Kirriemuir and Dean SNP councillor Julie Bell, waste supremo Stewart Ball argued proposals to close the Kirriemuir site were not taken on health and safety grounds alone, but were "part of a strategic review".
Ms Bell said: "I think that, given the restrictions of the Kirrie centre, there's a limit to what can be spent there.
"I wouldn't support a centre in Padanaram either, as I don't believe that's the best place for a state of the art recycling facility – this has long been off the table.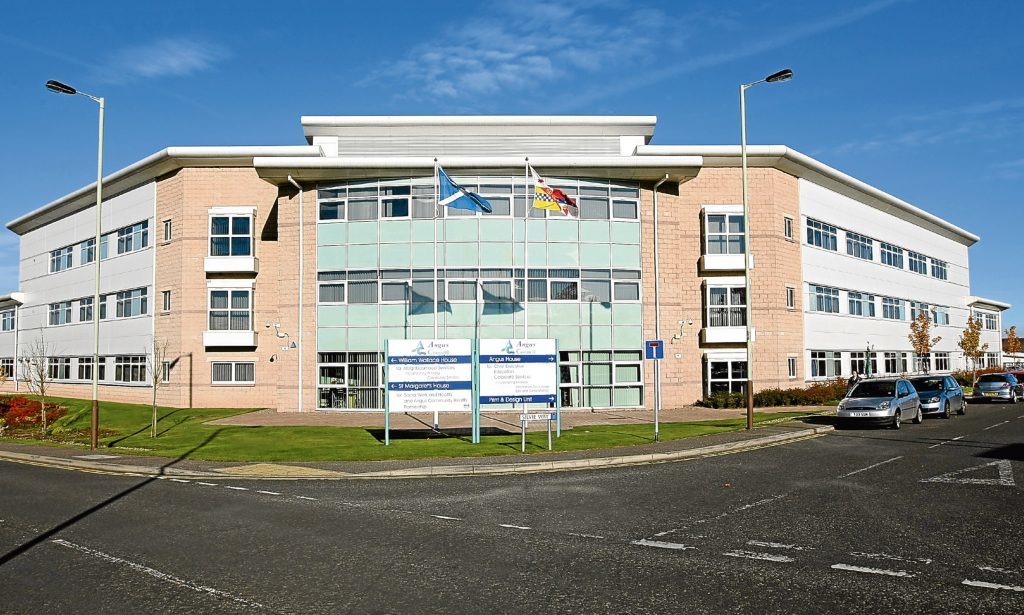 "If more people are needing to use Forfar, then we have missed an opportunity to take a more strategic view of efficient recycling and waste management across Angus.
"The worry is that the loss of the general waste facility in Kirrie and from other centres, creates a two-tier service across the county and I feel officers are doing their utmost to make this model work in very challenging circumstances."
Deputy Leader of the coalition administration, Kirriemuir and Dean Conservative councillor Angus Macmillan-Douglas said: "We have reversed SNP policy and are keeping all recycling centres in all the burghs open, and there is no threat to Kirriemuir.
"While we are spending £250,000 at Forfar, the fact is that the SNP wanted to spend £1.5m at Padanaram."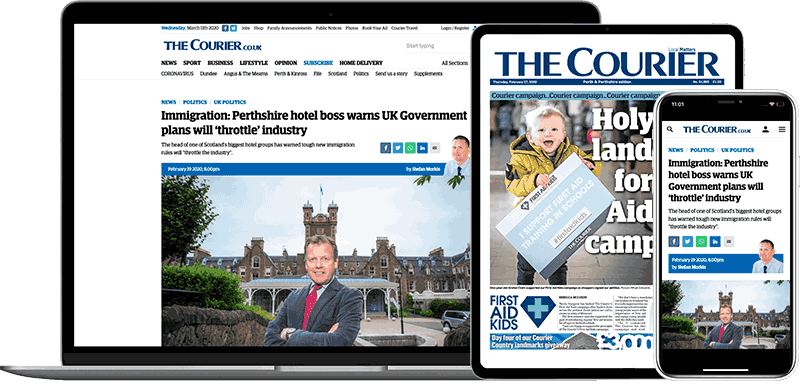 Help support quality local journalism … become a digital subscriber to The Courier
For as little as £5.99 a month you can access all of our content, including Premium articles.
Subscribe