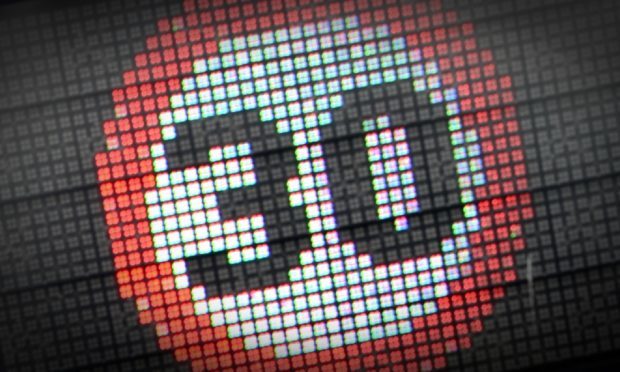 New moves to put the brakes on drivers in and around Forfar have received the green light – and may go further still.
Following residential expansion to the east of the town at Gowanbank, and the looming creation of hundreds of new homes at Turfbeg to the west, Angus communities committee councillors have approved a range of measures aimed at slowing motorists down on busy approaches.
However, members also expressed frustration that the council's criteria don't allow the speed limits to be extended further and agreed to carry out their own site visit to observe for themselves the behaviour of motorists on the stretch between the town and Padanaram.
Reductions from 60 miles per hour to 40mph at Lunanhead, an extension of the 30mph zone heading out of Forfar to Gowanbank and a further 60 to 40 buffer zone there were all agreed.
The committee also approved an extension of the 40mph limit heading out of the town on Kirrie Road, but heard the stretch failed to meet the authority's own criteria for a reduction to 30mph.
There had been hopes the 60 limit from the west could also be reduced across the A90 flyover and towards Padanaram, where there have been complaints about the speed of traffic entering the village.
Forfar SNP councillor Lynne Devine said: "I am quite disappointed with this. The community council felt it made sense to this 40 limit right out and over the bridge out of Padanaram.
"It is a straight road there and people come from a 60 to a 30, but really don't get down to 30 until they are half way through the village."
Forfar Conservative councillor Braden Davy said: "Speeding is a huge issue in these areas.
"From previous speed results they showed that 100m into the Lunanhead 30mph zone over one week, 876 cars travelled at a speed of 40 to 50mph, 51 at a speed of between 50 and 60mph and even more worrying, three vehicles travelling at over double the speed limit.
"At Gowanbank, over four days 453 vehicles travelled at between 40 and 50mph and 18 vehicles travelled at a speed of between 50 and 60mph
"I am hopeful these new restrictions across Forfar will be strongly enforced."
Committee convener and Montrose Independent councillor Mark Salmond said: "I intend to ask for a new report to come forward in January on options to extend the new limit (at Kirriemuir Road) and we can then perhaps have a site visit to see what is happening."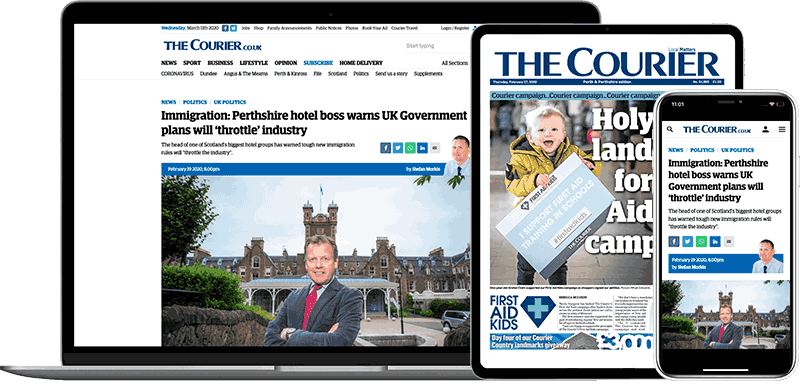 Help support quality local journalism … become a digital subscriber to The Courier
For as little as £5.99 a month you can access all of our content, including Premium articles.
Subscribe